Blogging about joinery, plumbing, roofing, brick-laying, plastering, landscaping and many other trades.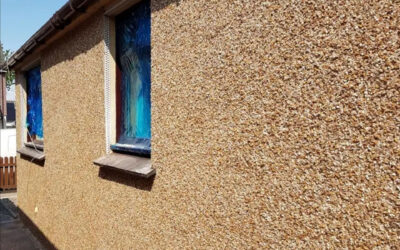 When it comes to external rendering there are various types that are common within the UK. The most popular choices are pebble dashing (sometimes just called 'dashing'), smooth casting or rough casting.
read more

Let us give you a free quotation and show you why Fife Joinery Services are the best in Fife!