Keeping your chimney in a good state of repair is vital for the correct functioning of the chimney and also for the safety of your family. Don't risk having a damaged or loose chimney and let Fife Joinery Services inspect and repair it.
Need a chimney repairing?
We are able to inspect your chimney and carry out any necessary repairs. A damaged chimney can cost a lot if left in a bad state of repair. We can perform any work required on all types of chimney and are happy to provide you with a very competitive quotation.
Other services related to chimney repair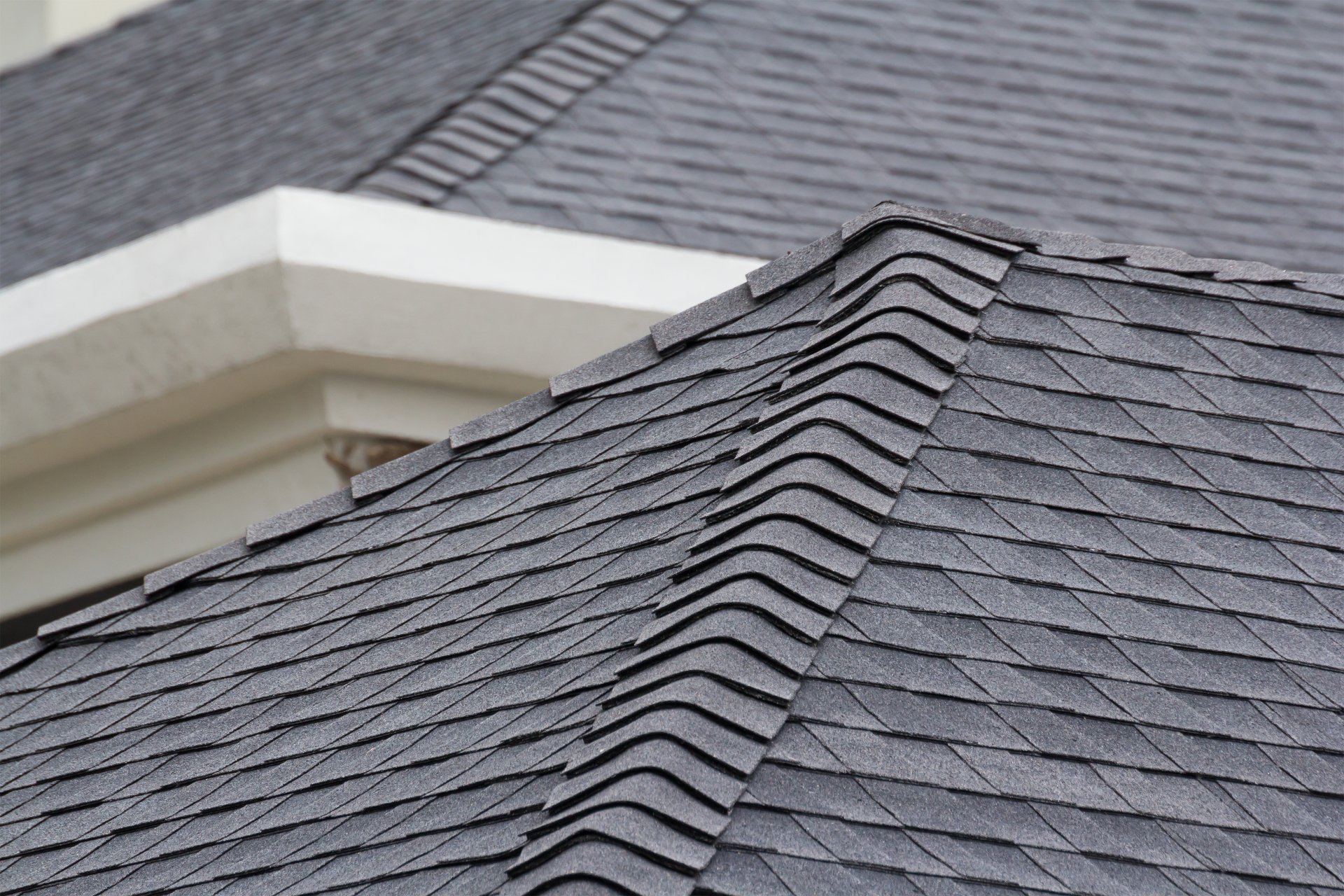 Need your roof repaired? Click here.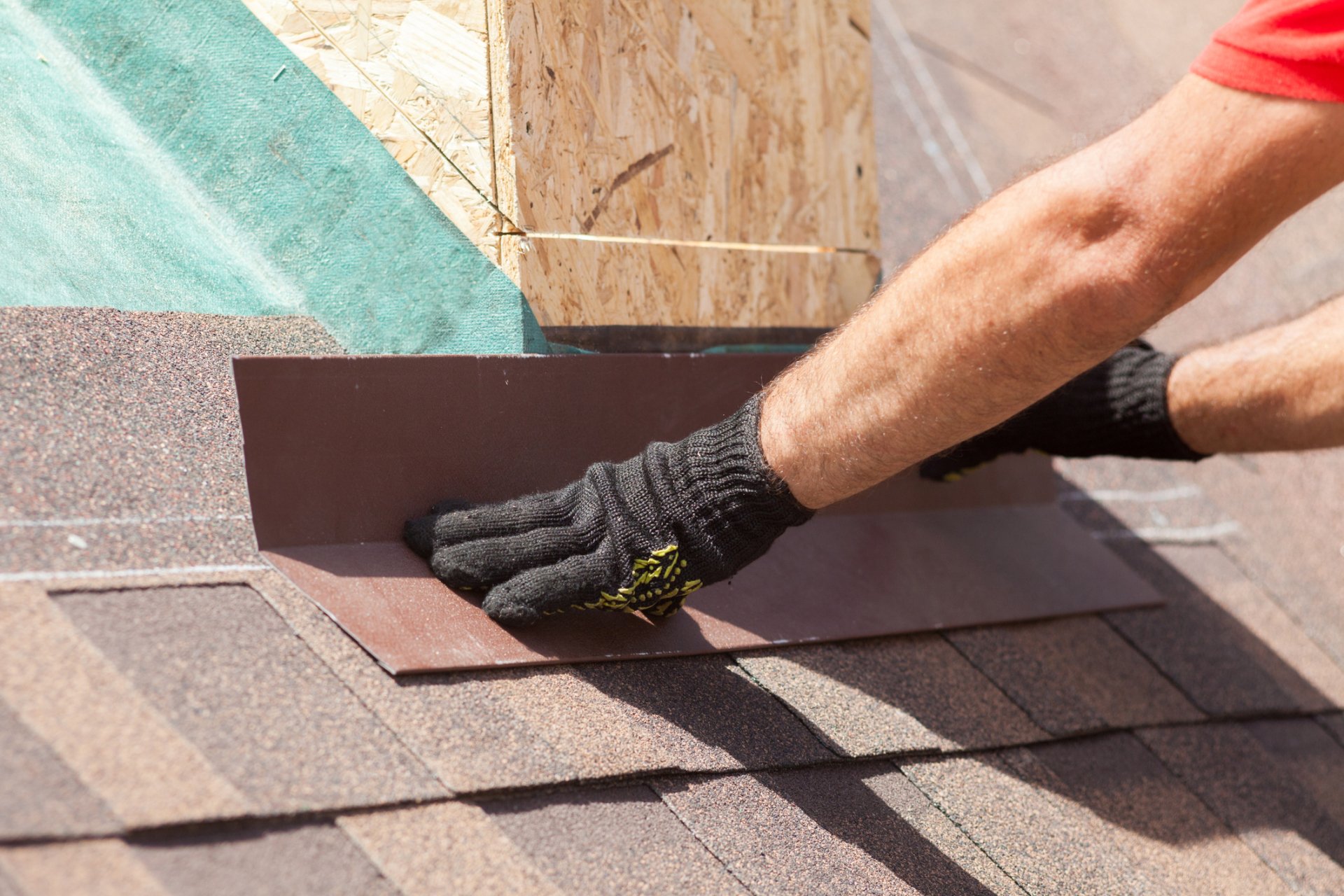 Let us install or replace a full roof for you. Click here.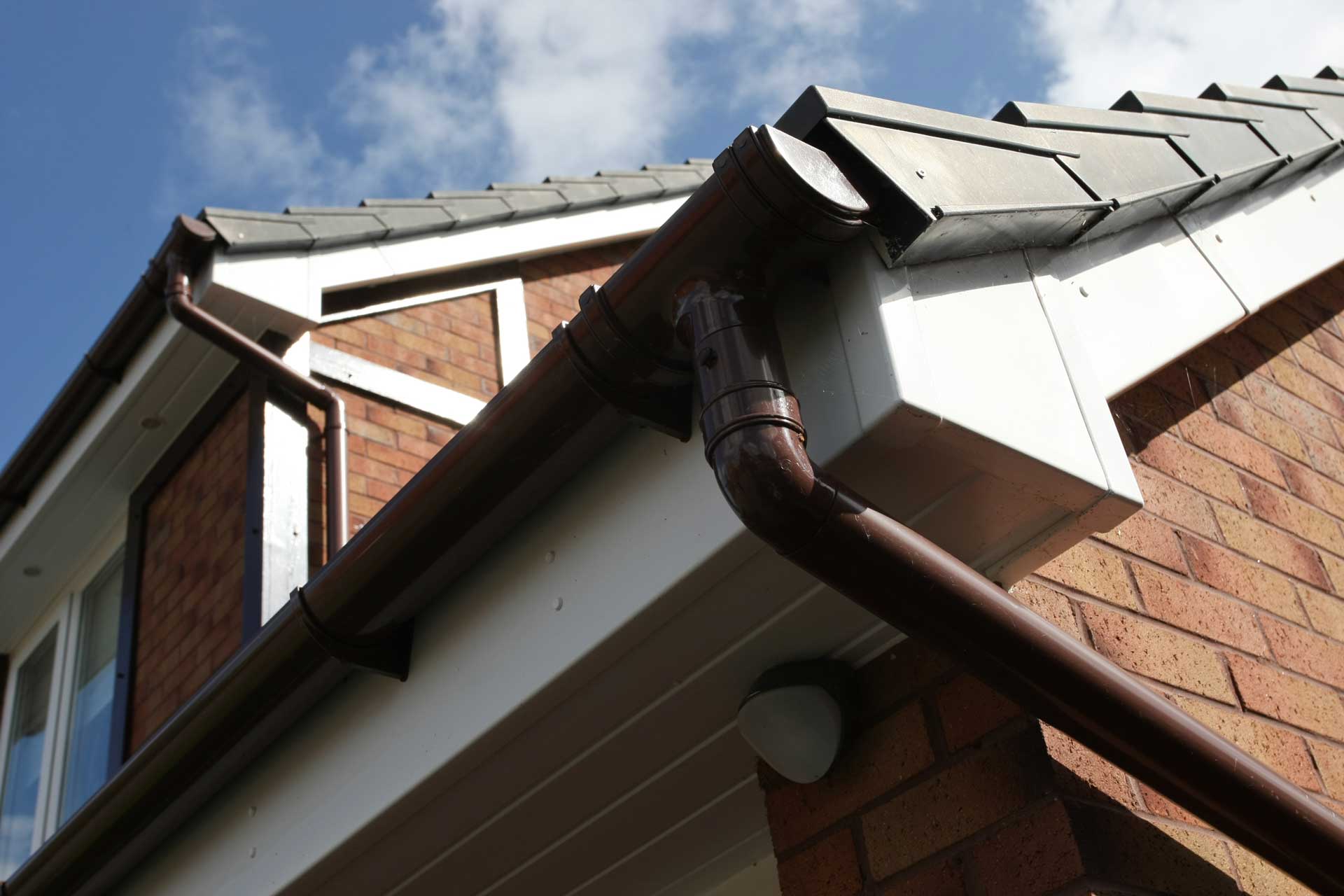 Need your guttering repaired or want guttering installed? Click here.

Let us give you a free quotation and show you why Fife Joinery Services are the best in Fife!