We can inspect and repair all types of roof. It is important to repair your roof before it gets to the stage where it is leaking. Once a roof leaks then there is a high risk of other damage to your property. Get us to inspect your roof and we can organise and install high quality repairs before it is too late.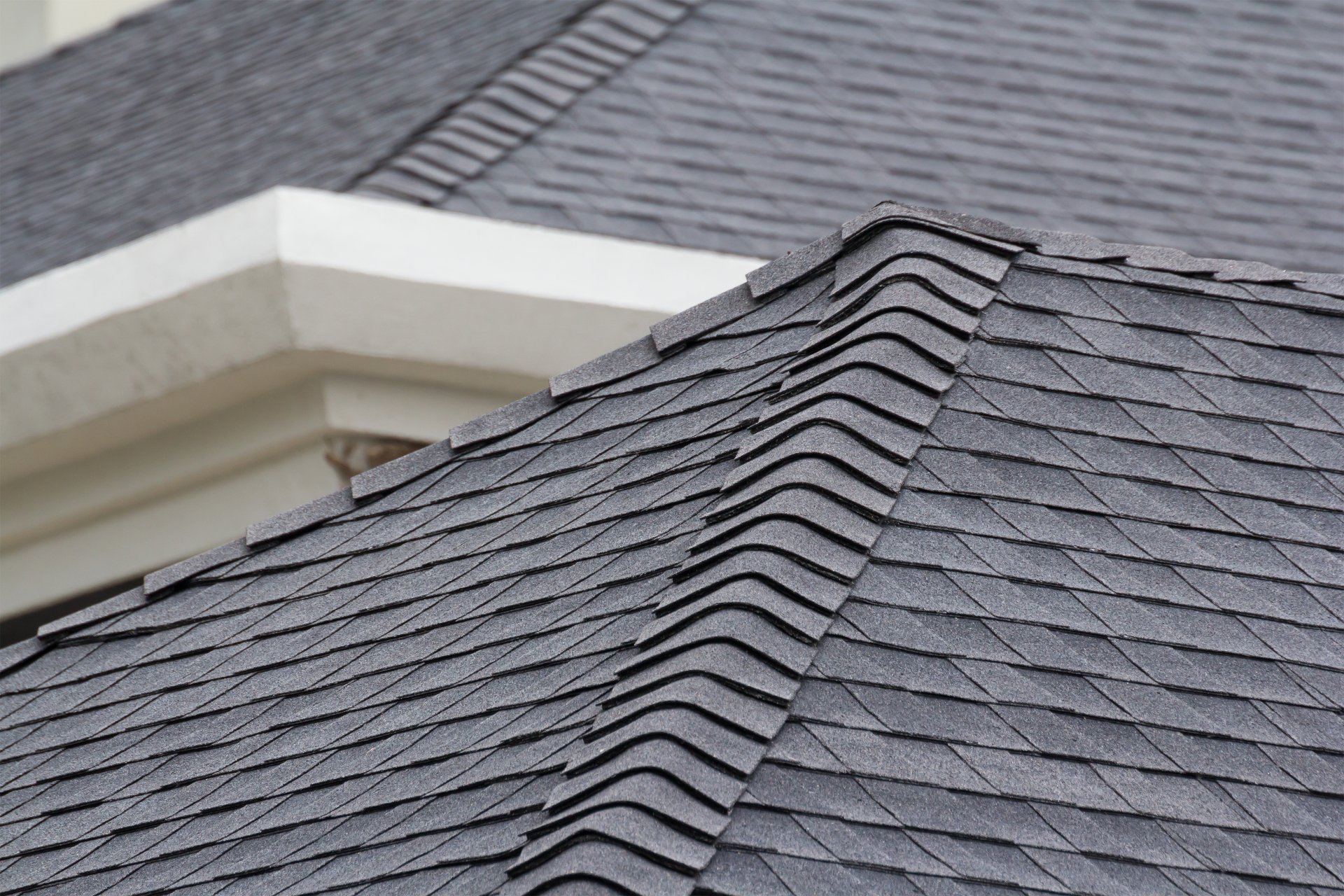 Roof Repairs
Fife Joinery Services can install
full roofs
or repair existing roofs. We can work with any type of roof, in a range of styles and materials. So whether you've got a bonnet roof, a box gable, a curved roof, a flat roof or even a shed roof – Fife Joinery Services can repair it.
Other services related to roof repairs in and around Fife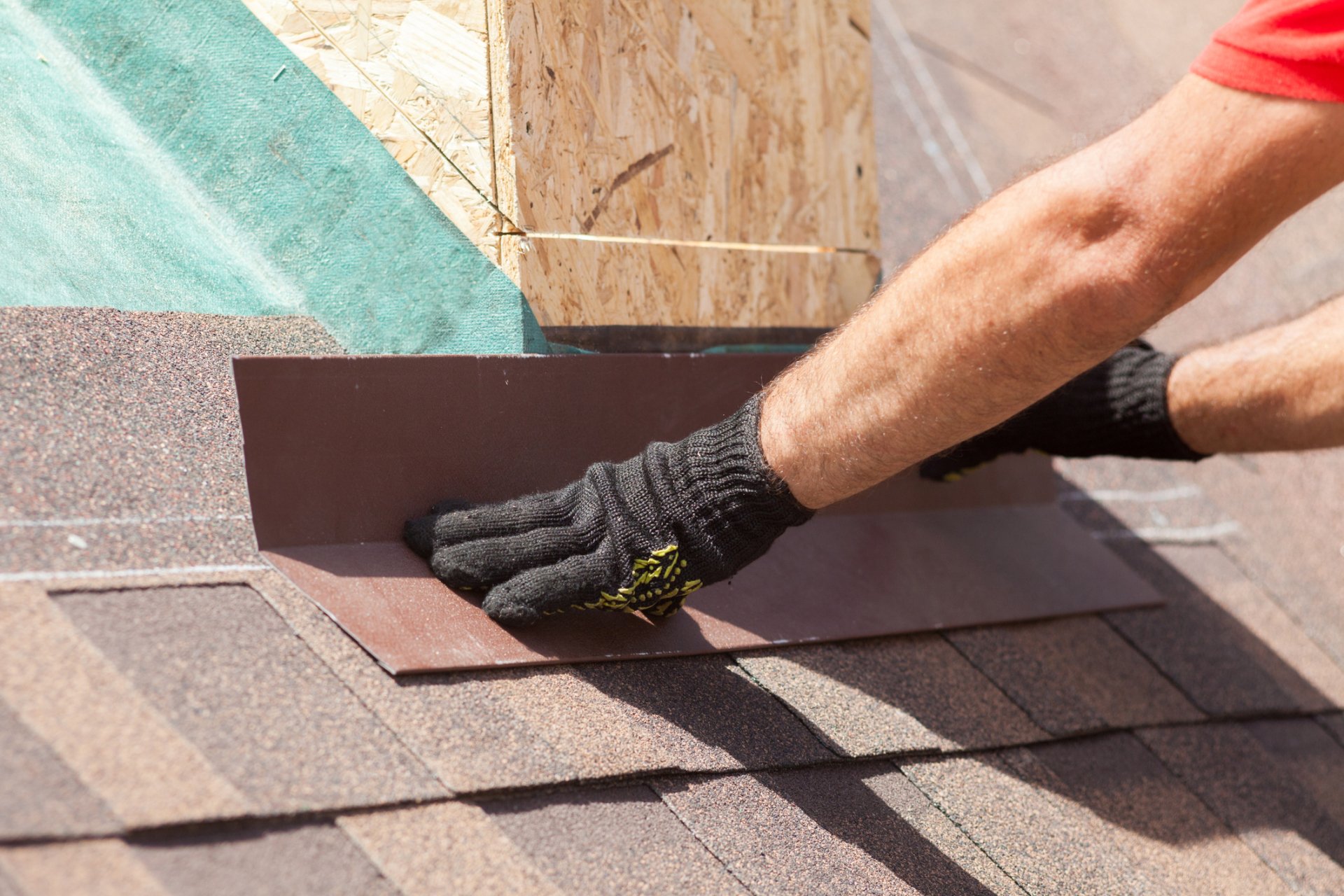 Let us install or replace a full roof for you. Click here.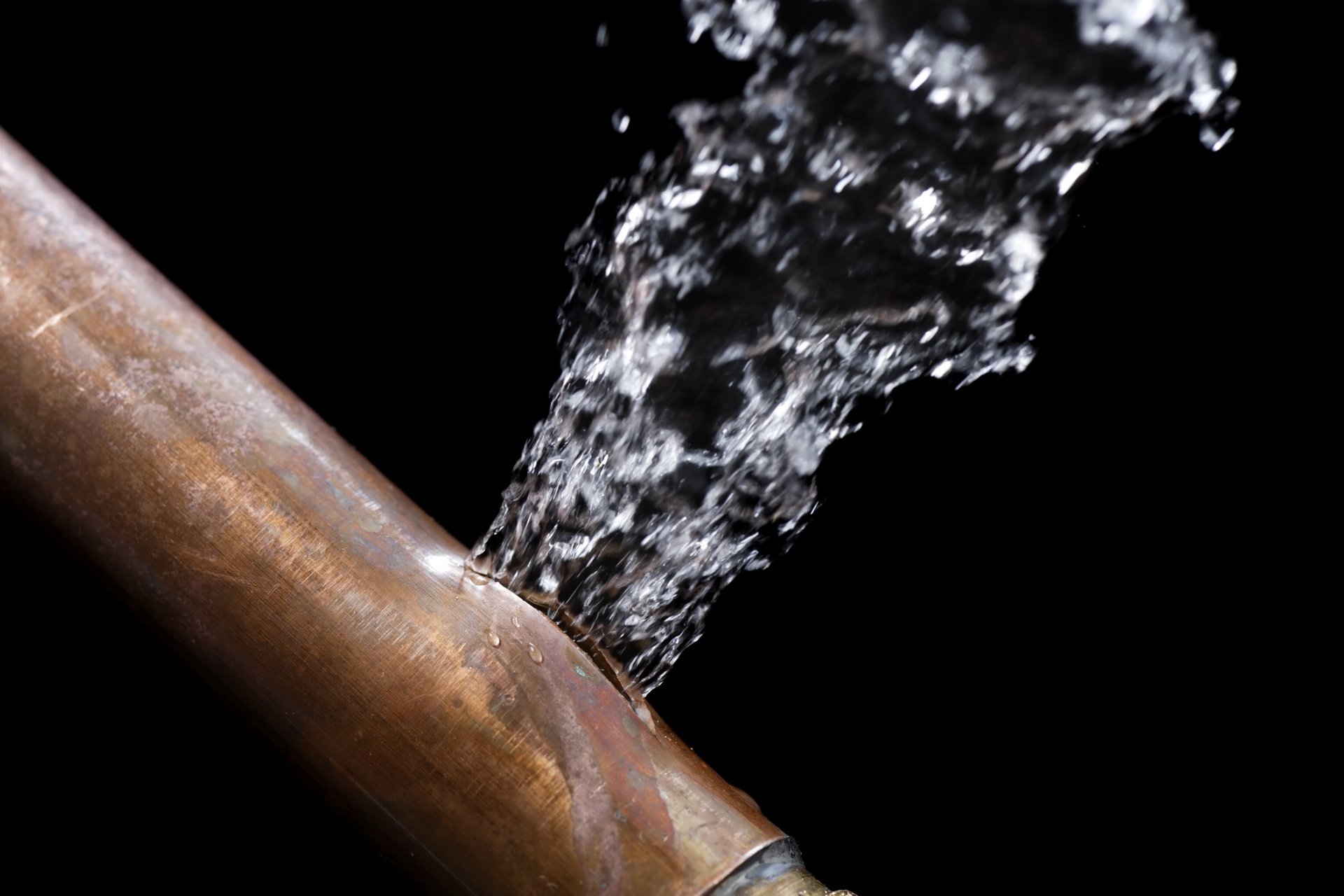 Find out about our emergency call out service by clicking here.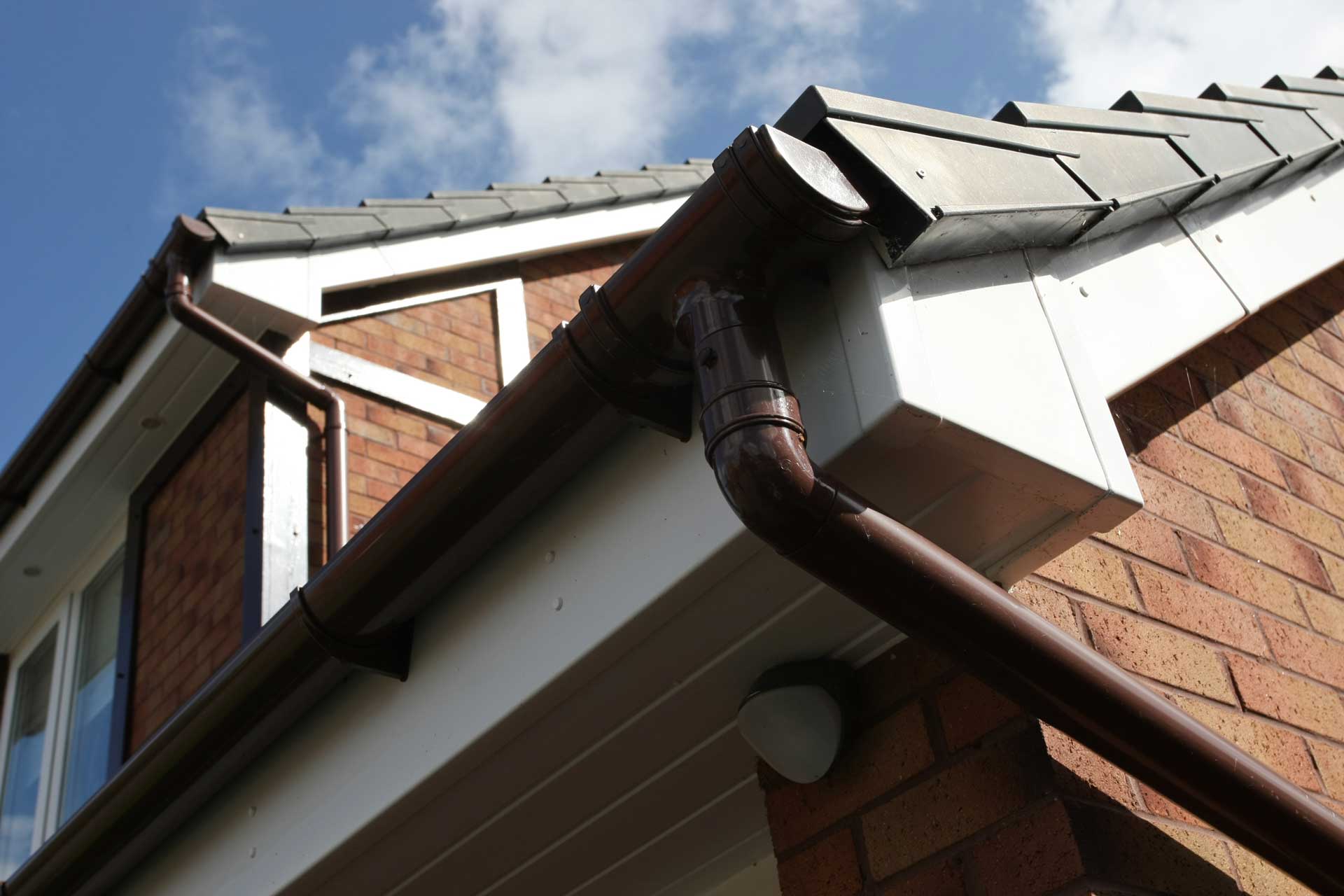 Need your guttering repaired or want guttering installed? Click here.

Let us give you a free quotation and show you why Fife Joinery Services are the best in Fife!