Of all the jobs around the house, painting and decorating is the easiest to Do It Yourself. That's not to say it's easy to do (certainly not easy to do "well"!!) but it's accessible. There is very little specialist equipment involved. In the case of painting you just need a couple of brushes and the right paint for the surface you're tackling. For hanging wallpaper then you need a pasting table (or somewhere to lay the wallpaper out) and some decent scissors and pasting brush etc. These are all relatively cheap tools and easy to buy in your local hardware shops such as B&Q or Screwfix.
The problem with deciding to paint and decorate yourself is guaranteeing a good finish. Quite often there are awkward parts of the rooms, the walls may not be smooth or not at right-angles to other walls and the ceiling which can really throw off any wallpapering efforts and make the whole job look terrible. Along with the wasted materials and frustration that comes with trying to do the work yourself then there's also sometimes problems finding the time or having the knowledge of what to do in certain circumstances.
The problem can come when people are deciding to paint and decorate themselves…
Here at Fife Joinery Services we understand the importance of a "job well done" and when it comes to the interior of your home, why compromise? Our painting and decorating team are fully qualified, and experienced with all the latest materials and techniques and only use the highest quality materials. Our services are very fairly priced and we work quickly and cleanly with the minimum of fuss and stress for you. We can even help you decide on what decoration or paint would look best in each room and give you the benefit of our many years of experience. Our services also include listed buildings, workplaces, retail, domestic, industrial and commercial spaces, internal and external decorating, painting, paper hanging, small building decorating and many other services.
There are lots of reasons that people decide to invest in painting and decorating their home. Perhaps you've created a room in your home or garden to use as a home office and would like it to get a make-over in order to help focus you during your working day? Or maybe you have a child on the way and would like a room turning into a nursery? Or an elderly relative is coming to stay and you'd like to make them a room that they will love? Or perhaps you've not decorated for a while and you would just like to refresh everything and bring your home back to life? Whatever your reasons then you have to come to the right company.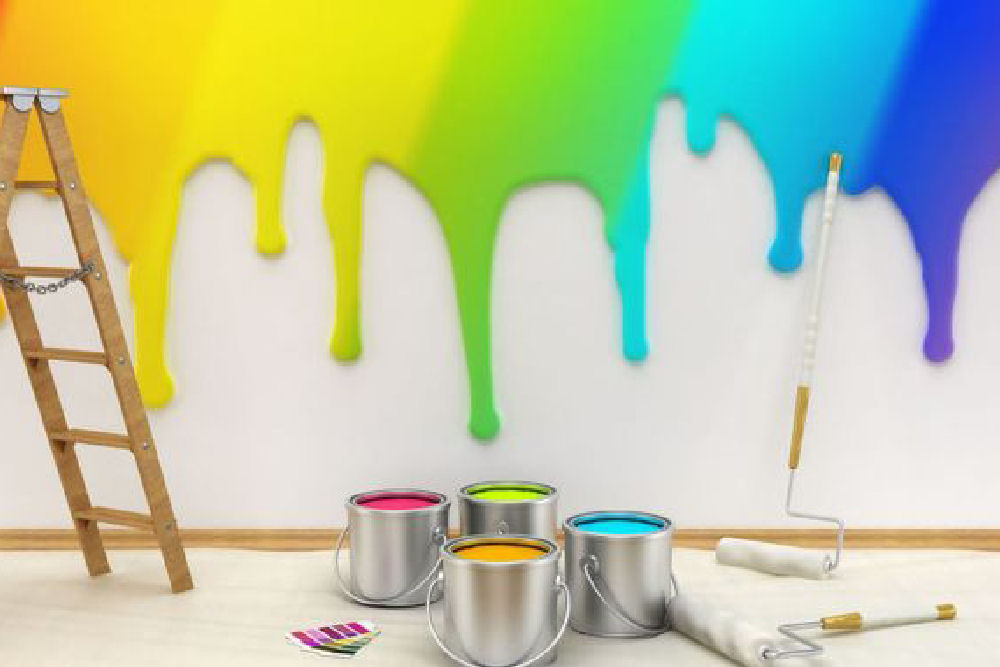 For most people their property is their most valuable asset….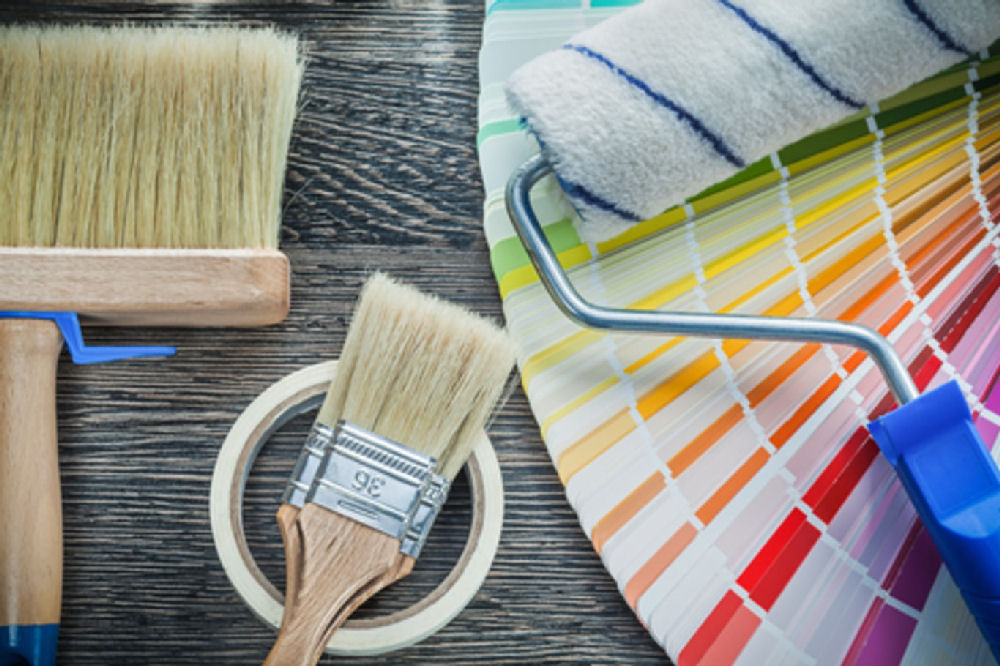 For most people their property is their most valuable asset. It is enjoyable to show off your home to friends and family when they visit and there is something very satisfying in seeing the results of a professionals work. Getting in professional tradespeople allows you to free up your time for other things – work, leisure activities or just relaxing. If you're not confident with painting or decorating, especially putting up wallpaper, then we would certainly advise that you pick up the phone to us (or get in touch with us via this website). We have a very experienced team of painters and decorators who can quickly and cleanly get your property decorated. Whether you just want to freshen up one room, or you want to completely gut a property and start again with a new colour scheme and new decoration through-out.
We have many years experience of painting and decorating on domestic, commercial and industrial property and can take on jobs of all sizes to make sure that your painting and decorating job goes very smoothly and you are delighted with the results. So don't risk peeling wallpaper, paint on the carpet, spills, ladder problems, damaged furniture, stress and mess. We do this work every day and pride ourselves on doing an excellent job. Your new look is in safe hands!
"I was recommended Fife Joinery Services from a friend and I'm very happy that I decided to use them to lay my laminate and do my skirting. They were excellent."
Mrs. P – Kirkcaldy
"Would use again. Very personable. He takes great care in his work. Highly recommended. Really good workmen. Very nice & clean. They listen to you and appreciate what you want doing."
PR – Leven
"I approached Fife Joinery Services to convert my loft. I was surprised just how quickly and cleanly the job was done. They worked extremely hard and I have now asked them to convert my garage to a family room."
Mike S – Stirling
Satisfaction Guarantee
We are deeply conscientious and don't consider a job finished until you are entirely satisfied.
A One-Stop Shop
We are "all trades" specialists which means that whatever the job, big or small, residential or commercial, we can provide the solution you need.
Free Consultation
We provide a free, no-obligation quote for any work that you require. You have nothing to lose contacting us and letting us show you how we can help.

Let us give you a free quotation and show you why Fife Joinery Services are the best in Fife!