Boarding up / Securing Property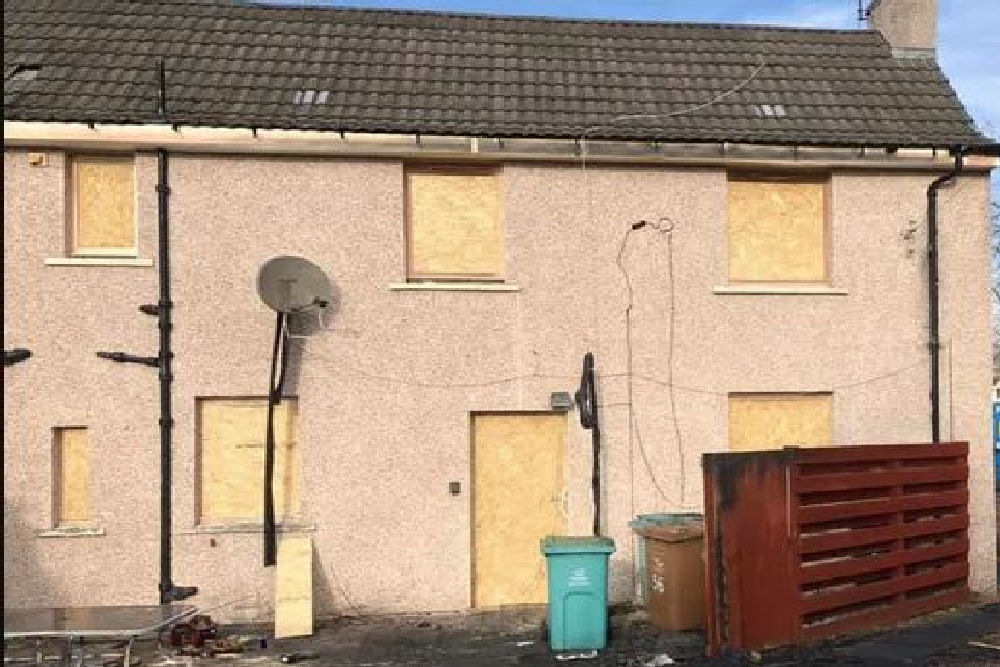 Emergency Boarding Up Service
There are lots of reasons why you may want to temporarily board up your property. It provides extremely effective security against intruders, squatters and pests such as cats, foxes etc. Here at Fife Joinery Services we provide a 24 hour emergency boarding up service and can rapidly get to your premises in order to make it fully secure. We cut the timber to size on site and fit it there and then for you. We keep the necessary timber and equipment on hand so will get your property boarded up extremely quickly following your call to us.f
The beauty of protecting your property with boarding is that it can be fitted over glass and doorways with the minimum of damage to existing glazing and door frames. It provides a very robust physical barrier against trespassers, squatters, vandals and local wildlife and we can come to remove it all once you are ready to open the property back up for use.
There are lots of reasons why you may want to temporarily board up your property…
Obviously security is the main reason why you would want to board up your premises. Maybe you are in-between tenants? Or you have had an accident or a break-in? If you are having major construction work it can also be a good idea to board up your property. It provides security against trespassers but also protects valuable tools and equipment that might be getting stored on your site whilst the work takes place. Most boarding up is done on a short term basis but we can equally board up a property permanently if you wish. This is quite often the case of properties awaiting demolition or houses caught up in lengthly probate or other legal cases.
The excellent protection that boarding your property brings saves it from deterioration due to bad weather and damp ingress. A property that is unoccupied with no heating on will rapidly deteriorate. It becomes the focus of nefarious elements locally and can quickly get vandalised, broken into and used for illegal activities. It can also become the home of squatters which makes it very difficult to put the property to use at a later date. All these activities will cost property owners far more than investing in boarding up the property to secure it whenever they first realise that it will be unoccupied for any length of time.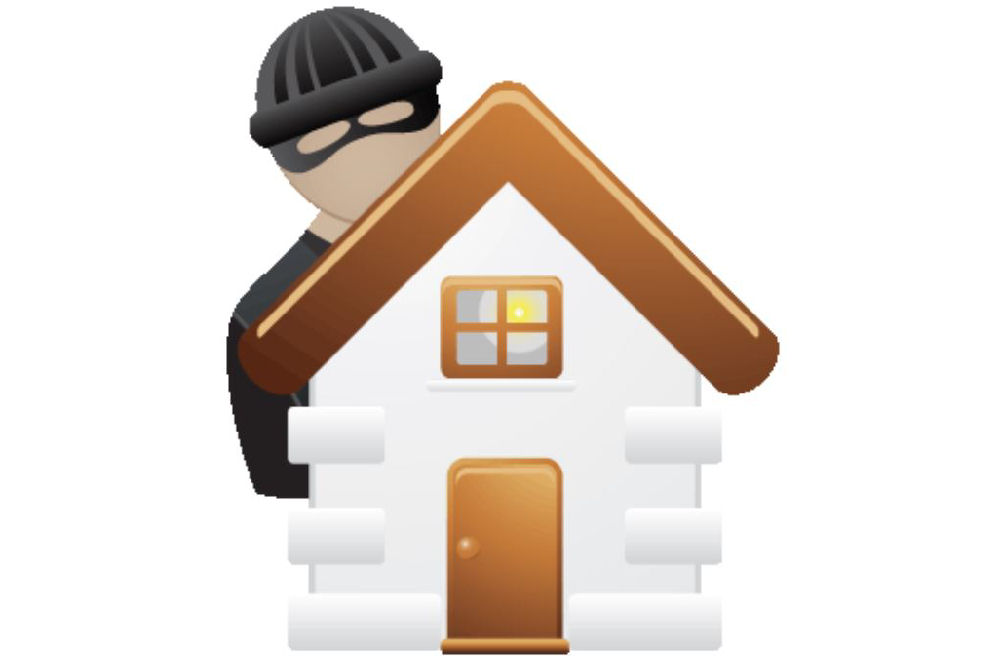 A property that is unoccupied with no heating on will rapidly deteriorate…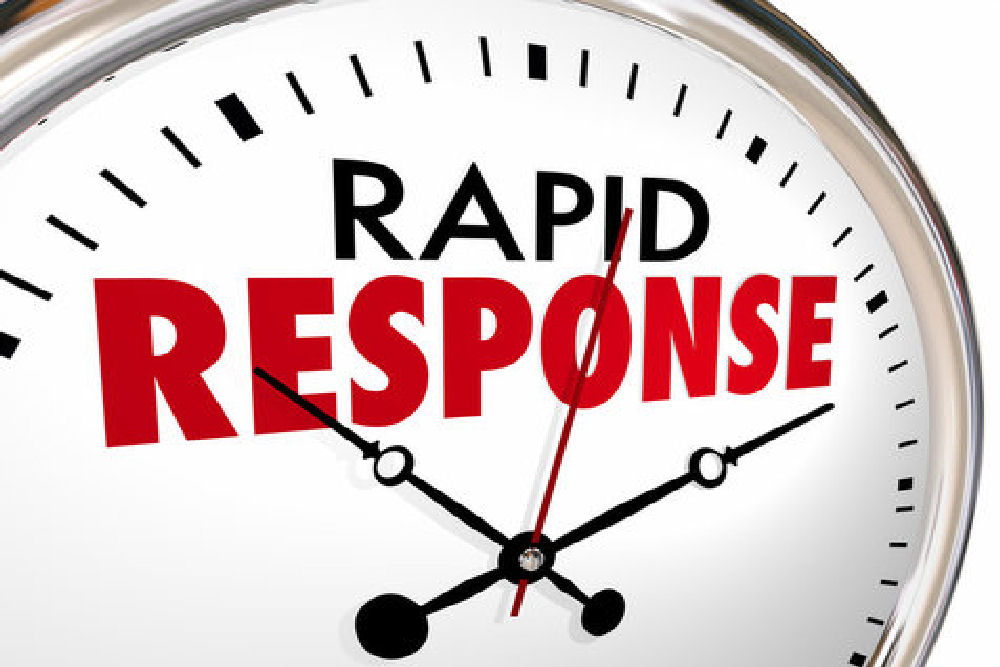 Following a break in or any kind of vandalism our customers want to secure their property extremely quickly and that's why we offer a 24 hour emergency boarding up service. Following you contacting us we will attend and secure the property with our rapid response team. Although, not all boarding up needs to be done on an emergency basis, if you know that you will require your property boarding up in the future then please feel free to contact us and book our services on a non-emergency basis.
We can board up any property whether it's domestic, commercial, industrial etc. Our team are very experienced at tackling all kinds of boarding up jobs from churches to large domestic properties. So, please get in touch and let us secure your property. It is very difficult to put a price on peace of mind but our rates are the most competitive you'll find within the Fife area and our work is second to none.
"I was recommended Fife Joinery Services from a friend and I'm very happy that I decided to use them to lay my laminate and do my skirting. They were excellent."
Mrs. P – Kirkcaldy
"Would use again. Very personable. He takes great care in his work. Highly recommended. Really good workmen. Very nice & clean. They listen to you and appreciate what you want doing."
PR – Leven
"I approached Fife Joinery Services to convert my loft. I was surprised just how quickly and cleanly the job was done. They worked extremely hard and I have now asked them to convert my garage to a family room."
Mike S – Stirling
Satisfaction Guarantee
We are deeply conscientious and don't consider a job finished until you are entirely satisfied.
A One-Stop Shop
We are "all trades" specialists which means that whatever the job, big or small, residential or commercial, we can provide the solution you need.
Free Consultation
We provide a free, no-obligation quote for any work that you require. You have nothing to lose contacting us and letting us show you how we can help.

Let us give you a free quotation and show you why Fife Joinery Services are the best in Fife!