If you have a faulty tap, whether it's a sink tap or a bath tap then get in touch and we will be happy to fix it. We can replace any taps (
outside taps
as well). Perhaps you have bought new taps that you would like us to fit? Either way, Fife Joinery Services will be happy to help.
Tap changing or tap repair
If you have a leaky tap, a faulty tap or simply a new tap that you want us to fit then simply pick up the phone or
drop us a message
and we will be happy to help out. We can fit any kind of taps from bathroom taps to outside taps. As long as you are based in Fife then we will be there. We can even provide an emergency service.
Other services related to changing taps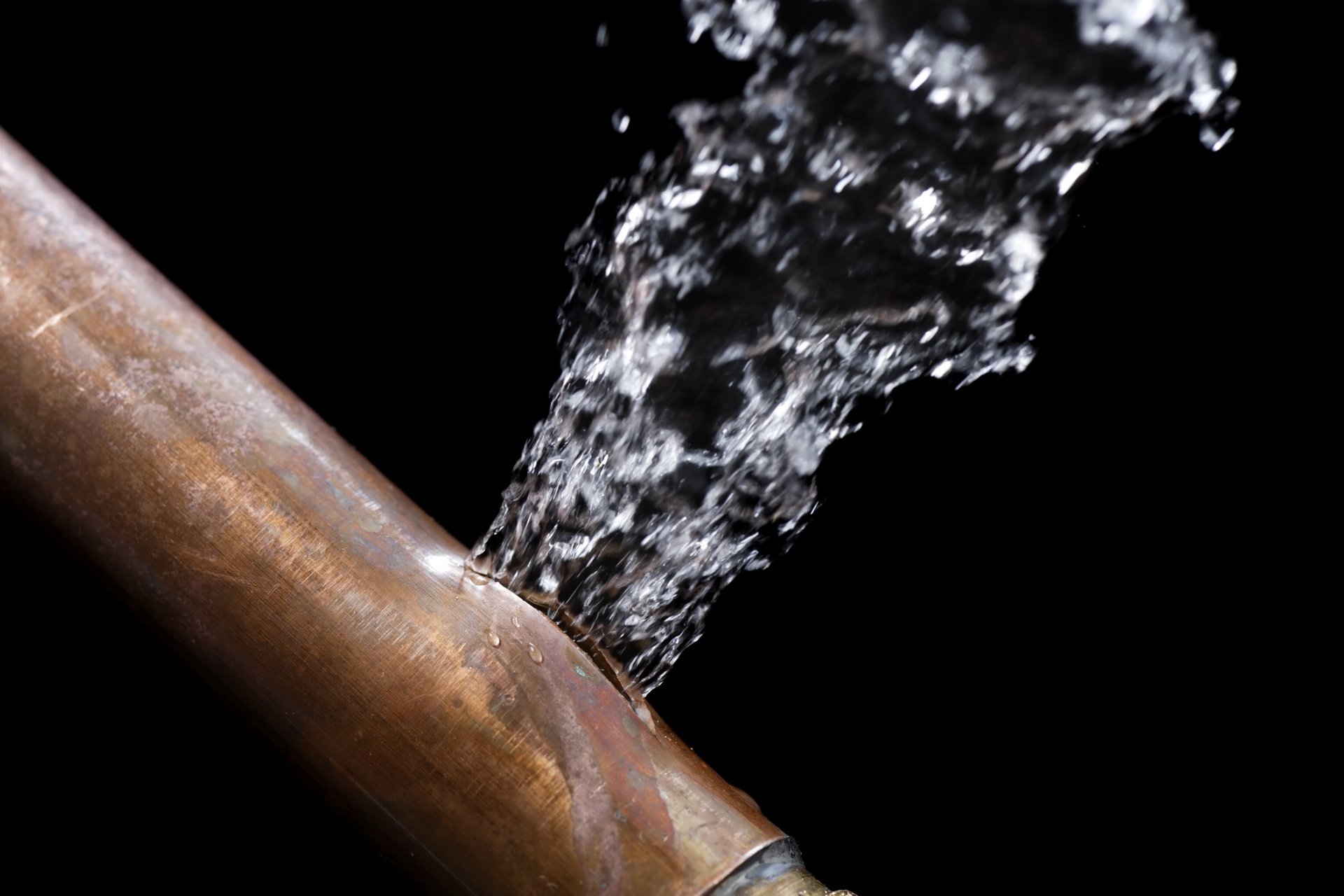 Find out about our emergency call out service by clicking here.
Fit an outside tap to your home. Click here.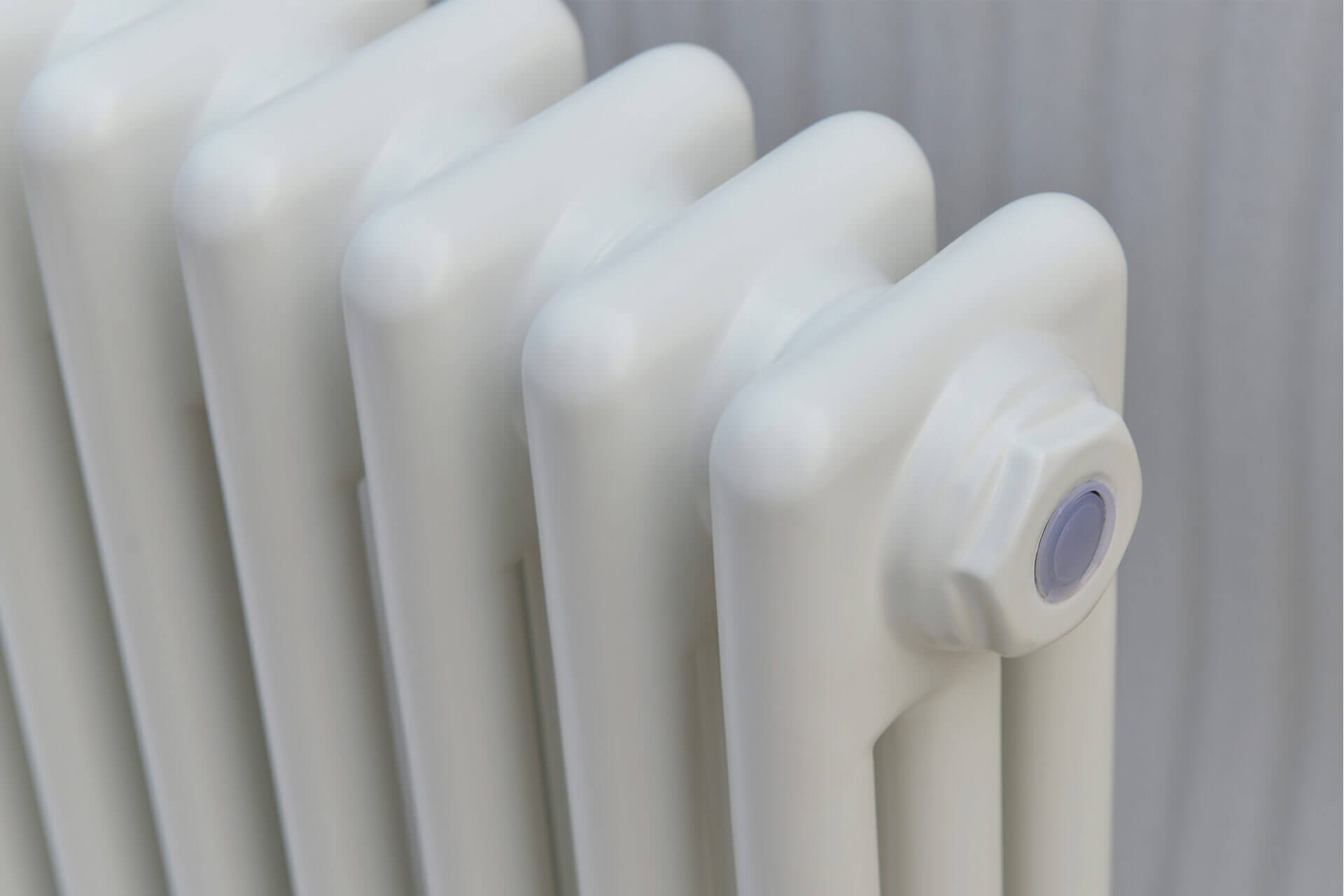 Learn more about our radiator installation service. Click here.

Let us give you a free quotation and show you why Fife Joinery Services are the best in Fife!