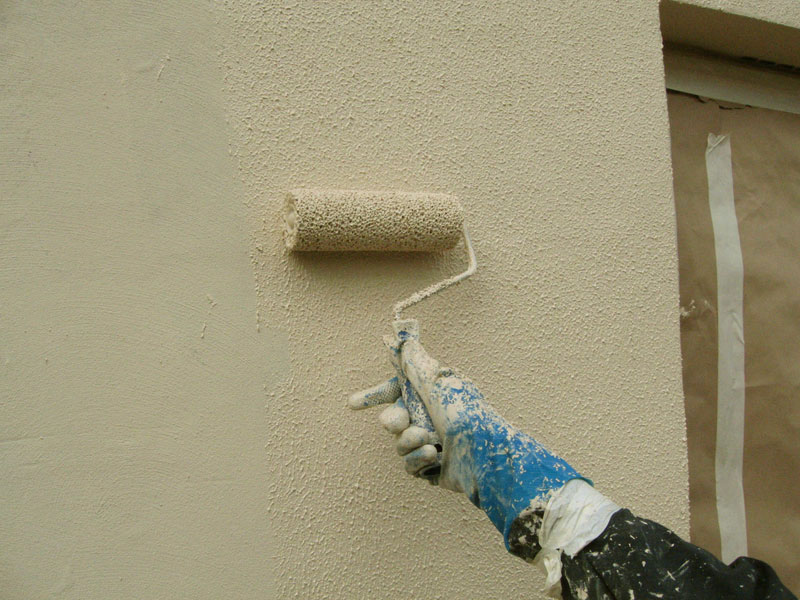 The weather in and around Fife can be very harsh for brickwork, fencing, driveways and out-buildings. It is therefore imperative that all weather-facing surfaces are correctly treated and maintained. Quite often these elements are forgotten as we tend to concentrate on the interior furnishings and decor as this is what we are seeing every day. Cleaning, treating and painting exterior surfaces can really help lengthen the lifespan of our property and can save a LOT of money in the long run.
Cleaning, treating and painting exterior surfaces can really help lengthen their lifespan
As with all jobs that are worth doing, preparation is key. It is vital that all surfaces are properly prepped and cleaned in order to adhere correctly with any treatments or paint that is applied. This can often be a very laborious job but it is also the most important part of the work.
If you want your exterior surfaces treated or painted. Or maybe you just want advice on what work is required then please get in touch with Fife Joinery Services on 07831 544 009 and we'll be more than happy to help. Our tradespeople have years of experience and can ensure that your exterior surfaces are looked after properly in order to ensure that you get many trouble-free years from them.
As with all jobs that are worth doing, preparation is key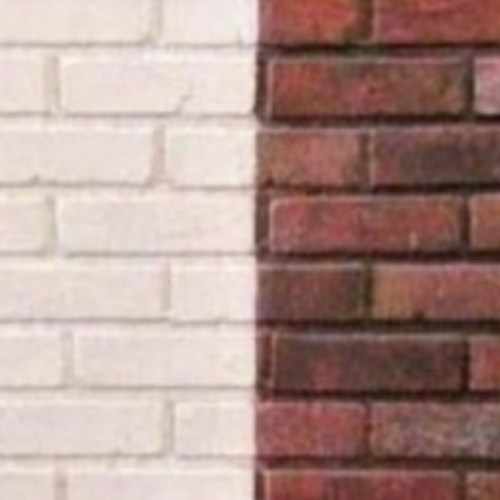 We have the ability to paint and treat fences, walls, outbuildings, driveways and anything else you can thing of. We work on residential and commercial properties and we also provide free no-obligation quotes. Our work is carried out by highly skilled tradespeople with years of experience so you can rest assured that the job will be done right first time. We pride ourselves on working cleanly and efficiently and we are sure you will be delighted with the results.
So, if you require any exterior painting or exterior treating then get in touch with us and we will be more than happy to do the work for you. You'll have a finish that you can admire and you can use your valuable time for something else.
"I was recommended Fife Joinery Services from a friend and I'm very happy that I decided to use them to lay my laminate and do my skirting. They were excellent."
Mrs. P – Kirkcaldy
"Would use again. Very personable. He takes great care in his work. Highly recommended. Really good workmen. Very nice & clean. They listen to you and appreciate what you want doing."
PR – Leven
"I approached Fife Joinery Services to convert my loft. I was surprised just how quickly and cleanly the job was done. They worked extremely hard and I have now asked them to convert my garage to a family room."
Mike S – Stirling
Satisfaction Guarantee
We are deeply conscientious and don't consider a job finished until you are entirely satisfied.
A One-Stop Shop
We are "all trades" specialists which means that whatever the job, big or small, residential or commercial, we can provide the solution you need.
Free Consultation
We provide a free, no-obligation quote for any work that you require. You have nothing to lose contacting us and letting us show you how we can help.

Let us give you a free quotation and show you why Fife Joinery Services are the best in Fife!