If you want all the doors in your home changing. Or, perhaps you have just had new flooring fitted and your doors are sticking. We can help. Our team of joiners can adjust and refit your doors to make them the perfect size. This will help reduce heat loss in your home and remove the frustration of sticking doors.
Door Fitting
We are happy to fit doors or resize doors in your home. Our team of joiners have years of experience at fitting doors. We can resize a door if you have had carpets fitted or maybe the wood has swollen slightly with moisture. Or we can replace all the doors in your house if you are looking to spruce your home up.
Other services related to fitting doors
Need joinery work? Click here.
Let us increase your storage with beautiful fitted wardrobes. Click here.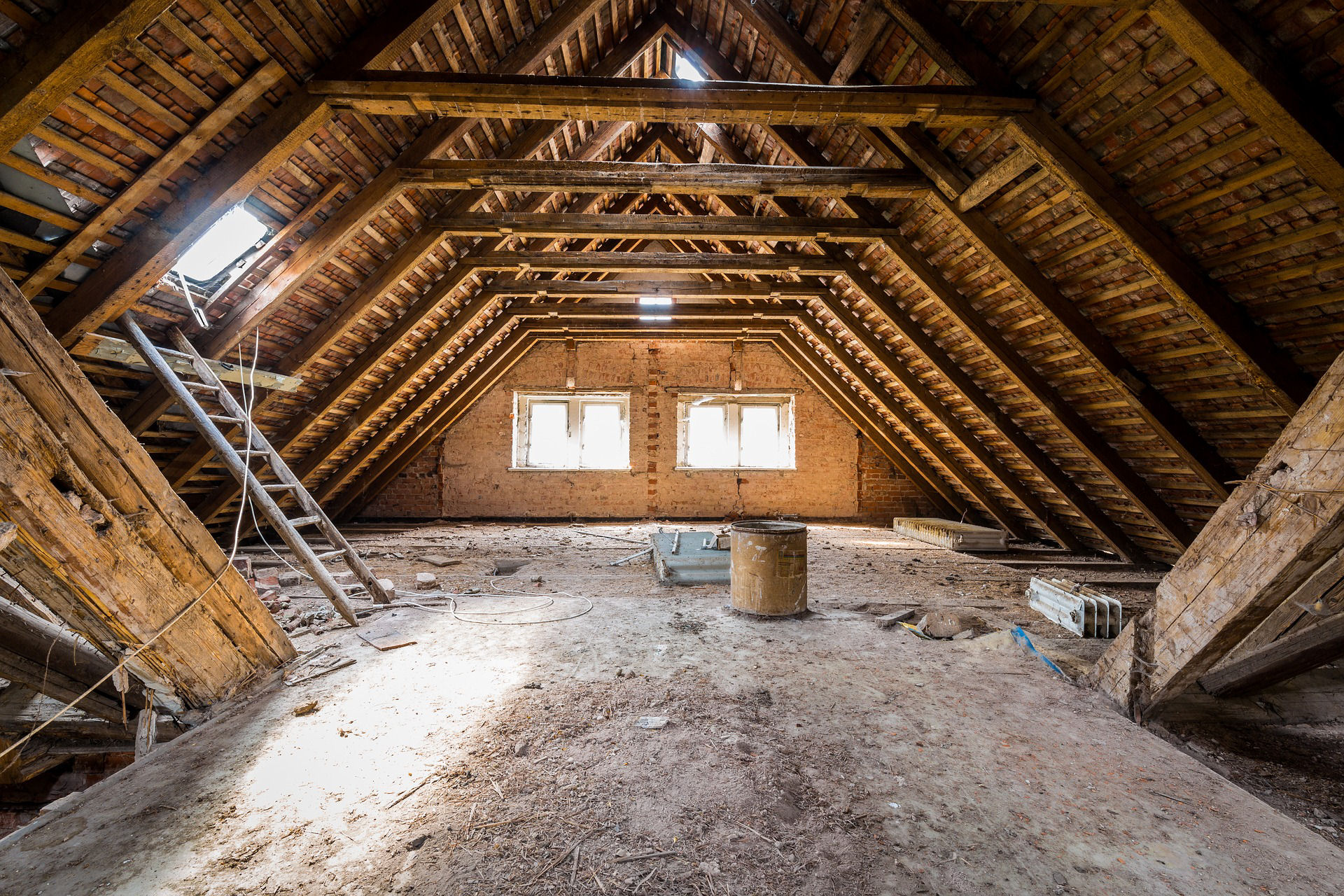 Convert your loft to a livable space. Click here.

Let us give you a free quotation and show you why Fife Joinery Services are the best in Fife!