Fife Joinery Services can find and repair leaks in your property. We can do this either as part of our emergency call out service or just by appointment if it isn't an emergency. So, if you suspect you have a leak – maybe your boiler is tripping or your heating doesn't seem to be working as it should – then get in touch and let us fix the problem for you. You can get us on the telephone or via our
contact form
. Whatever the problem, let us take the stress out of it for you – we are there for you!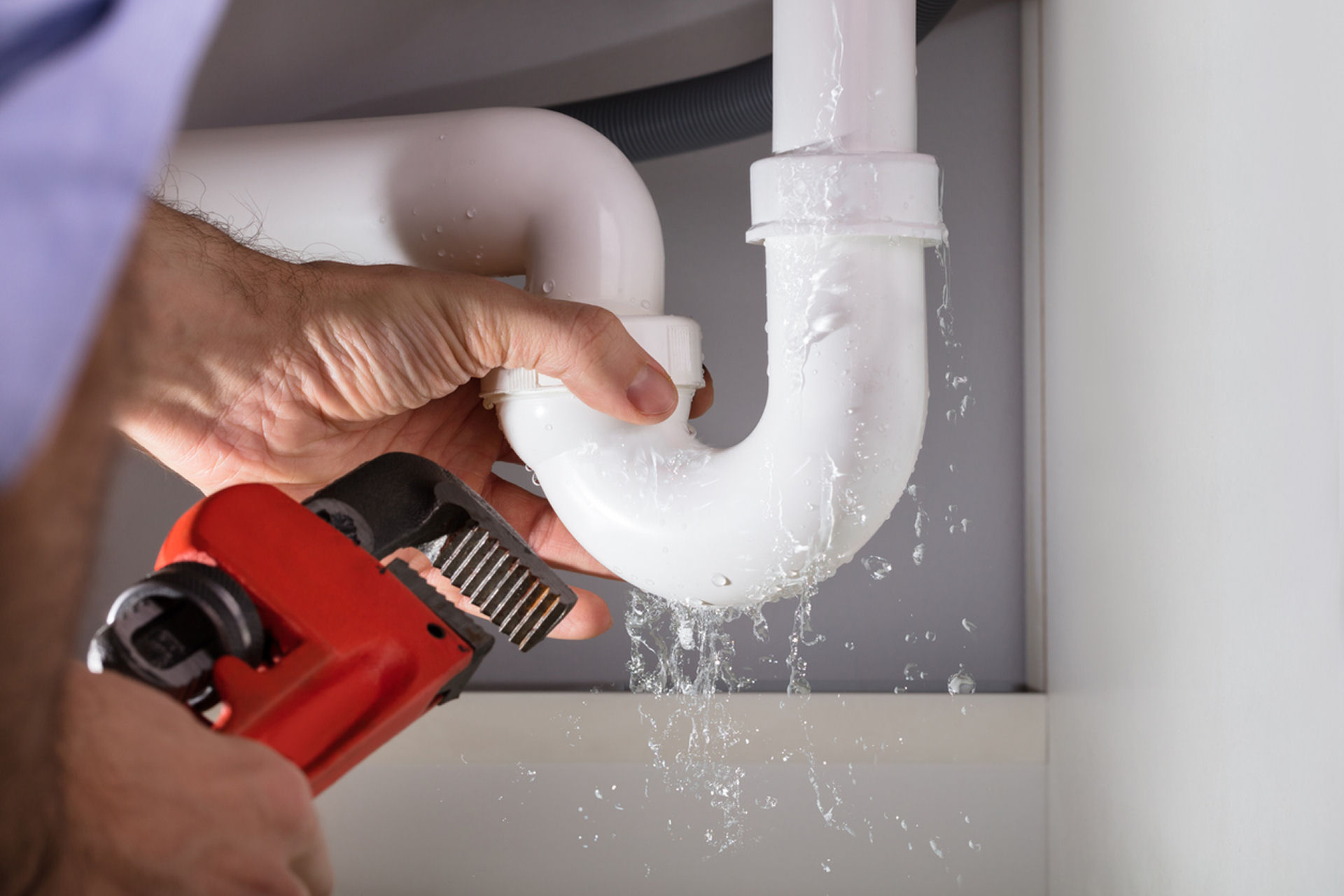 Call us 24 hours a day
Whatever the size of leak you have we can deal with it. You may have water pouring through your ceiling or you may just have noticed that your combi-boiler needs water adding to it every few days – we are there to help you find, diagnose and repair the leak. Our team of plumbers are all professional, experienced tradespeople and we will ensure that we fix your problem with the minimum of fuss, stress and mess. So just let us handle it all. Just pick up the phone or
drop us a message
and we will help you out. Fife Joinery emergency call out service is available 24 hours a day and 365 days a year.
Other services related to our finding and repairing leaks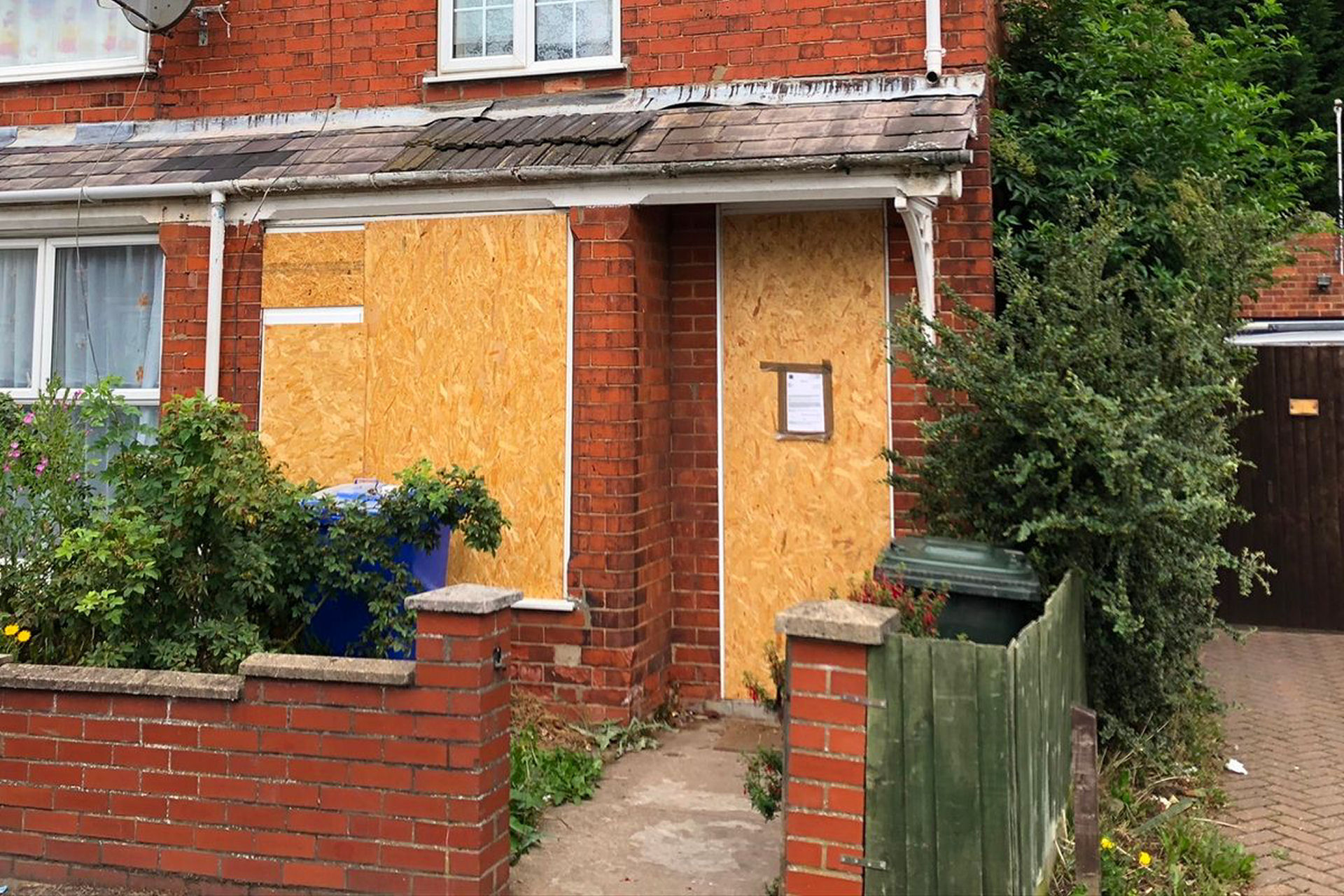 We can board up your windows and doors. Find out about how we can secure your property in an emergency by clicking here.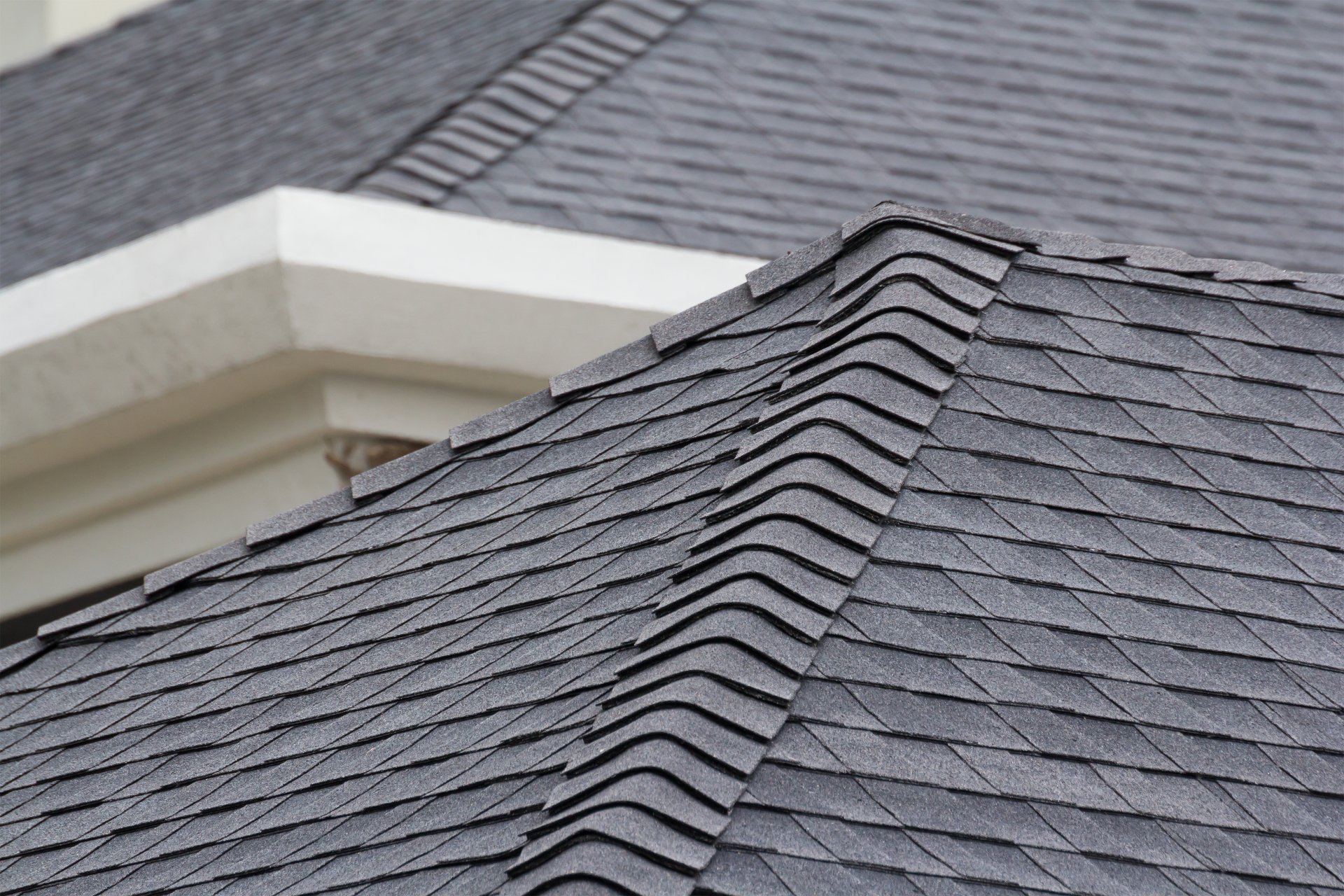 Need your roof repaired? Click here.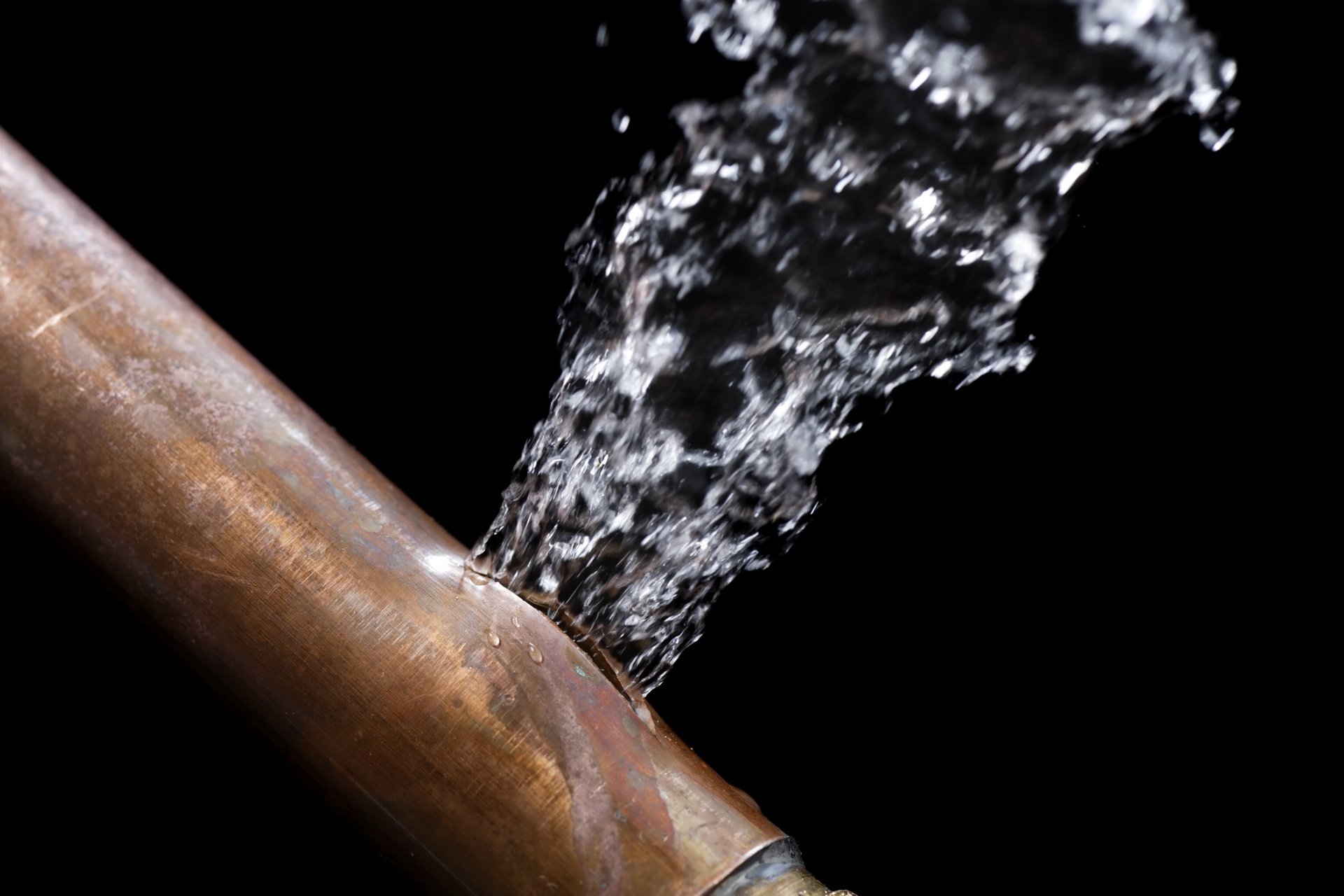 Find out about our emergency call out service by clicking here.

Let us give you a free quotation and show you why Fife Joinery Services are the best in Fife!