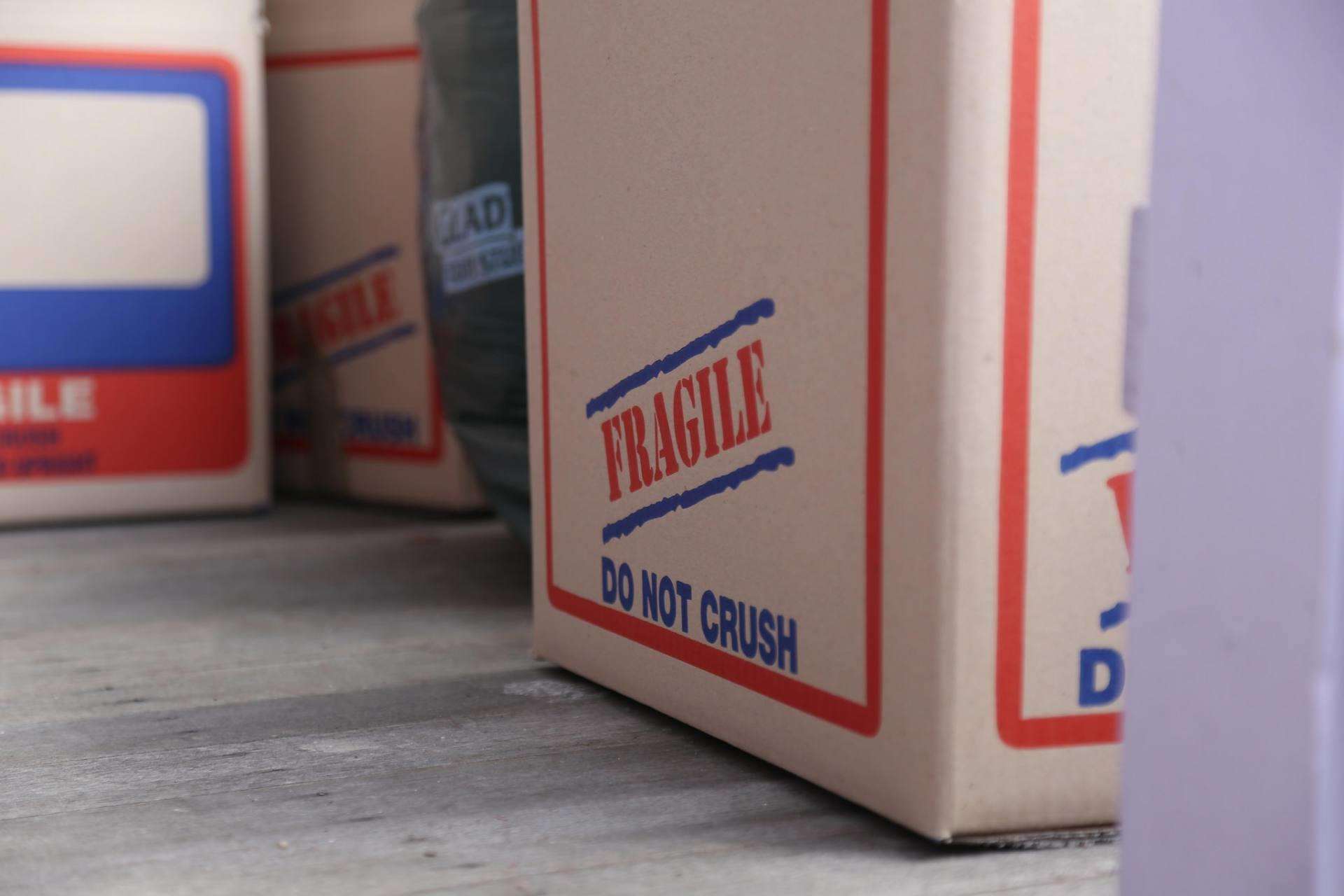 This question arises a lot. Families grow, circumstances change and there are many reasons why you would need more living space. Some people want extra space for lifestyle choices. Perhaps a home theatre system or a home gym. Other people need to space due to additions to their family, a new baby that forces an older child into needing their own bedroom, or perhaps regularly having grand-children coming to stay.
For other people it's due to business reasons, a lot of people work from home nowadays so it makes sense to create a proper working space so that you can separate your work from your home life. Whatever the reason for the extra space you will find yourself asking the question "should I extend or move?".
Families grow, circumstances change and there are many reasons why you would need more living space.
There are advantages and disadvantages to both options. Moving home allows you to specify from the outset the size and type of house that you would like to live in and that fits the bill with regards to the extra space that you require. Assuming the new house is within your budget then you can move up the property ladder and start again in a new living space that has the extra room you need.
There are disadvantages with moving though. It is very expensive to do. There are legal fees, removal fees plus a lot of stress and hassle and worry involved with moving home. It is regarded as one of the top three most stressful things that we can do in our lives. As well as it being financially tough, it can also be tricky to find your ideal home in the right area. Perhaps you still want to be near your work or your family. Maybe the house your in now is within the catchment area for a good school or near you or your children's friends houses?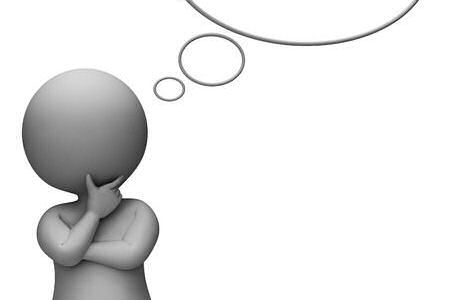 There are legal fees, removal fees plus a lot of stress and hassle and worry involved with moving home.
All these factors make moving home a very big step for the majority of people. Especially if the only reason you are considering moving is simply due to there not being quite enough space in your current property. So, enter the next option, extending.Over the last 10 years, 30% of UK citizens have gone ahead with an extension instead of moving house, whilst 51% have moved house instead of getting an extension for the added space.
Quite often, extending your home is a very cost-effective way of adding to the size of your house. It means that you are starting with a house that you are currently happy with. You don't need to make the home "your own" as you do if you move house. Presumably all the rest of the decor and furniture is to your taste. You are simply adding more space to your existing living space.
Extending is a LOT cheaper than moving in most circumstances and it also recoups some of the cost by adding value to your home. There is obviously some stress and hassle involved in extending but nowhere near as much as moving entirely. You are still keeping the same neighbours, you are still situated conveniently for work and friends, your children don't have any upheaval and life continues as normal – only in a bigger home.
The decision between extending or moving is one for you to make. It is a big decision so it is worth giving it plenty of though. If you do decide to go down the route of installing an extension then how do you go about it? Well the first port of call is Fife Joinery Services. Simply get in touch with us and we can guide you through the whole process from start to finish. Our friendly, experienced team have years of experience with house extensions and will help you realise your perfect home.
"I was recommended Fife Joinery Services from a friend and I'm very happy that I decided to use them to lay my laminate and do my skirting. They were excellent."
Mrs. P – Kirkcaldy
"Would use again. Very personable. He takes great care in his work. Highly recommended. Really good workmen. Very nice & clean. They listen to you and appreciate what you want doing."
PR – Leven
"I approached Fife Joinery Services to convert my loft. I was surprised just how quickly and cleanly the job was done. They worked extremely hard and I have now asked them to convert my garage to a family room."
Mike S – Stirling
Satisfaction Guarantee
We are deeply conscientious and don't consider a job finished until you are entirely satisfied.
A One-Stop Shop
We are "all trades" specialists which means that whatever the job, big or small, residential or commercial, we can provide the solution you need.
Free Consultation
We provide a free, no-obligation quote for any work that you require. You have nothing to lose contacting us and letting us show you how we can help.

Let us give you a free quotation and show you why Fife Joinery Services are the best in Fife!