A stairway, staircase, stairwell, flight of stairs, or simply stairs, is a construction designed to take you from one floor to another. They are a simply device but are critical to the overall look of your home. Your staircase should complement the design and look of your house.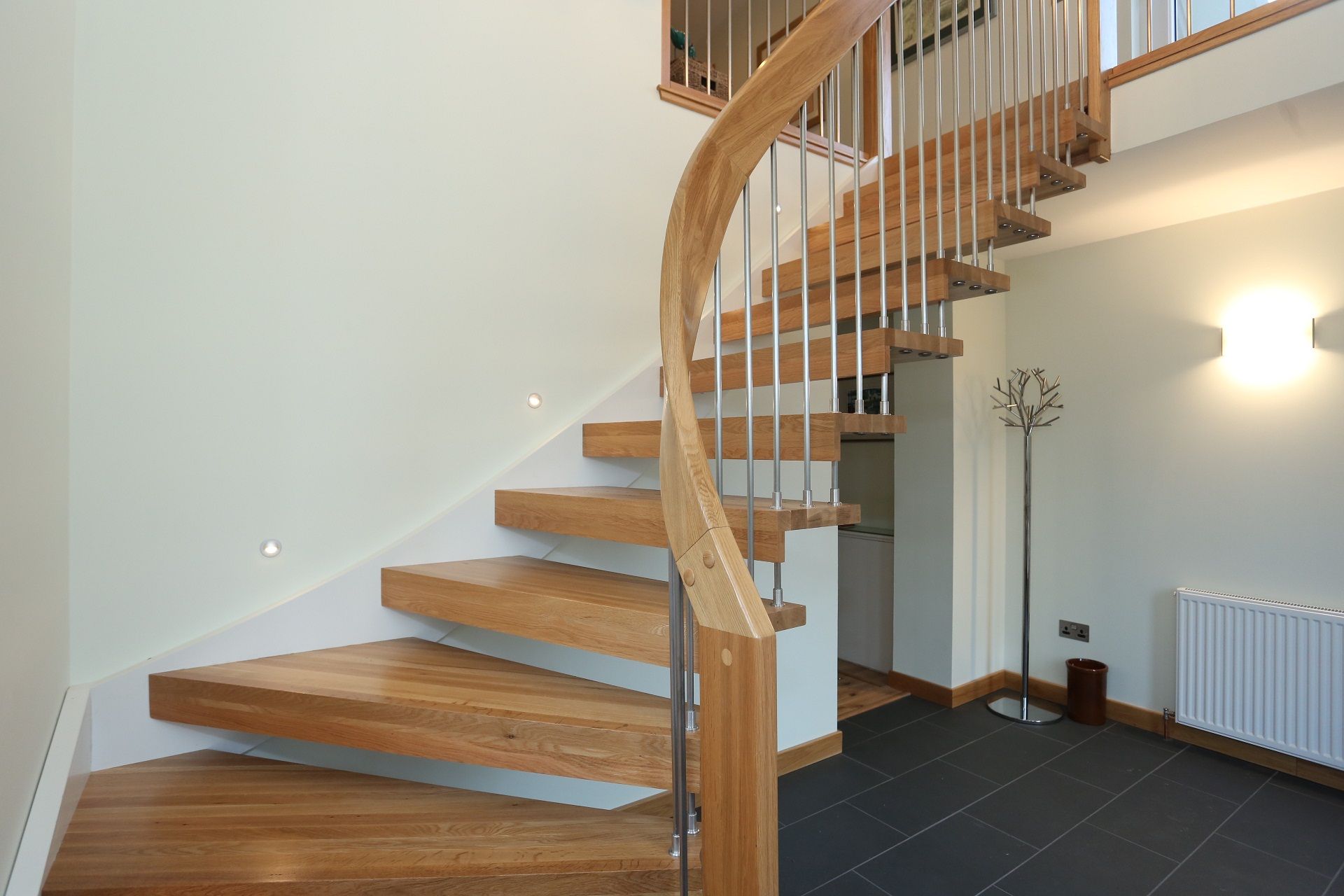 Staircases
At Fife Joinery Services we believe that staircases provide a lot more for your home than simply a way of getting from one floor to another. They can become a piece of art. A striking feature or a functional storage space. They help define the natural character of your living space.
Whether you prefer a modern staircase or a more traditional stairway, we can help redesign and install something that really impresses you and improves the overall look of your home. Get in touch with us and we will help you find the perfect staircase.
Other services related to staircases
Need joinery work? Click here.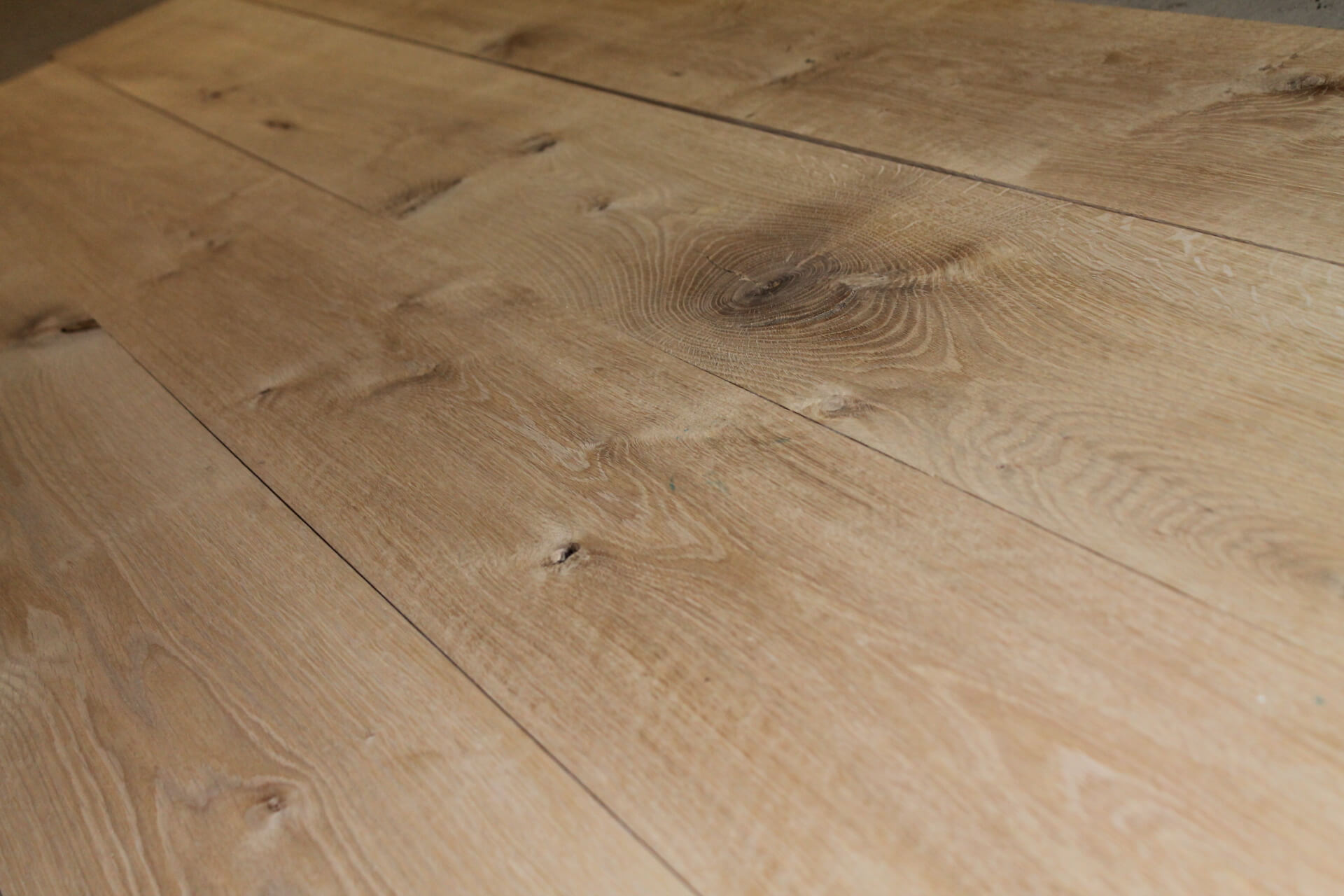 We can install all types of flooring. Click here to learn more.
Let us increase your storage with beautiful fitted wardrobes. Click here.

Let us give you a free quotation and show you why Fife Joinery Services are the best in Fife!