You don't need to move home just because you need more room. Modern extensions bring light and space into any home. We can build extensions to any design and help you add thousands to the value of your property. We can extend your home and give your living space a new lease of life.
Extend your Home
Whether your family has grown, or you've started a business from home or you just need more space to live in, an excellent solution is to extend your existing home. Although home extensions can be costly, a lot of the initial cost is offset by the extra value an extension brings to your house.
If you would like extra living space then why not get in touch with us and we can discuss your needs. Our team of experts can provide advice and help to navigate the decision making and then, when you're ready, we can build you the perfect extension for your house. Helping you fall in love with your living space all over again.
Other services related to home extensions.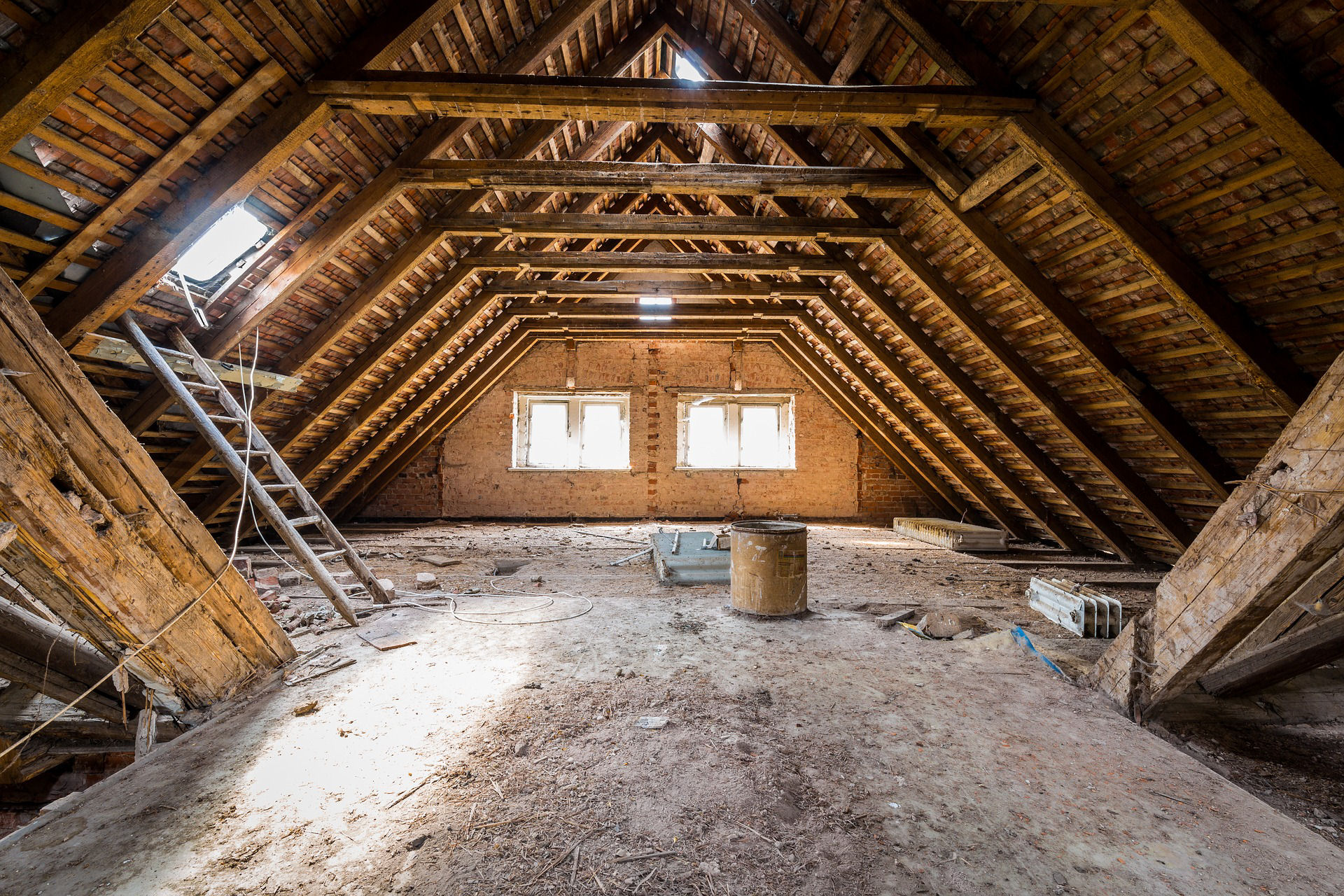 Convert your loft to a livable space. Click here.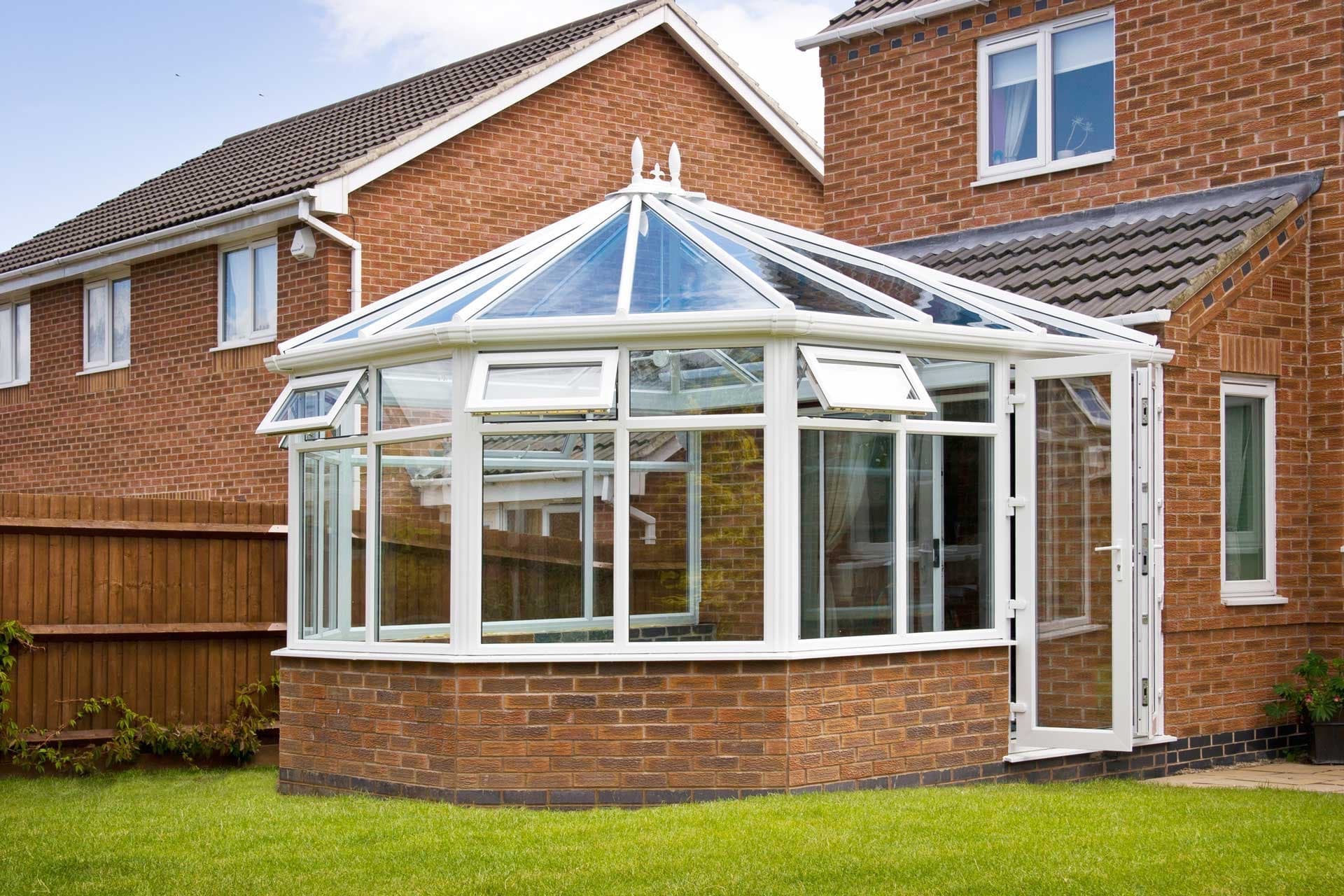 Transform your home with a beautiful conservatory. Click here.
Transform your garage and add value to your home. Click here.

Let us give you a free quotation and show you why Fife Joinery Services are the best in Fife!