Plastering is a skill and good plasterers are hard to come by. At Fife Joinery Services we only work with expert tradespeople and can provide excellent plastering services for your home regardless of the size of the job.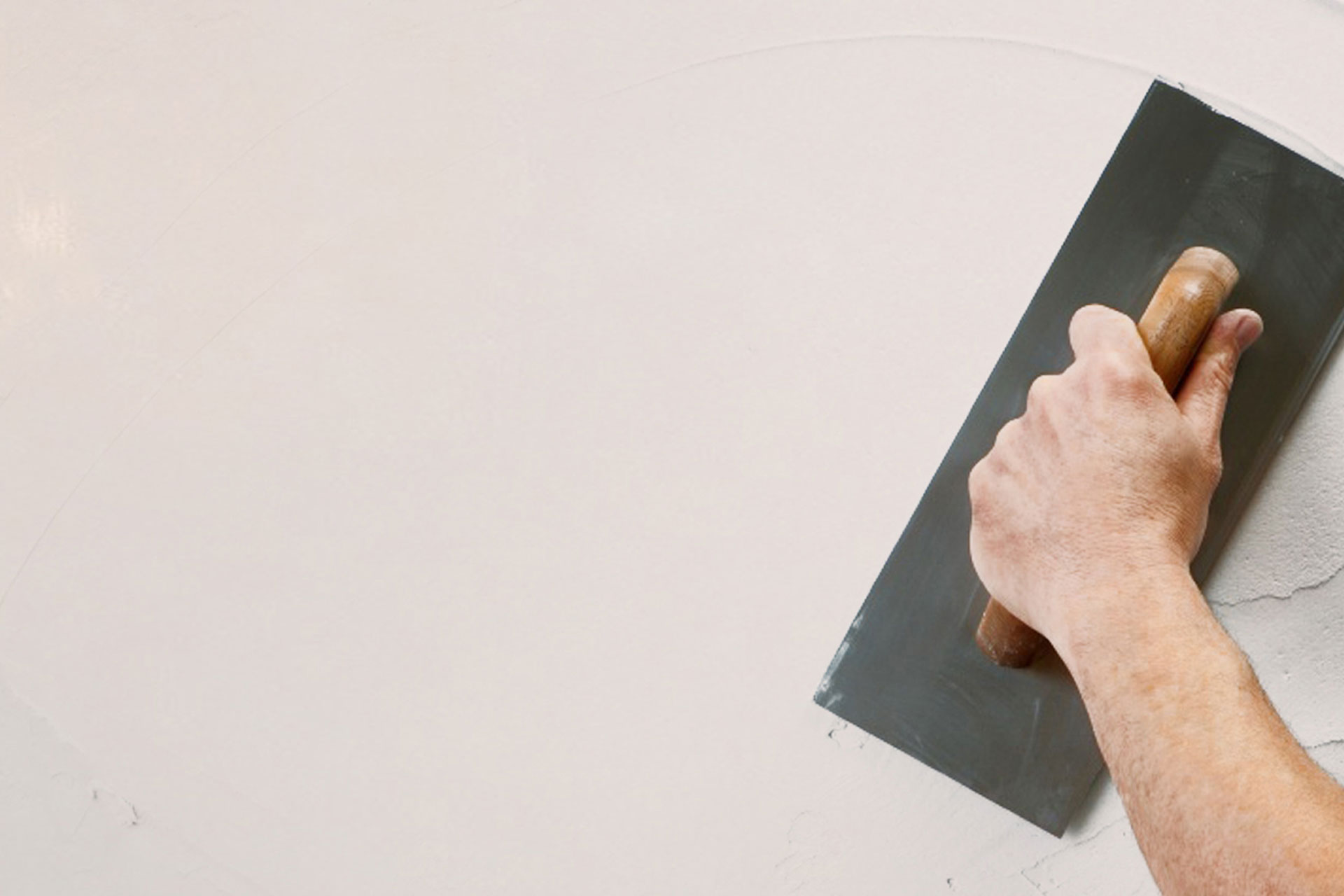 Looking for a plasterer? Look no further.
Our plasterers all work to the very highest standard. They will leave your home clean and your walls smooth. Whether you simply want a ceiling skimming or a room re-plastered or a full house plastered, then
just let us know
.
Other services related to plastering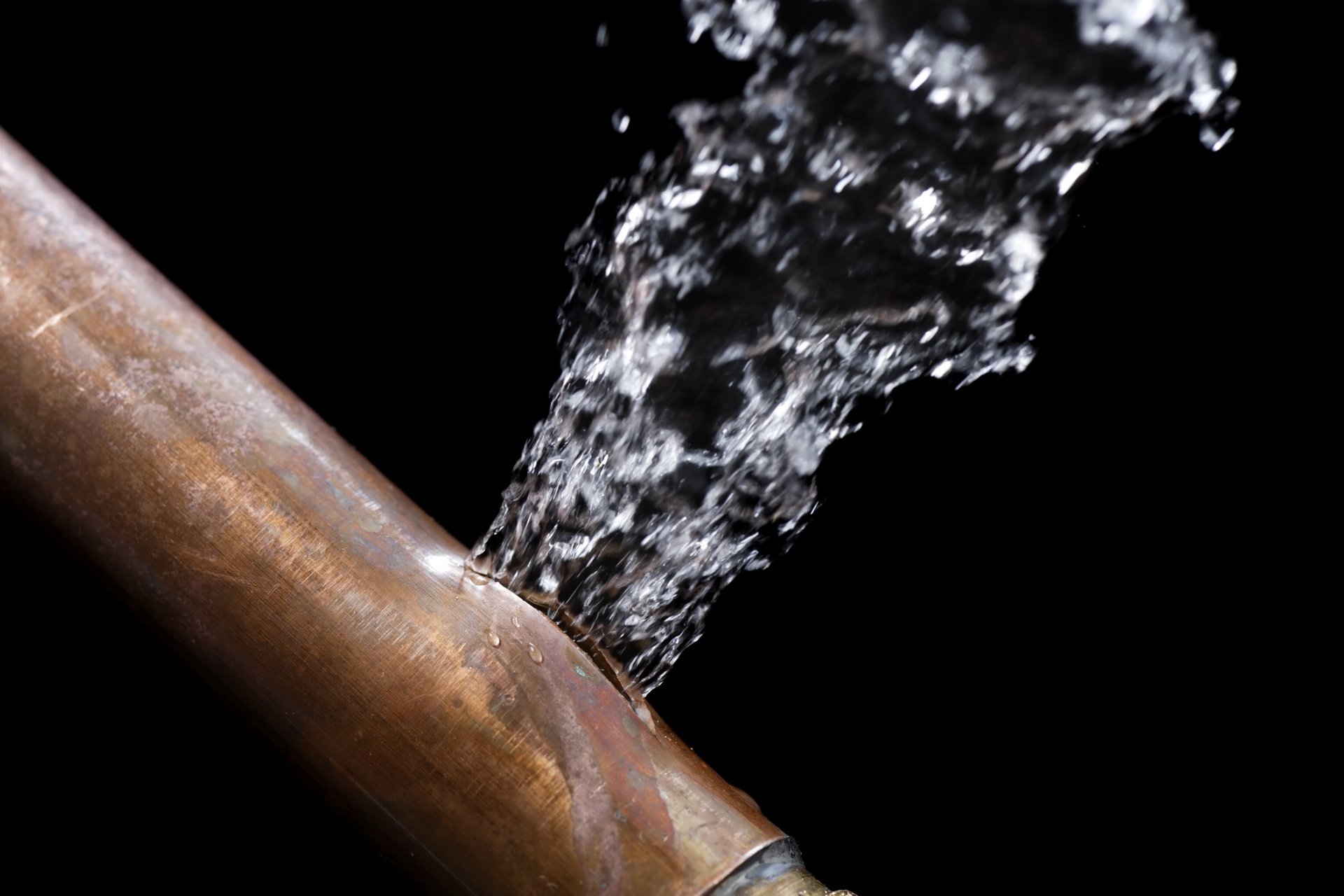 Find out about our emergency call out service by clicking here.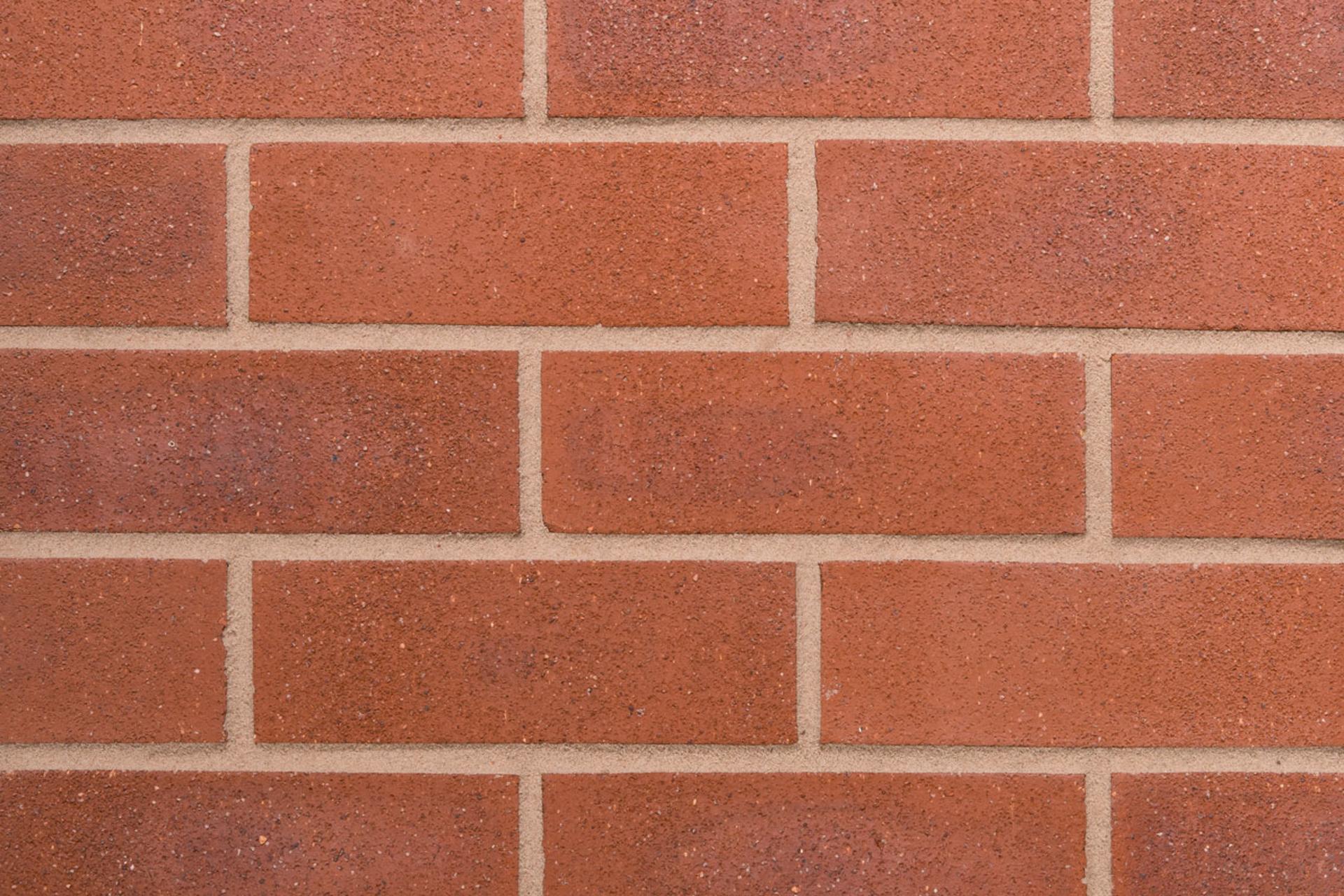 We can do all types of brickwork and stonework. Click here to learn more.
Brighten your home with a lick of paint. Click here.

Let us give you a free quotation and show you why Fife Joinery Services are the best in Fife!