Most people would agree that a kitchen is the heart of the home. Meals are prepared there filling the house with mouth-watering smells. Decisions are made over a cup of tea and laughs are had over a drink or two. Maximising the space you have for a kitchen to make a useful, dynamic family space can not only add an extra dimension to your home but it can pay dividends when you finally come to sell the property.
A beautiful kitchen just a click away
When purchasing a kitchen, most people will assume that the large kitchen sellers are going to be the cheapest. Places like B&Q and Homebase are assumed to be cheaper as they can buy kitchens in bulk. This used to be true but not anymore. Also, it is worth noting, that due to the large number of kitchens these mega-sellers go through they are often of inferior quality and it can become very difficult to get any redress if there are issues with the quality of your kitchen.
So why not save yourself all that hassle and just come direct to Fife Joinery Services. We can help you with the planning, purchasing and installing of your dream kitchen regardless of budget. We can help you navigate the many decisions you face when choosing a new kitchen and make the process truly enjoyable. Plus, with our many years of experience fitting kitchens in and around Fife, we can ensure that you benefit from our knowledge and don't fall into some of the pitfalls that people often do when refurbishing their kitchen.
Other services related to kitchen installation.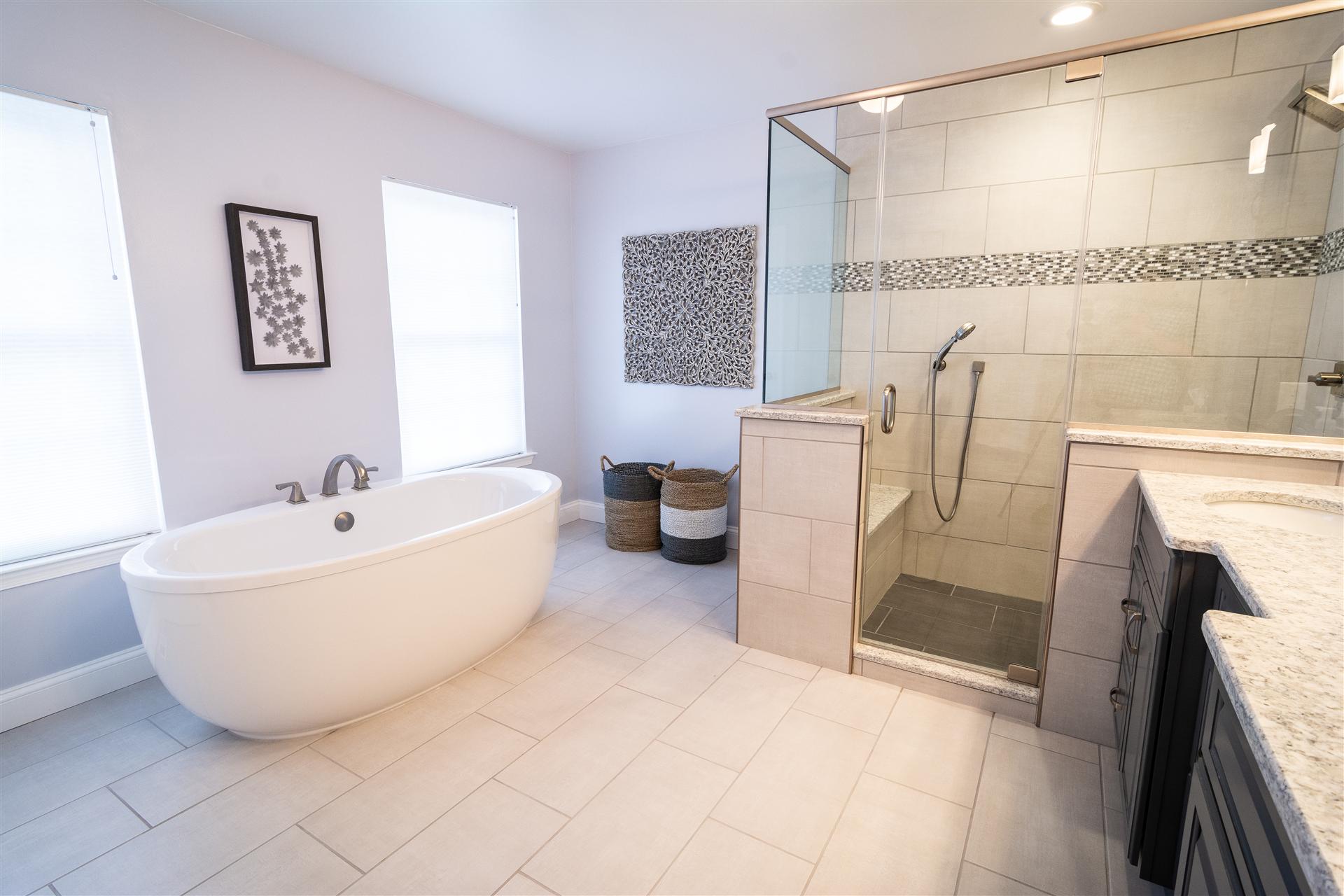 Beautiful bathrooms just a click away. Click here to learn more.
Need joinery work? Click here.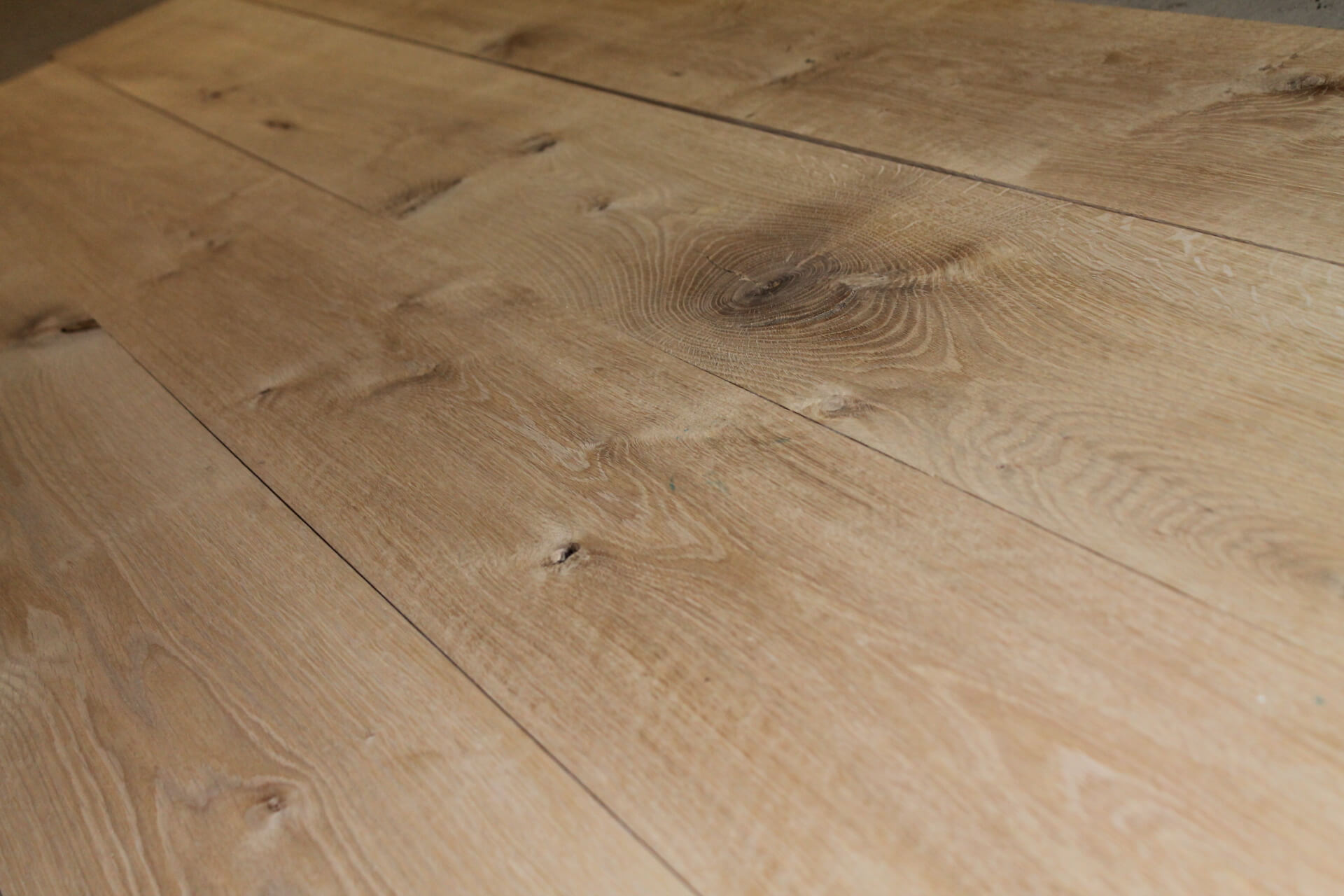 We can install all types of flooring. Click here to learn more.

Let us give you a free quotation and show you why Fife Joinery Services are the best in Fife!