There are many options when it comes to paving and monoblocking. There are different styles, types, colours, finishes, sizes but, when it is installed correctly, it can transform your property and make you the envy of your neighbours. Monoblocking a driveway, for instance, is far more attractive (and hard wearing) than standard tarmac and adds value and kerb appeal to your home.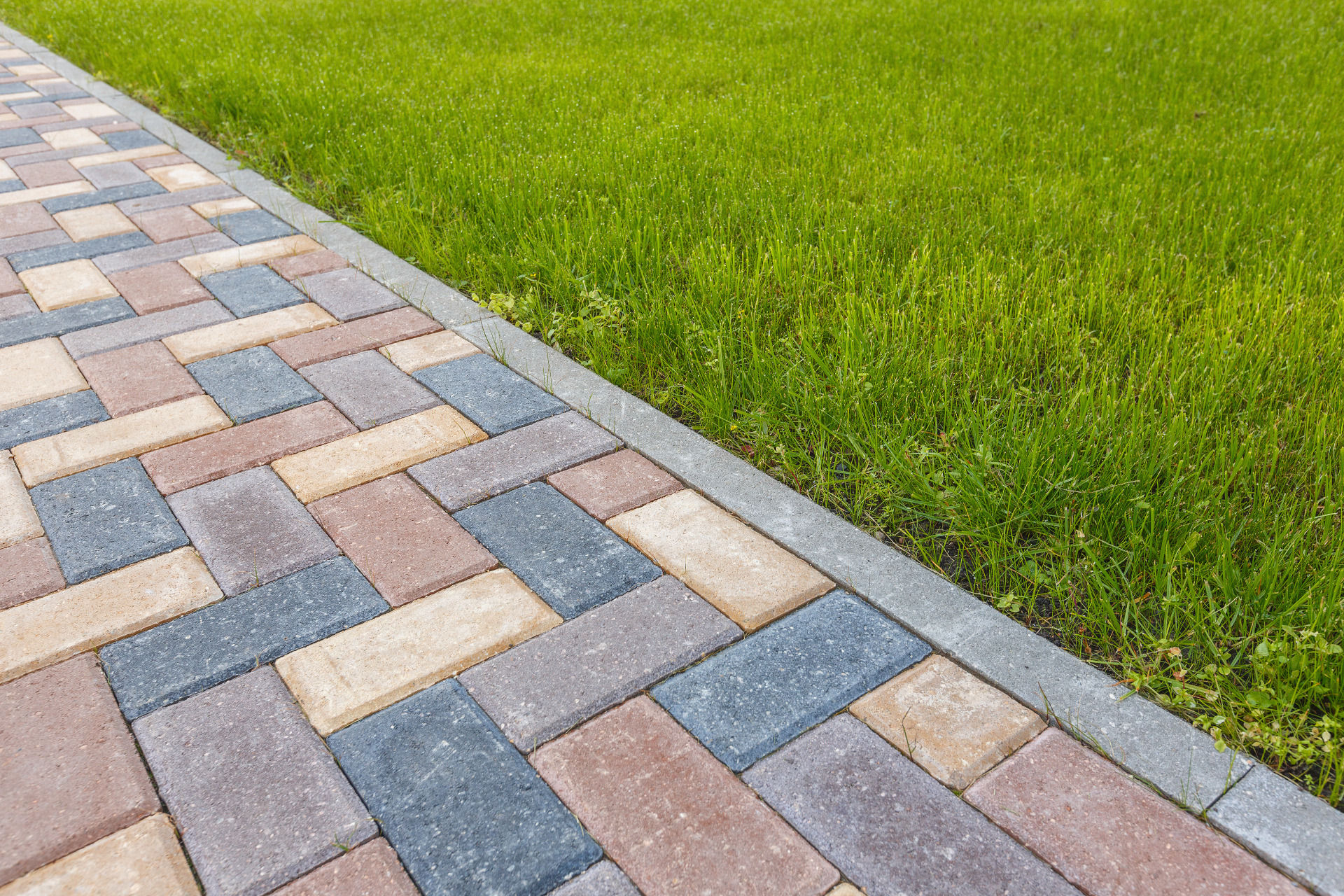 Paving and Monoblocking
Here at Fife Joinery Services we can advise on the best type of paving or monoblocking to install. The reason most people have a block driveway installed is that they are generally considered to be more attractive than the alternatives. They are very hard wearing but need to be installed correctly with the correct drainage otherwise you are just storing up problems for down the road.
We can design nice patterns into your block paving and also handle relocating pipework and services. The whole project will be managed by our experienced team to ensure that there is as little disruption as possible and that you get your paving or monoblocking installed as quickly and as efficiently as we can.
All our work is carried out by skilled, experienced tradespeople who will ensure that the installation is done right and can even provide walling or fencing in order to complement your new driveway.
Other services related to paving or monoblocking.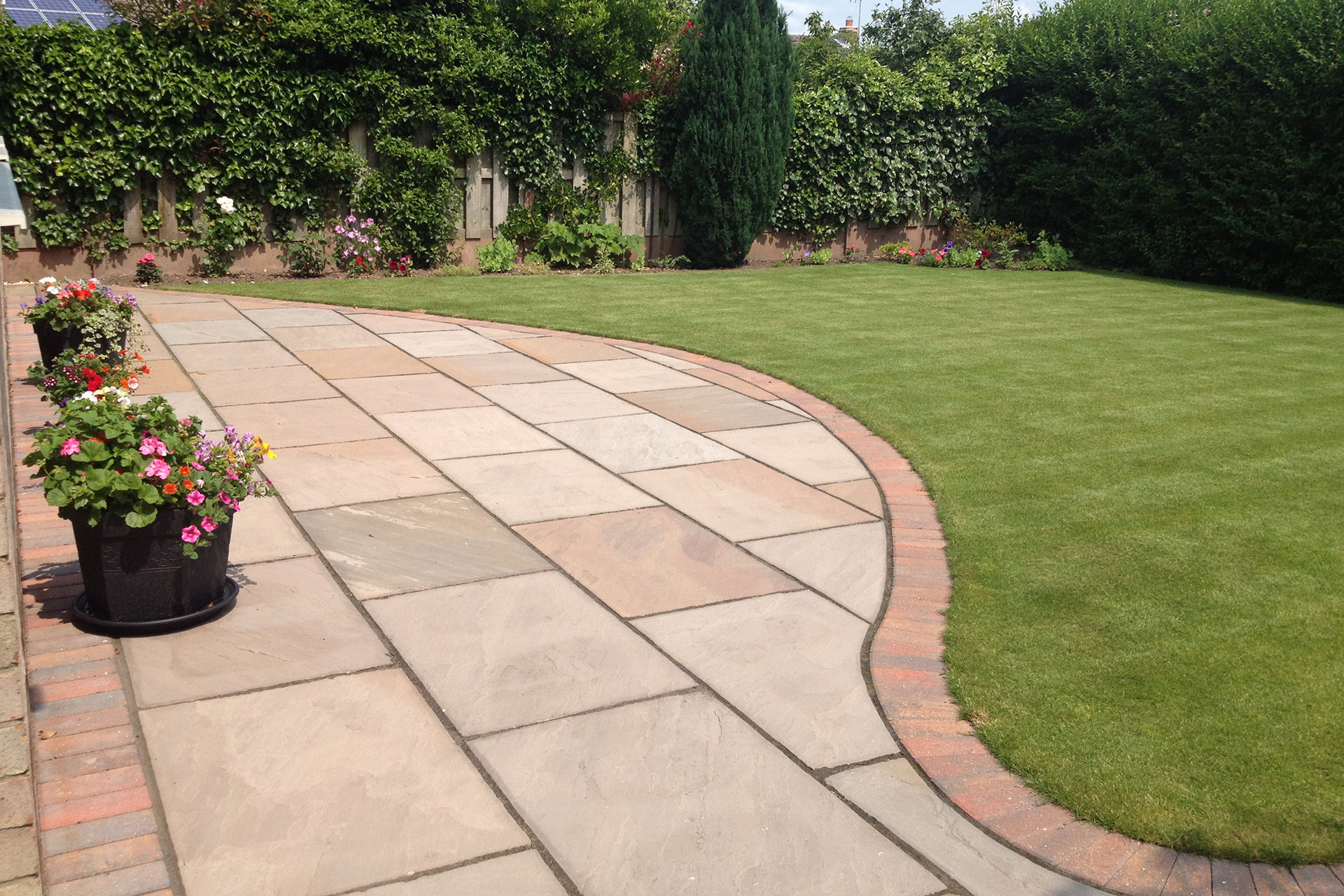 A patio transforms your outdoor space. Click here to learn more.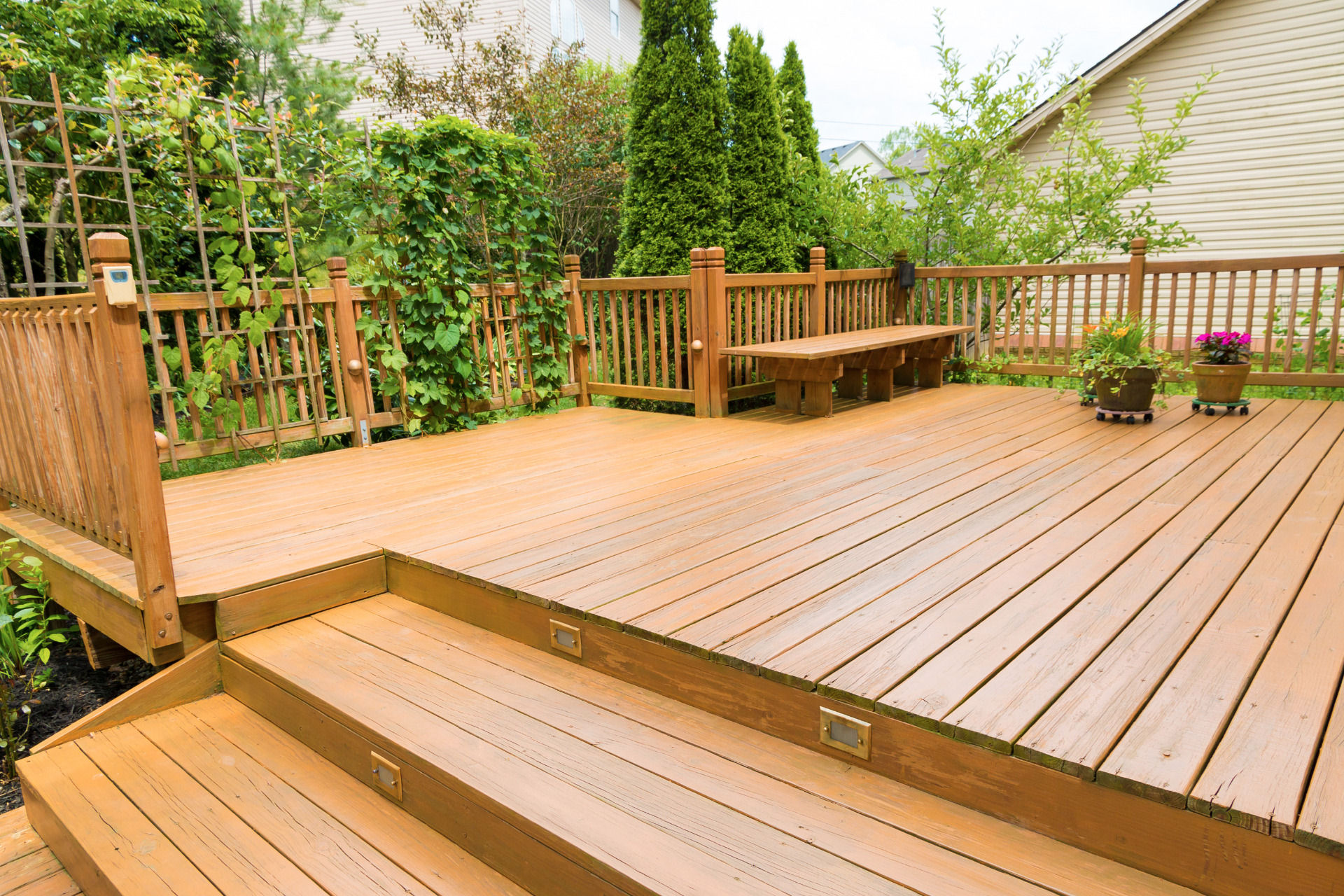 Transform your outdoor space with fencing and decking. Click here to learn more.
Come to Fife Joinery Services for professional, cost-effective renovations. Click here to learn more.

Let us give you a free quotation and show you why Fife Joinery Services are the best in Fife!