If you want help painting the inside of your house then
get in touch
. We have very experienced painters who work cleanly and safely and can re-paint your home.
Interior Painting
Re-painting your home is a very quick and relatively inexpensive way of brightening up your home. Our team of painters are happy to do the hard work and let you relax and get on with your life. We are sure you will be delighted with the results.
Other services related to painting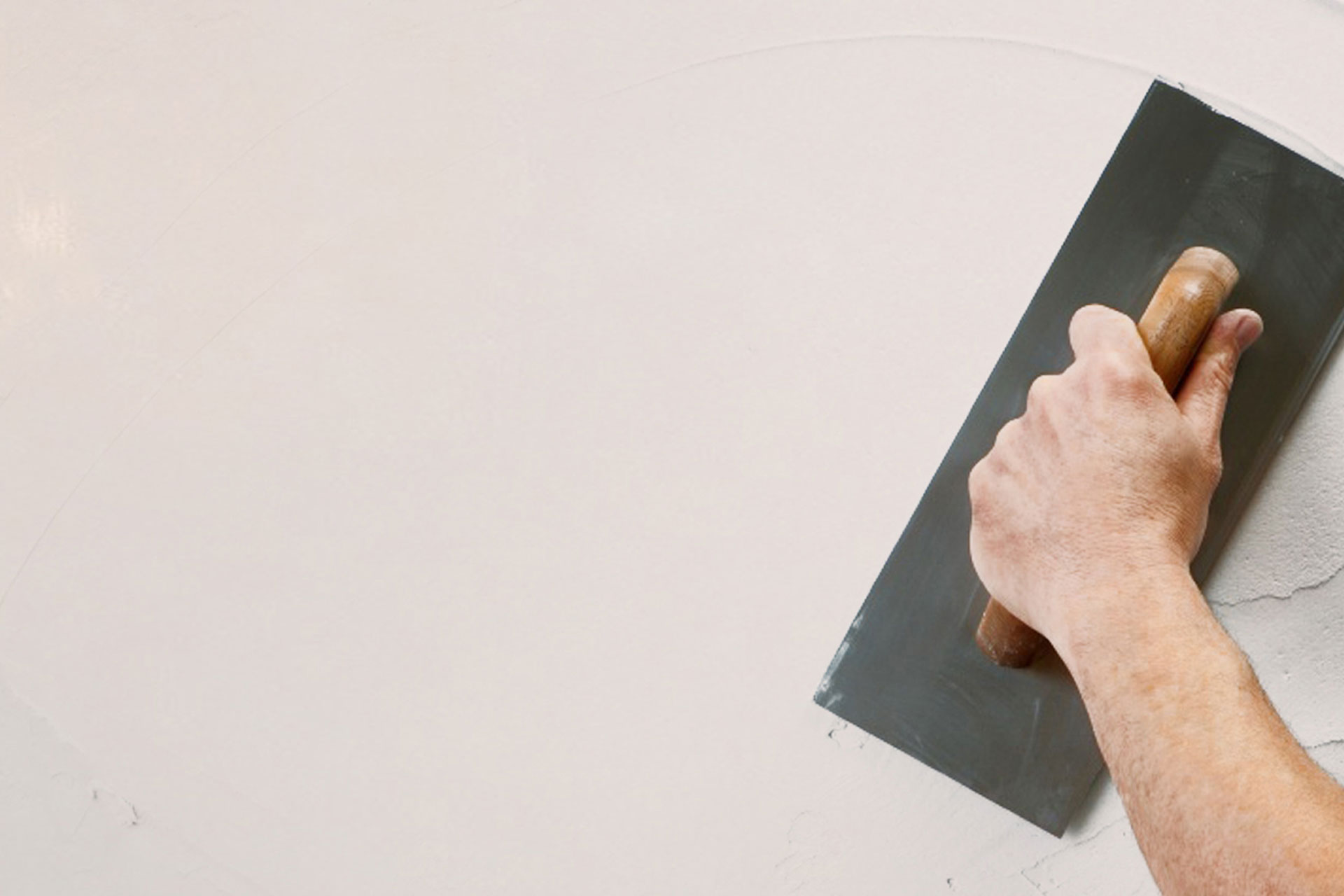 Call our expert team of plasterers. Click here.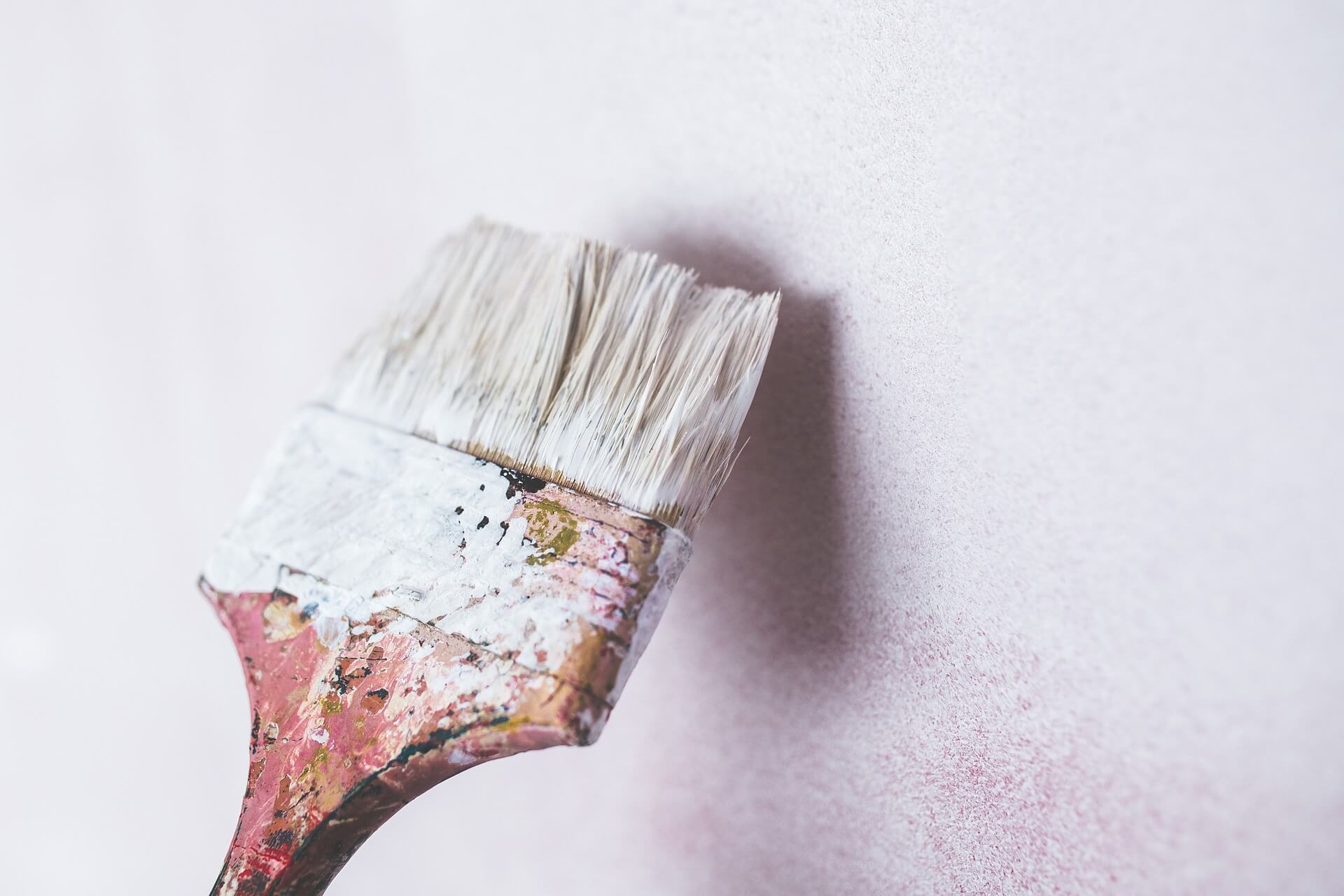 Looking for clean and professional exterior painting? Click here to learn more.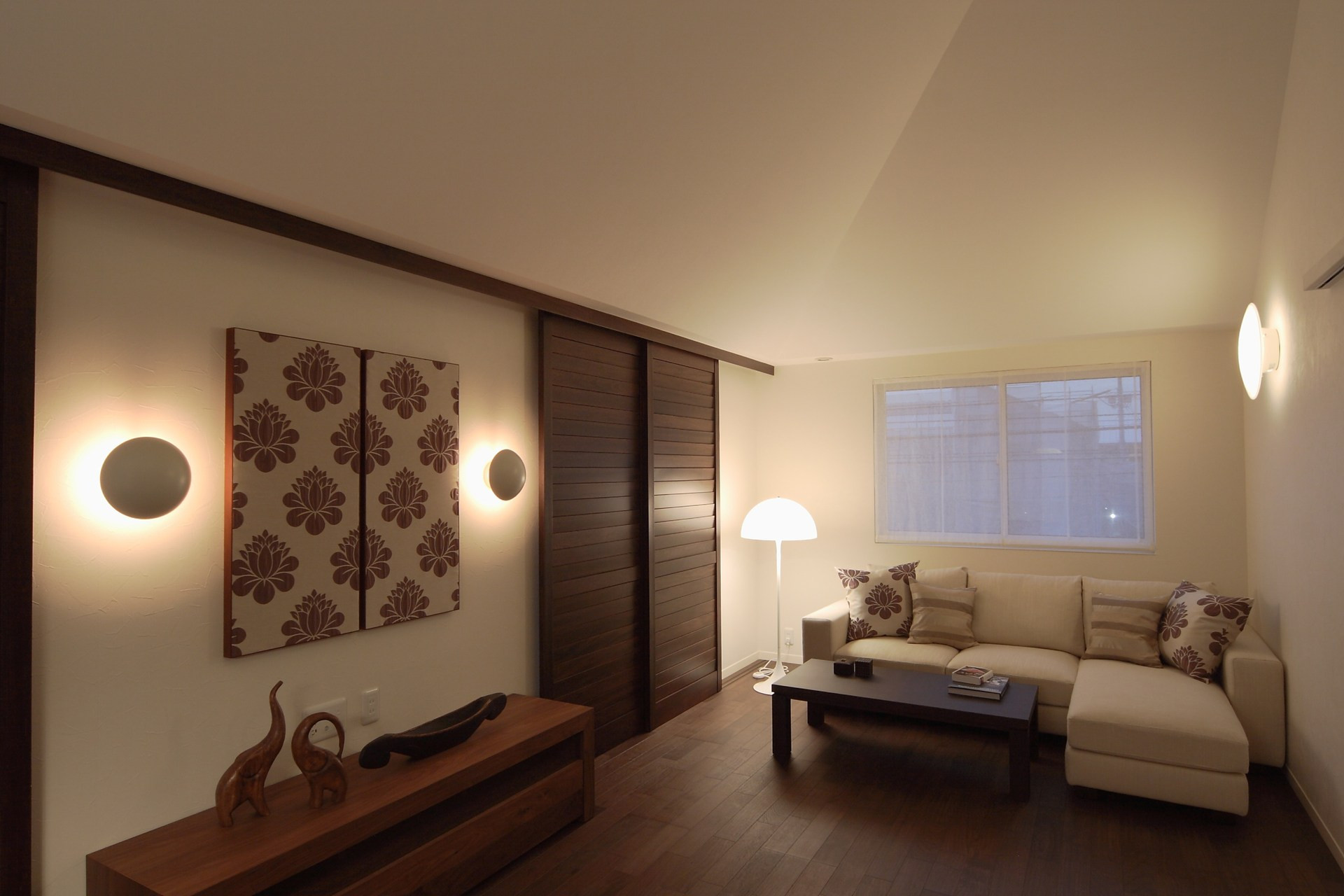 Lights provide character to your home. Get your lighting right. Click here to learn more.

Let us give you a free quotation and show you why Fife Joinery Services are the best in Fife!