Fife Joinery Services provides an emergency call out service for any problems you may have. If your property has been burgled or you have been the victim of vandalism then we can provide an emergency boarding up service. Maybe you've just had a mis-hap and broken a pane of glass? A poorly timed shot at goal in the garden can easily result in a broken window! Just get in touch and we will respond 24 hours a day. You can get us on the telephone or via our
contact form
. If you need help – we are there for you!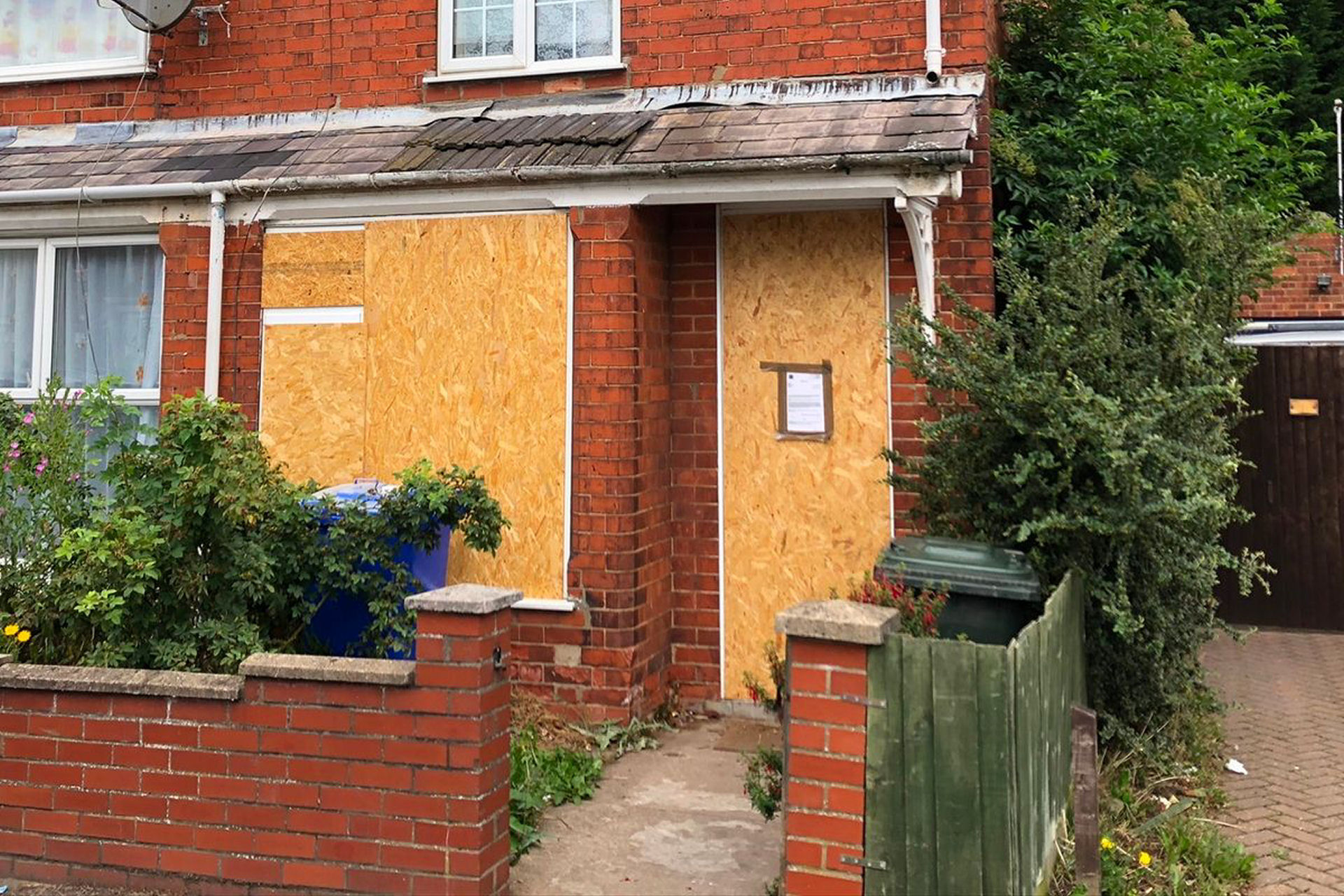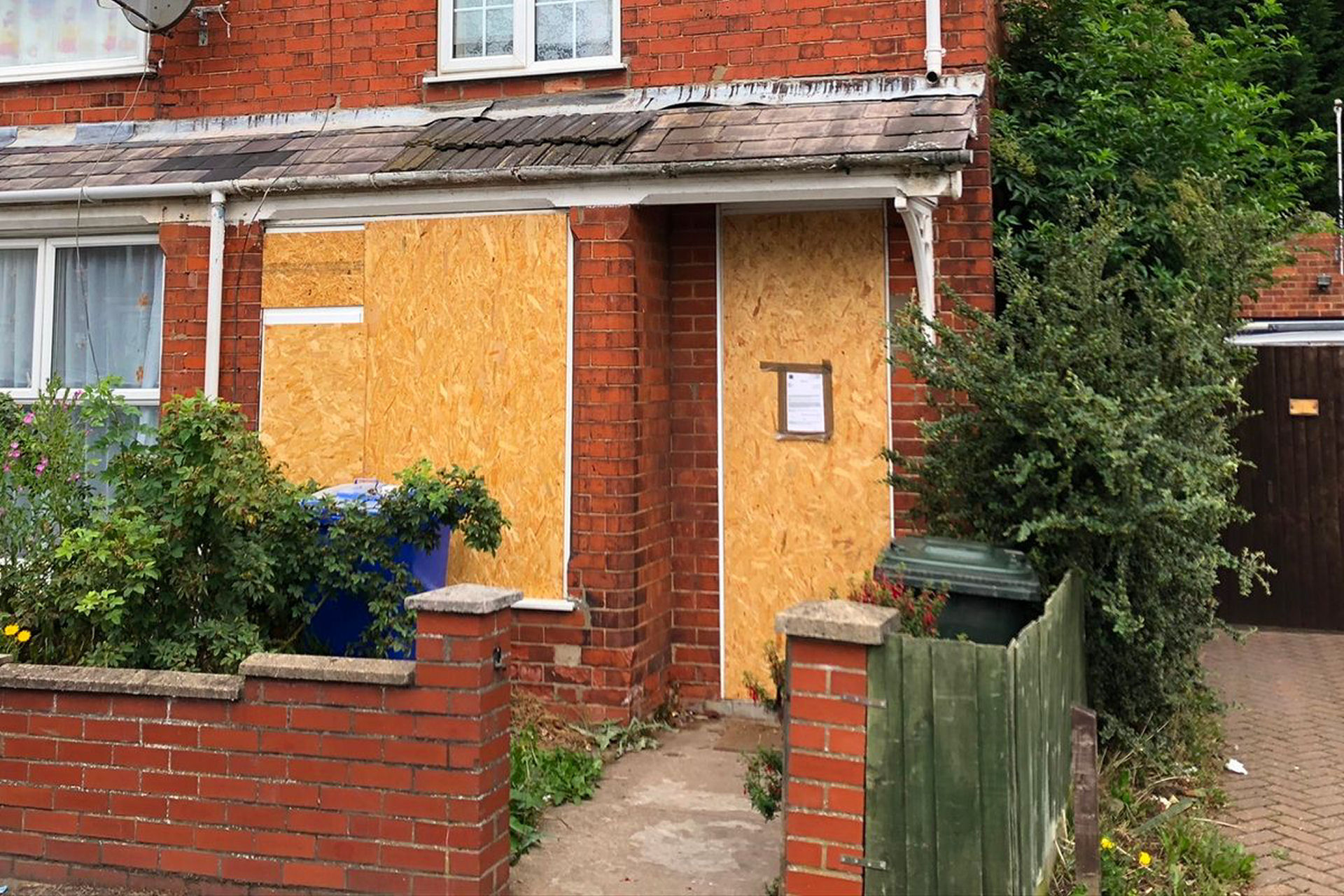 Call us 24 hours a day
We have a comprehensive emergency call out service. As well as boarding properties up we can also respond if you've had a fire or flood, or even if your ceiling has collapsed. Whatever the disaster just let us handle it all. Just pick up the phone or
drop us a message
and we will help you out. Fife Joinery emergency call out service is available 24 hours a day and 365 days a year.
Other services related to our emergency boarding up service.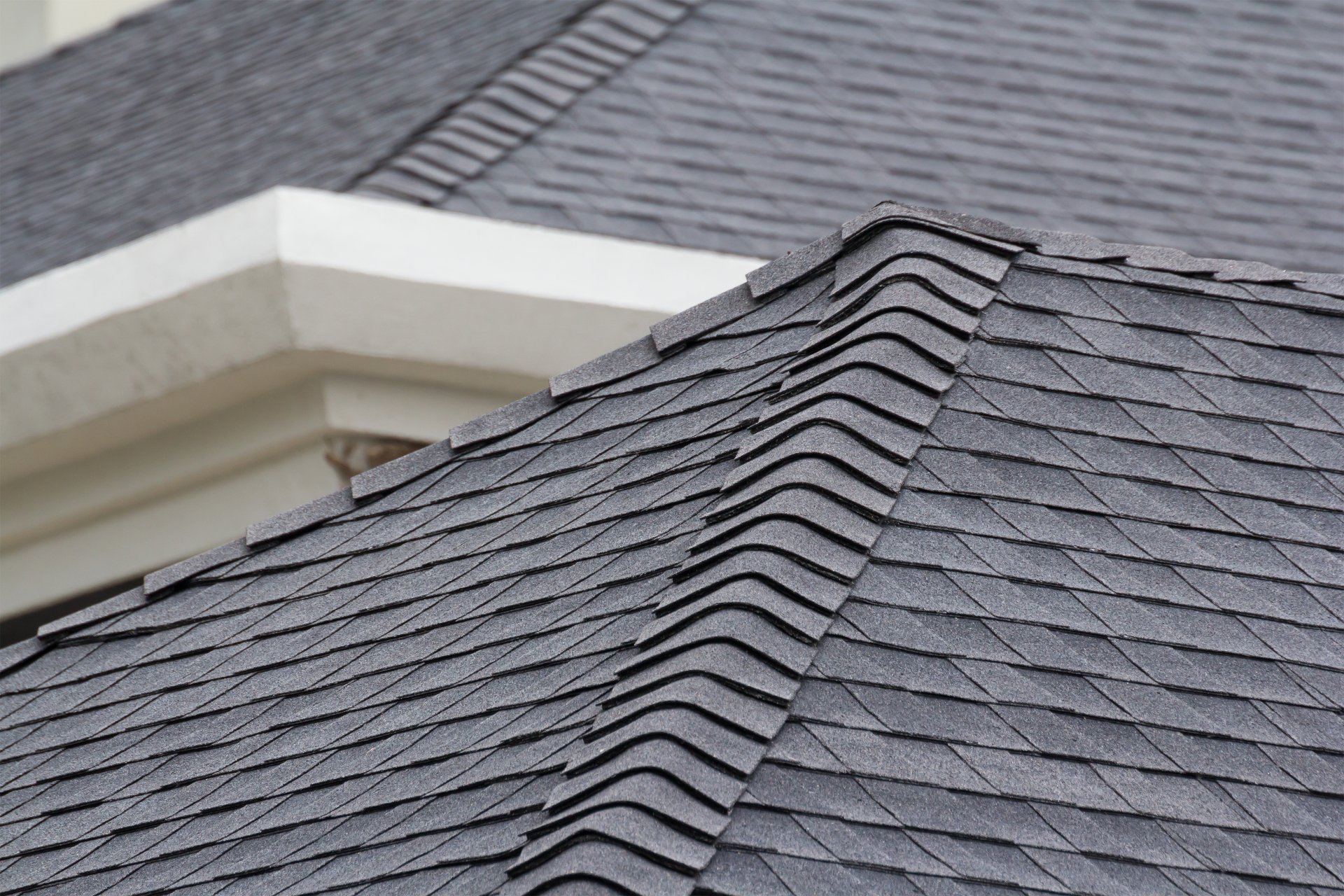 Need your roof repaired? Click here.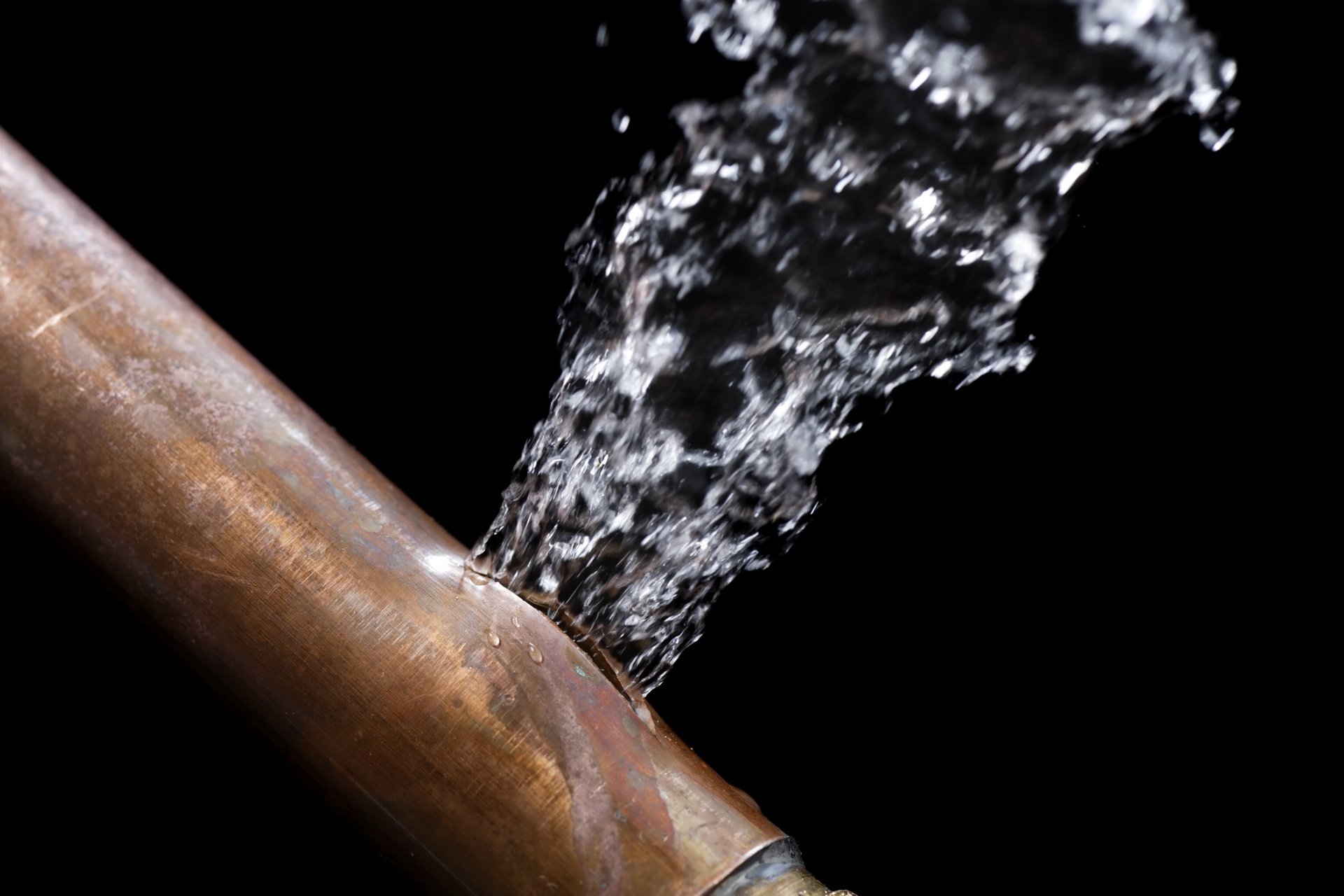 Find out about our emergency call out service by clicking here.
Learn more about how we can find, diagnose and repair any leaks you have by clicking here.

Let us give you a free quotation and show you why Fife Joinery Services are the best in Fife!