Having good exterior paint on your home will extend the life of your brickwork and increase the value and "kerb-appeal" of your house. Painting the exterior of your home is a big job but here at Fife Joinery Services we can take all the stress and worry off your shoulders.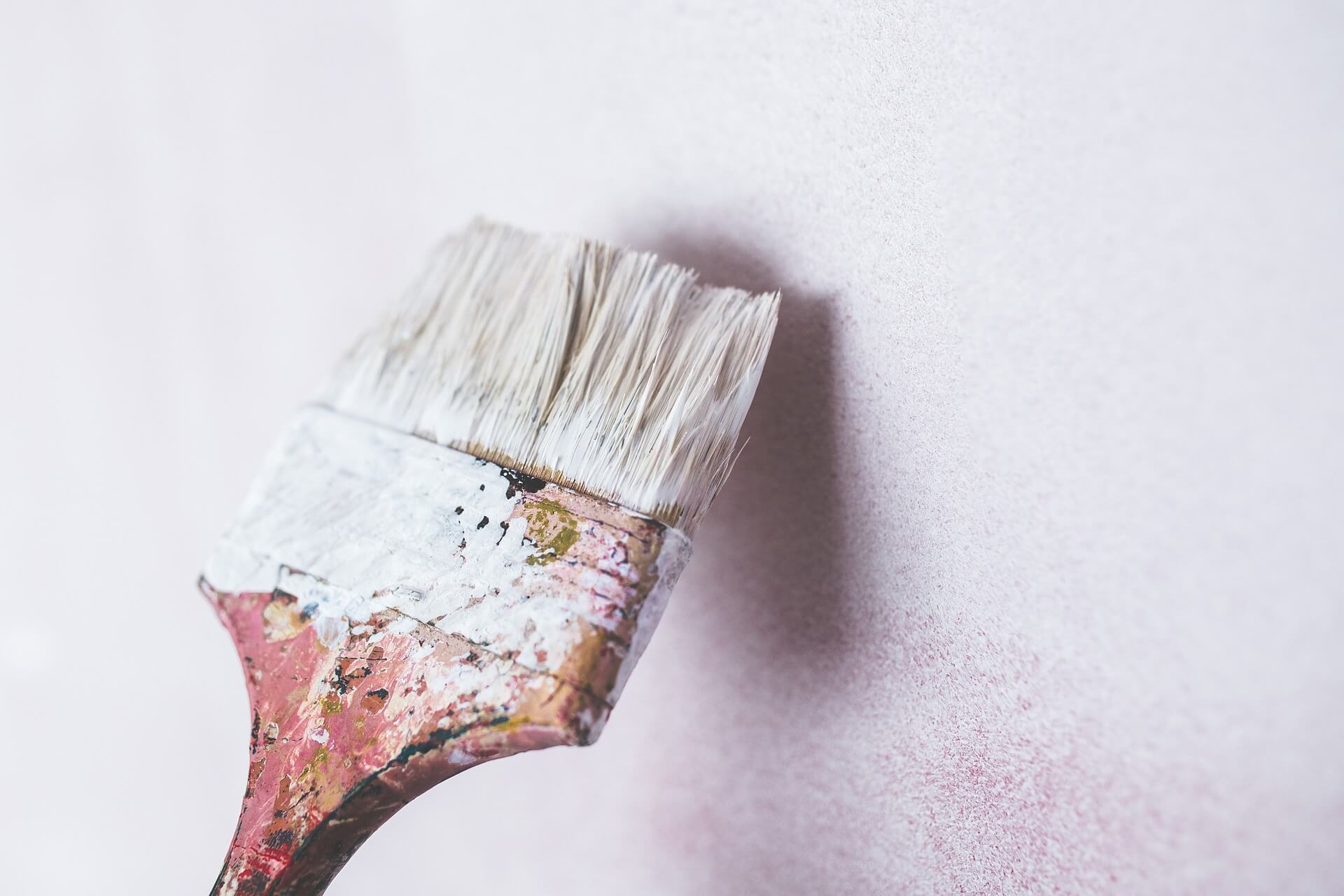 Exterior Painting
If you're looking to sell your home or even to wow your guests and family then it is always a good investment to paint the outside of your house. A good exterior paint job on can completely transform your home.
We can supply very experience painters who will be able to paint your entire house quickly and cleanly. We can paint wood, brick, render, in fact – we can paint anything. We work methodically and to the highest standards and we guarantee you will be entirely satisfied with the finish.
Other services related to exterior painting
We can install all types of windows. Click here to learn more.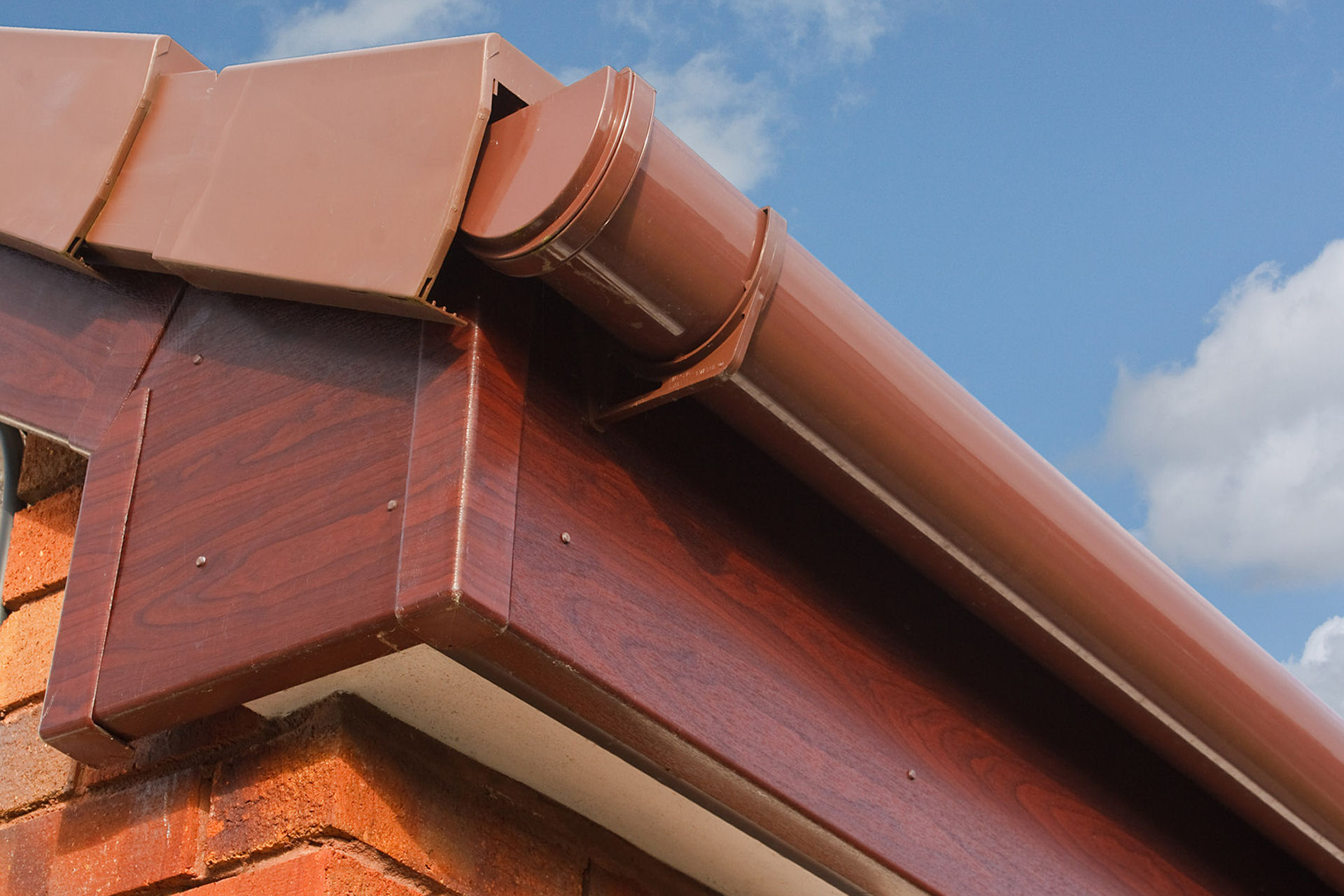 We can design and install all types of soffits and fascias. Click here to learn more.
Brighten your home with a lick of paint. Click here.

Let us give you a free quotation and show you why Fife Joinery Services are the best in Fife!