If you want an outside tap fitting then Fife Joinery Services can accomodate you. It is normally a relatively easy job to install an outside tap on a property and offers a lot of convenience if you require water outside. Our expert team of plumbers will be happy to install an outside tap on your property.
Need an outside tap?
Outside taps are very useful for a number of reasons. Whether it is to wash the car, fill the hot tub, water the plants – the list goes on. If you want an outside tap installing then just get in touch.
Other services related to fitting outside taps
Know more about tap installation by clicking here.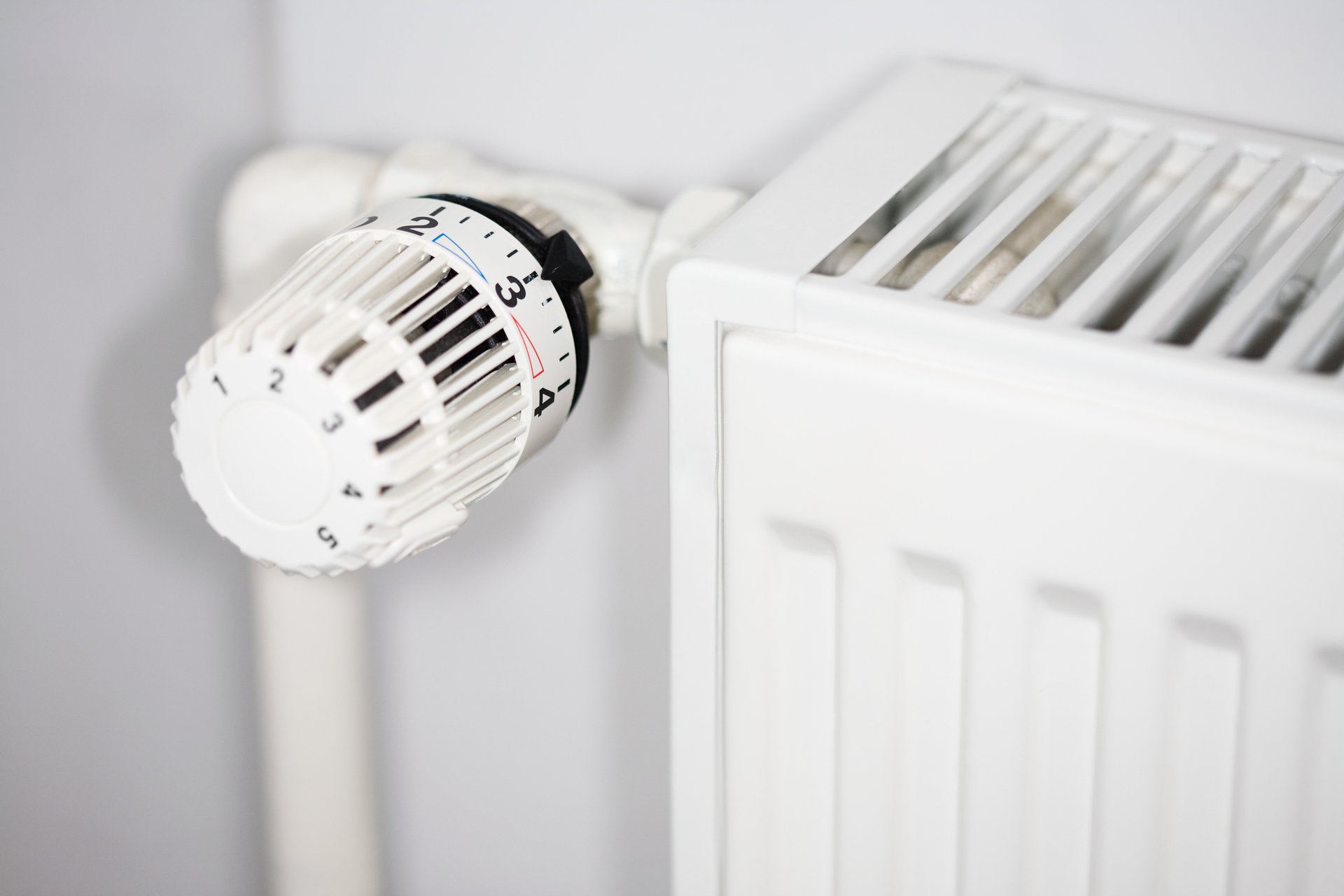 Good central heating can save you a lot of money in the long run. Click here to see how we can help.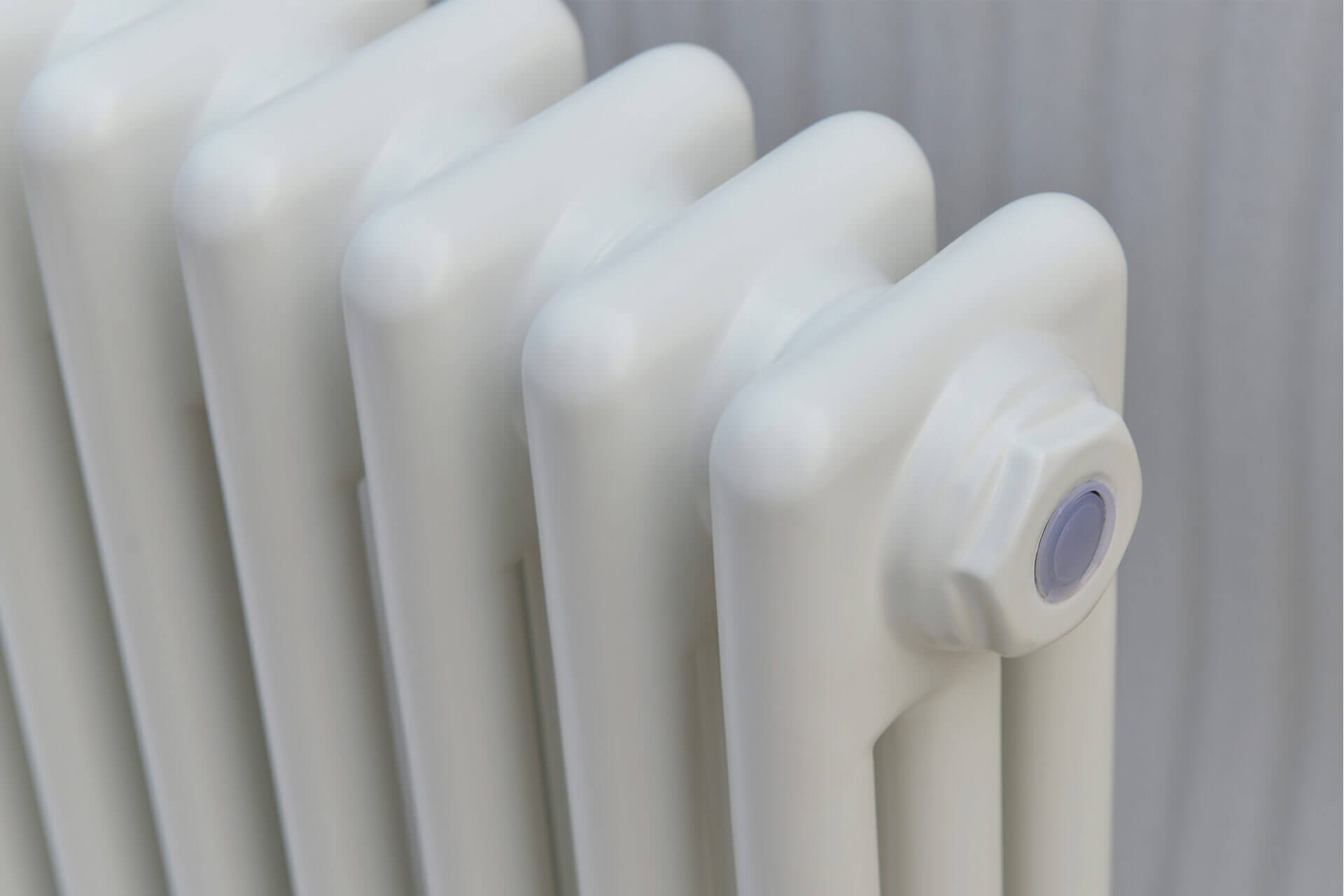 Learn more about our radiator installation service. Click here.

Let us give you a free quotation and show you why Fife Joinery Services are the best in Fife!