Roughcasting – benefits and types
When it comes to external rendering there are various types that are common within the UK. The most popular choices are pebble dashing (sometimes just called 'dashing'), smooth casting or rough casting. All these techniques deliver benefits to your property by giving it a low maintenance finish that's hard wearing, impact resistant and provides your brickwork with some weather protection.
Pebble dashing results in a rough-textured finish and is created by applying different sized pebbles to a new coat of mortar. It's a familiar site across the UK but is a little bit of a Marmite finish – you either love it or hate it! Pebble dashing was really popular after the second World War and became extremely fashionable at one point. You could argue that, at a time when the construction industry was facing a skills shortage, it was a good way to hide shoddy workmanship! However, since then it has been used due to it's decorative finish.
Modern pebble dashing consists of a mixture of cement, sand and either aggregate (crushed stones) or pebbles. It's very hard wearing and is usually applied to a building to protect it from the elements as well as obviously providing a nice looking finish.
All these techniques deliver benefits to your property…
Roughcasting is similar to pebble dashing a lot of ways, it still uses aggregate or small pebbles but, instead of them being exposed, they are mixed in with the mortar in order to create a textured finish on the wall. Roughcasting is especially popular up here in sunny Scotland as, unfortunately, the 'sunny' part of that sentence isn't always correct so it provides good protection against the (sometimes) harsh Scottish weather.
Roughcasting has other common names such as harling or wet dash. It's achieved by putting a wet mix of chippings and cement on to a smooth top coat of render. Rendering externally is a job that is usually outside the ability of the average DIY'er. As with internal plastering it is a job that requires a lot of prior preparation to get the best results. In fact, the preparation is easily the longest part of the job and take skill, experience and patience to do it properly. If you do decide to have a go at it yourself then make sure you use proper Personal Protective Equipment (PPE) and always ensure that you have help if you are working at height.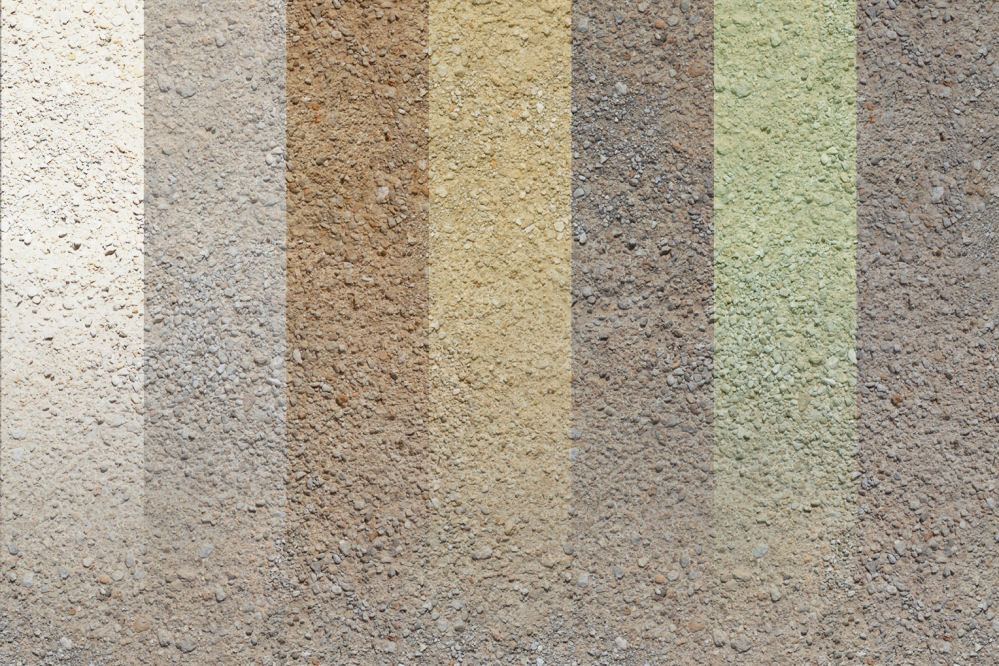 Roughcasting has other common names such as harling or wet dash.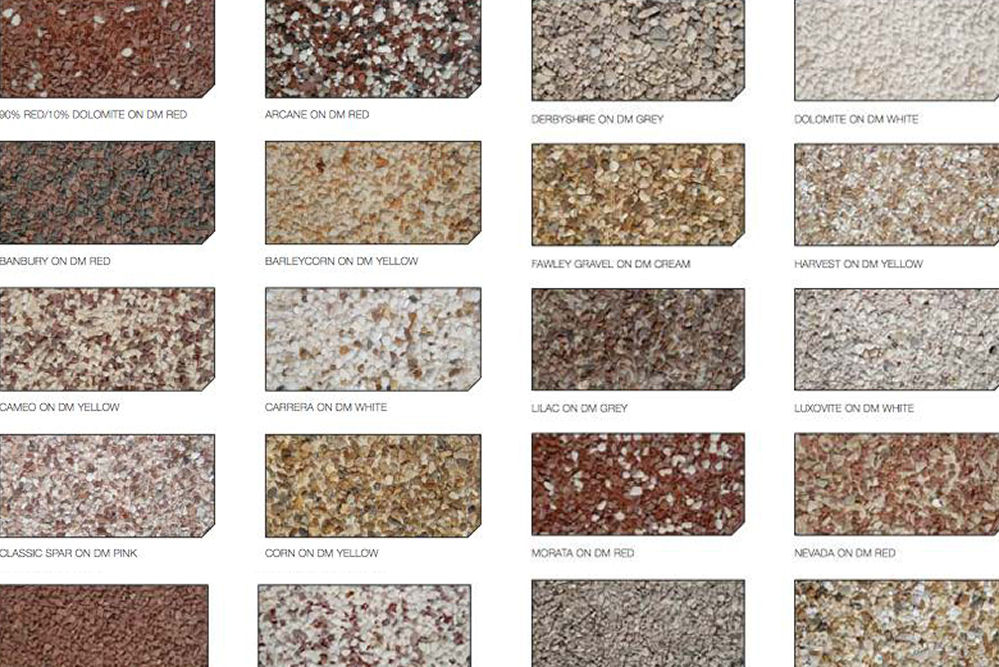 With everything that has been said, it is understandable if you would rather get the professionals in for any roughcasting or rendering work that you may need doing. Here at Fife Joinery Services we have years of experience with all types of roughcasting and rendering and will be more than happy to provide you with a no-obligation quote for any work that you need doing. Our tradespeople are fully trained and able to work quickly, cleanly and safely to deliver a result that you will be delighted with.
If you are undecided on whether or not to roughcast your walls or pebble dash them then we can also help with that. Just get in touch with the details of the work you want doing and we will be in touch to discuss it with you. Whatever you decide to do we will ensure that your brickwork is protected from the Scottish weather for years to come.
"I was recommended Fife Joinery Services from a friend and I'm very happy that I decided to use them to lay my laminate and do my skirting. They were excellent."
Mrs. P – Kirkcaldy
"Would use again. Very personable. He takes great care in his work. Highly recommended. Really good workmen. Very nice & clean. They listen to you and appreciate what you want doing."
PR – Leven
"I approached Fife Joinery Services to convert my loft. I was surprised just how quickly and cleanly the job was done. They worked extremely hard and I have now asked them to convert my garage to a family room."
Mike S – Stirling
Satisfaction Guarantee
We are deeply conscientious and don't consider a job finished until you are entirely satisfied.
A One-Stop Shop
We are "all trades" specialists which means that whatever the job, big or small, residential or commercial, we can provide the solution you need.
Free Consultation
We provide a free, no-obligation quote for any work that you require. You have nothing to lose contacting us and letting us show you how we can help.

Let us give you a free quotation and show you why Fife Joinery Services are the best in Fife!