One good way of getting extra space in your home for a relatively low cost is to consider a loft conversion. This is a relatively simple project for a company like ours but can add a lot of value to your house (estimates are around 20% extra value for homes with a loft conversion). Also, converting your loft is a lot less expensive than moving to a new larger home.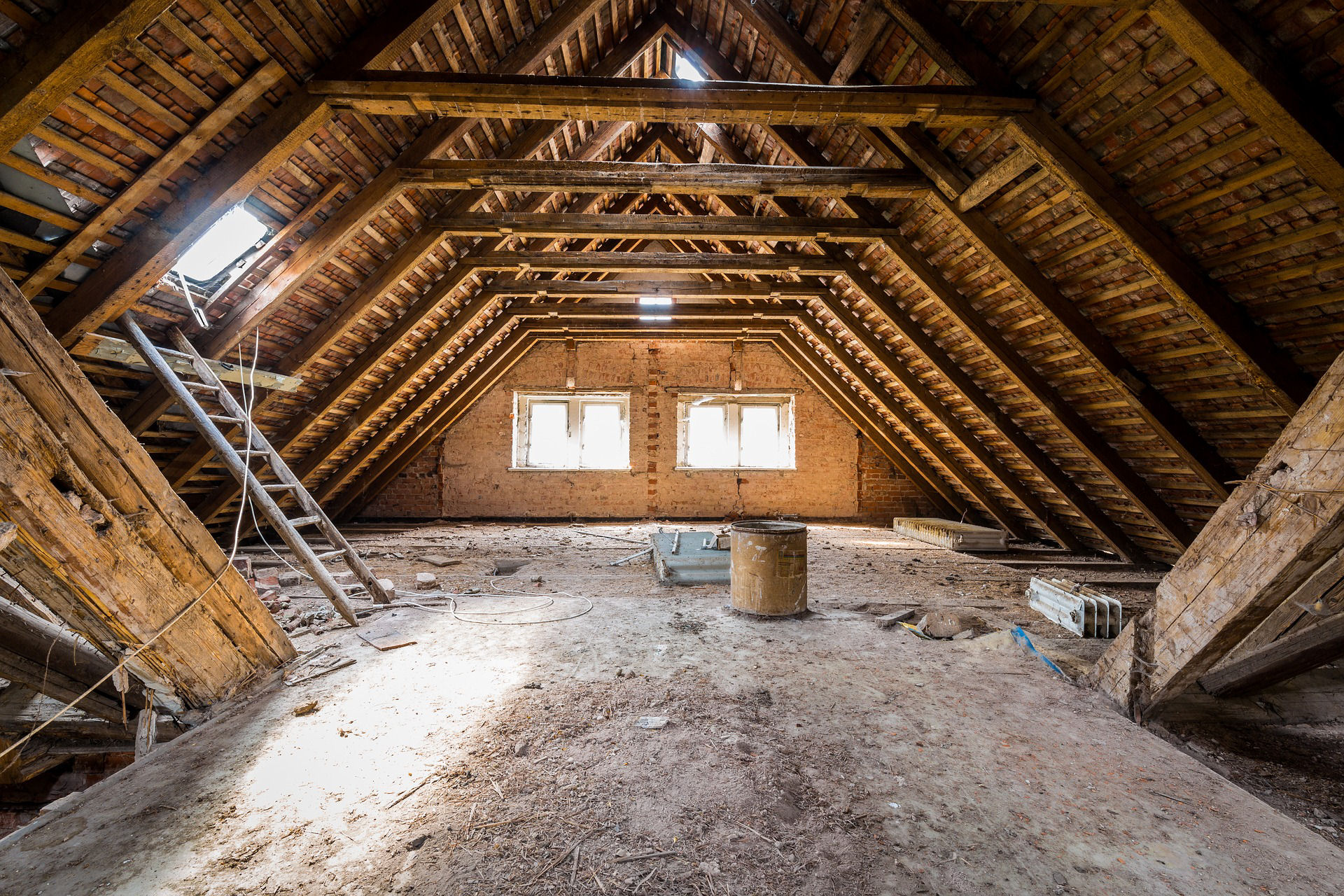 Loft Conversions
A loft conversion can add a significant amount of money to the value of your home. It is also a much more economical way of gaining space rather than enduring the cost and upheaval of a house move. Work in the loft is also a lot less disruptive to the normal operation of your family life than a full house extension for instance.
Loft conversions can be utilised for many purposes. Maybe you want an office or an extra bedroom with en-suite bathroom, or perhaps you just feel that your home would benefit from extra storage? Whatever your reasons for expanding your home get in touch with us and we will be happy to give you advice and a free, no-obligation quote.
Other services related to loft conversions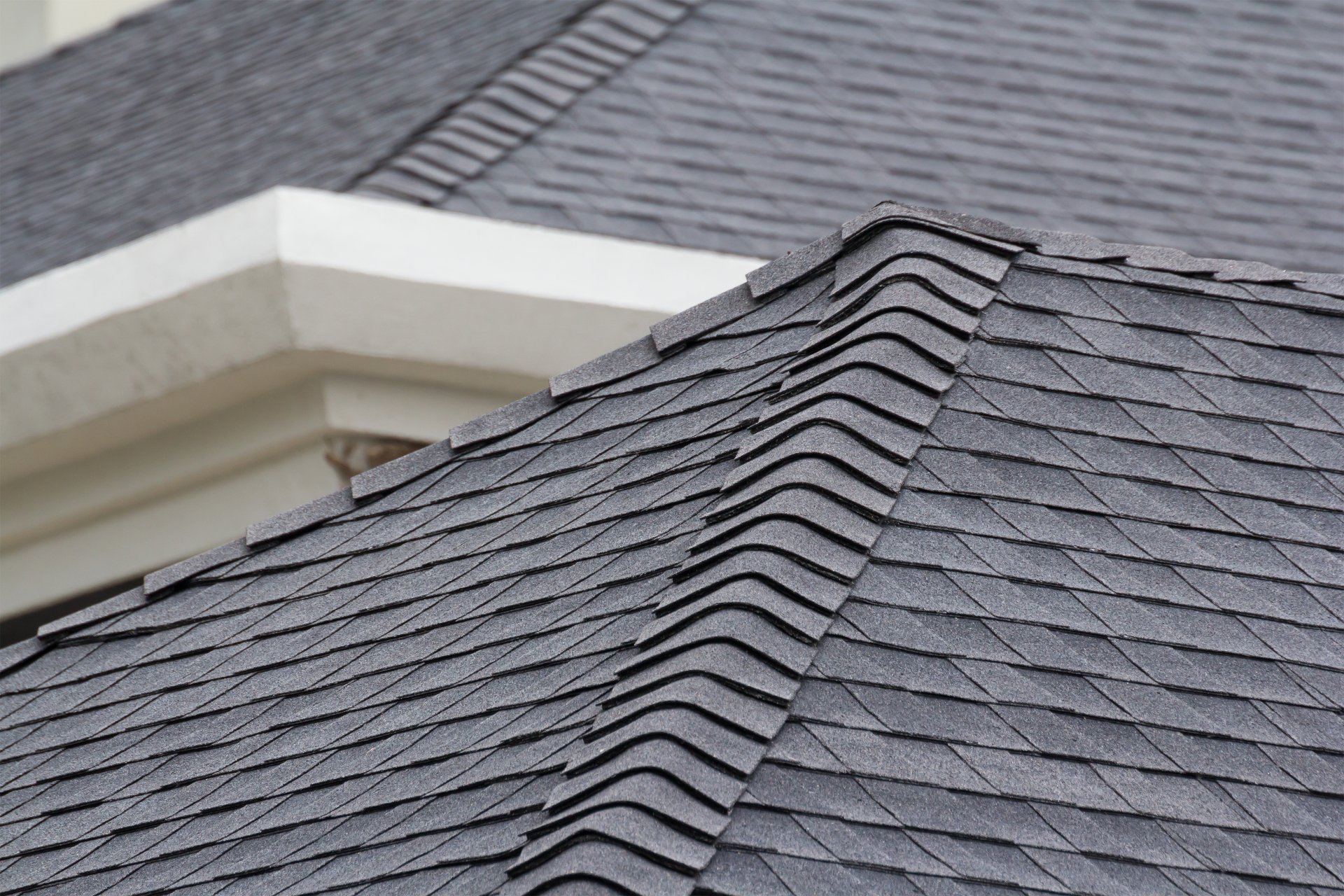 Need your roof repaired? Click here.
Need joinery work? Click here.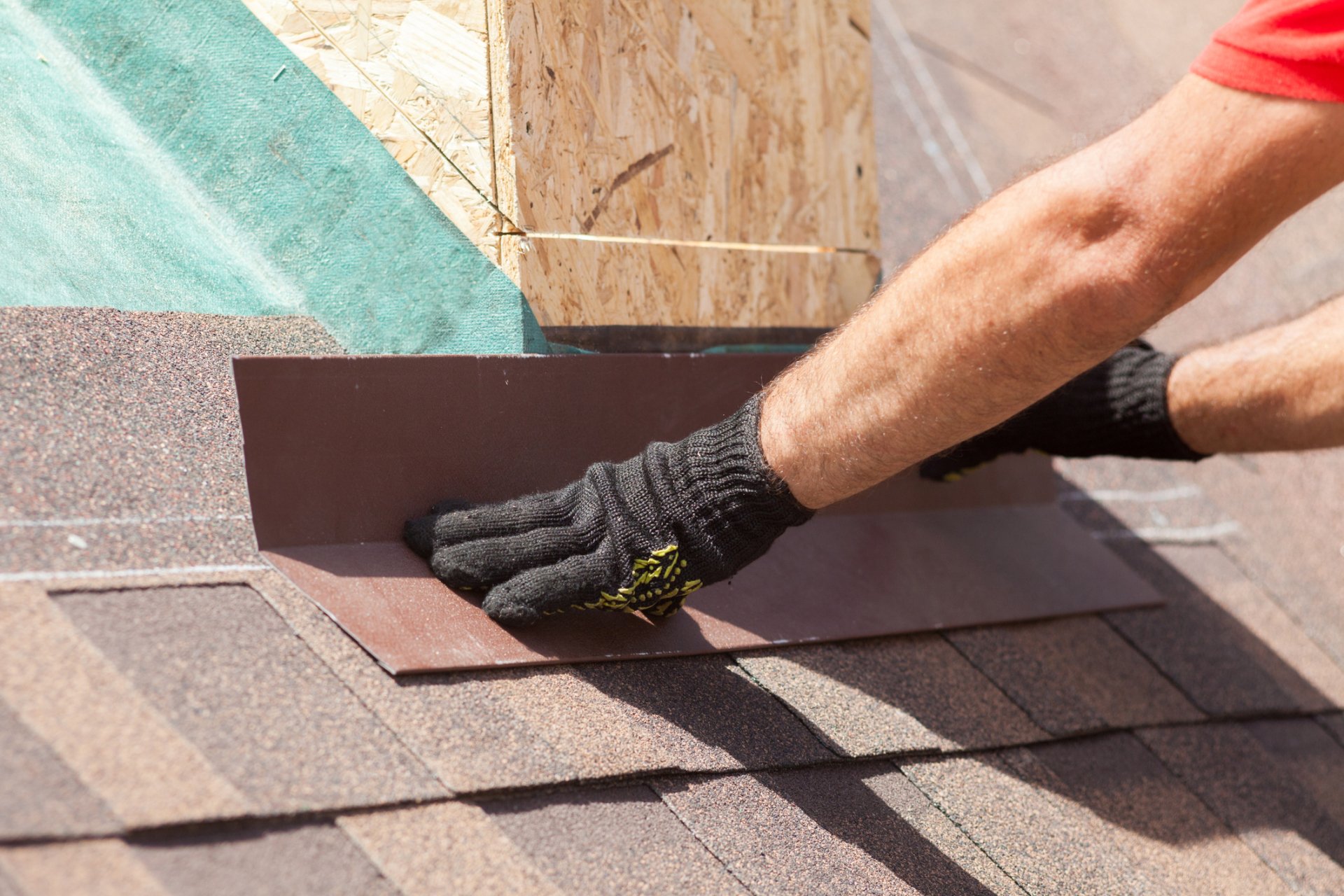 Let us install or replace a full roof for you. Click here.

Let us give you a free quotation and show you why Fife Joinery Services are the best in Fife!