About Fife Joinery Services
Satisfaction Guarantee
We are deeply conscientious and don't consider a job finished until you are entirely satisfied.
A One-Stop Shop
We are "all trades" specialists which means that whatever the job, big or small, residential or commercial, we can provide the solution you need.
Free Consultation
We provide a free, no-obligation quote for any work that you require. You have nothing to lose contacting us and letting us show you how we can help.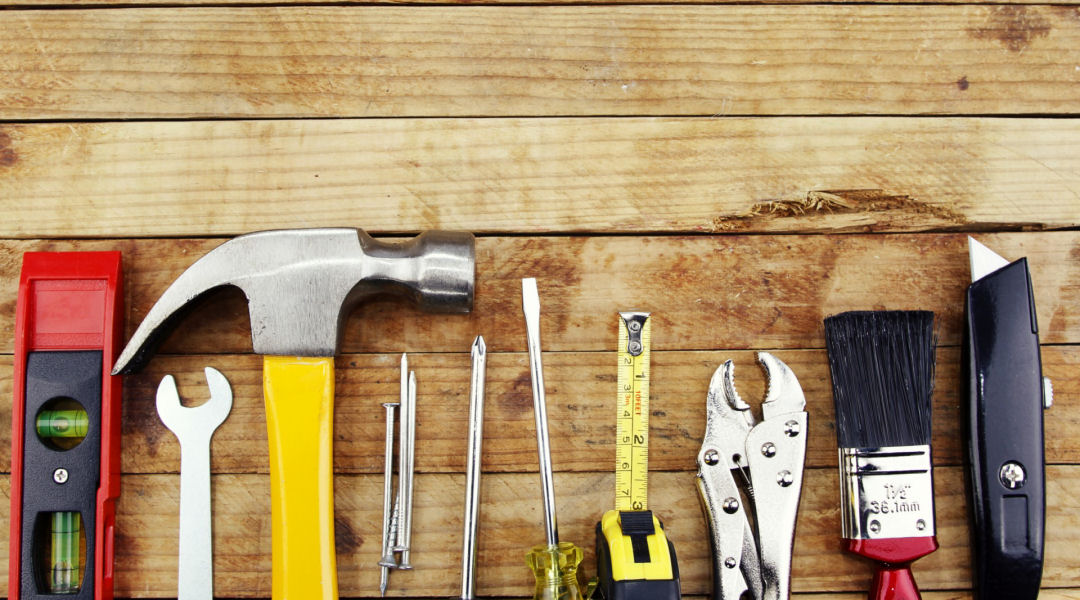 About Fife Joinery Services
We provide all-trades in Fife and surrounding areas
Fife Joinery Services mission statement?
We have many years experience working in Fife and areas surrounding Fife. We are extremely well known in the area and have a great reputation. Our expertise and knowledge are second to none.
We can quote for any size job, big or small.
Do you need new stairs or a staircase?
Kitchens, bathrooms, flooring?
Perhaps you would like your bedroom refurbishing and some fitted wardrobes making?
We cover all trades so, whatever the job within the Fife area, get in touch with Fife Joinery Services.
Frequently Asked Questions
What size of jobs do you take on?
We are happy to provide a quote for any size of job. We work on small jobs and very large projects.
What does "all trades" mean?
This means we supply all different skills on jobs. Whether you are looking for a tiler, a roofer, a plumber, an electrician, a joiner or a bricklayer then we have skilled tradespeople who can help.
Do you supply free quotes?
Yes, we are happy to provide any customer with a free, no-obligation quotation for our work.

Let us give you a free quotation and show you why Fife Joinery Services are the best in Fife!