Fascias and soffits are not just there to add an attractive edging to your home (although they do). They are also there to provide the very important job of making sure the exterior of your home is fully protected against the elements. Soffits and fascias, along with guttering, are vital to the outside health of your home and protecting your home from damage.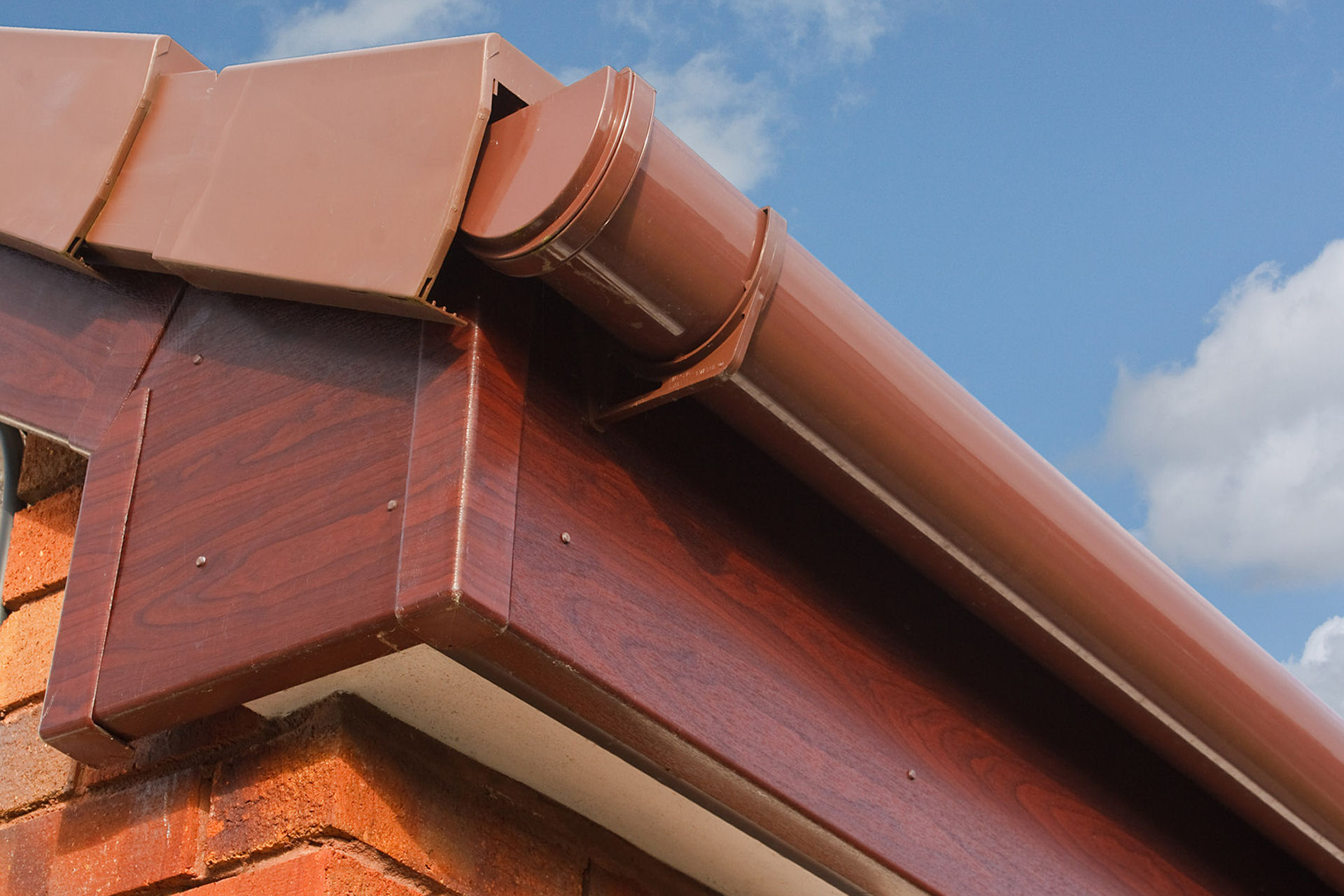 Soffits and Fascias
The descriptions uPVC, PVCu and PVCue are often used to describe PVC fascias, soffits and bargeboards. You probably know what PVC means (if not, it means polyvinyl chloride). The "u" stands for "unplasticised" which means that it isn't a pliable PVC like some kids toys etc.
The "e" in PVCue stands for "expanded". Expanded or foamed PVC produces a very strong and light board that is thicker than an equivalent rigid PVC board.
We can advise on the best type of fascias, soffits and bargeboards for your home. The terms fascias and soffits and bargeboards are often confused. Here are some clarifications for your information. The fascia board is the one mounted at the point where the roof meets the outer walls of the house and is often called the roofline. However most people refer to it by the name of the main board that carries the gutter – the fascia or fascias.
The fascia board is the long, straight board that runs along the lower edge of the roof. The fascia is fixed directly to the lower ends of the roof trusses and usually does all the work of supporting the lower edge of the bottom row of tiles. The fascia board also carries all the guttering.
The bargeboard is the board that is used on the gable end of a house.
The soffit board is tucked away under the fascia board. It is usually the board that you see most of from street level. The soffit can be ventilated to allow the flow of air into the roof area.
Why not get in touch with us and we can advise on the best method to replace your fascias and soffits to give your home a new lease of life.
Other services related to soffits and fascias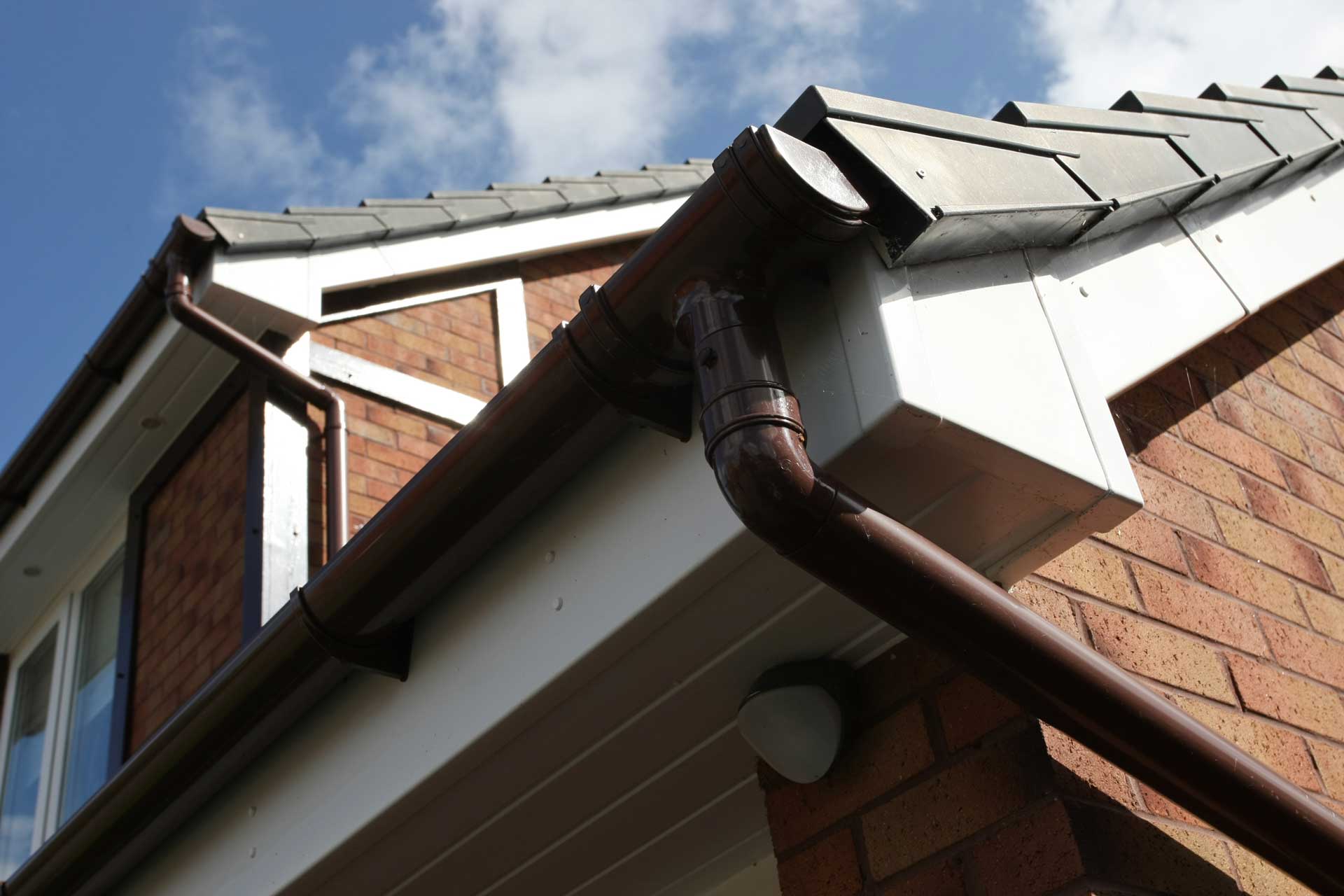 Need your guttering repaired or want guttering installed? Click here.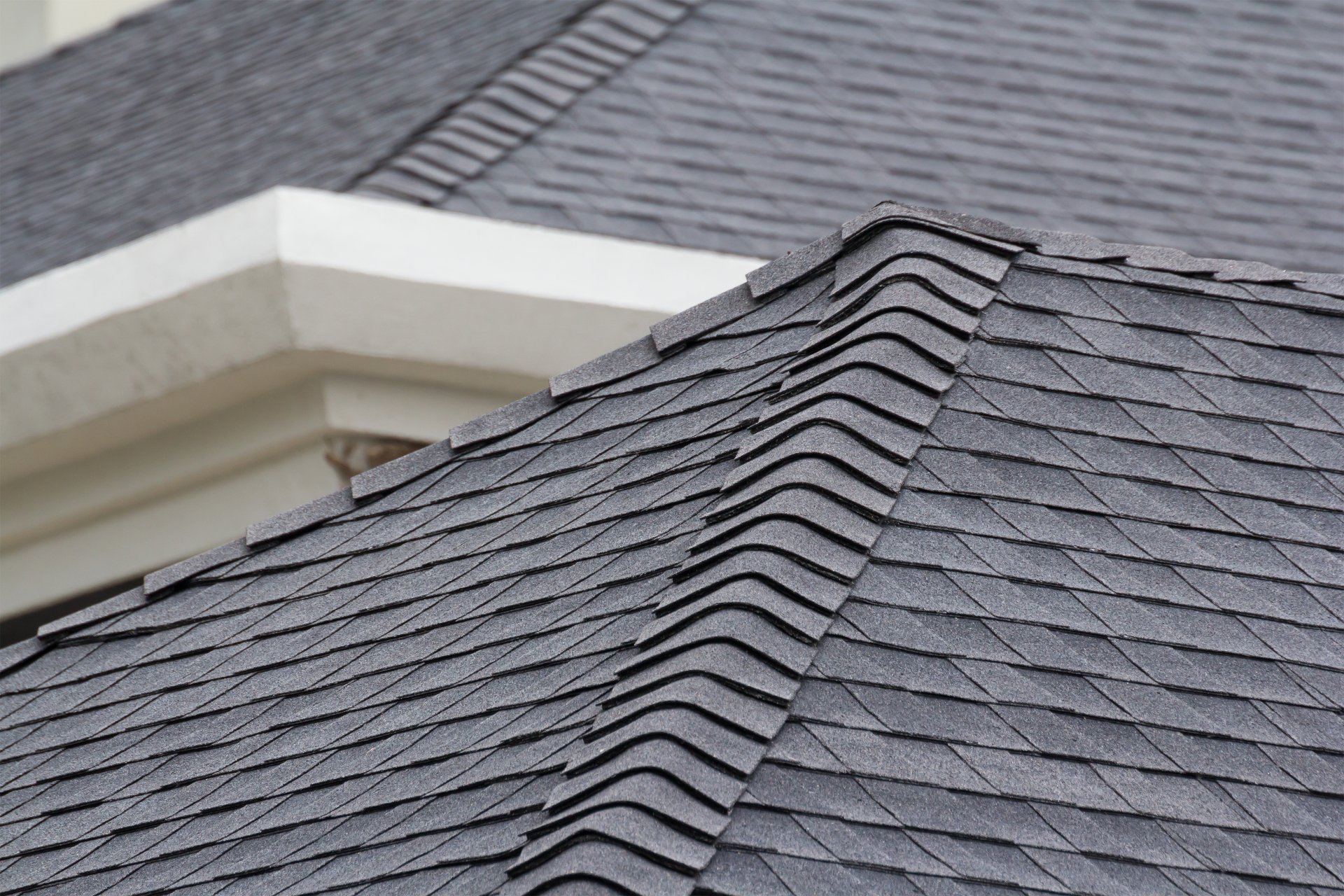 Need your roof repaired? Click here.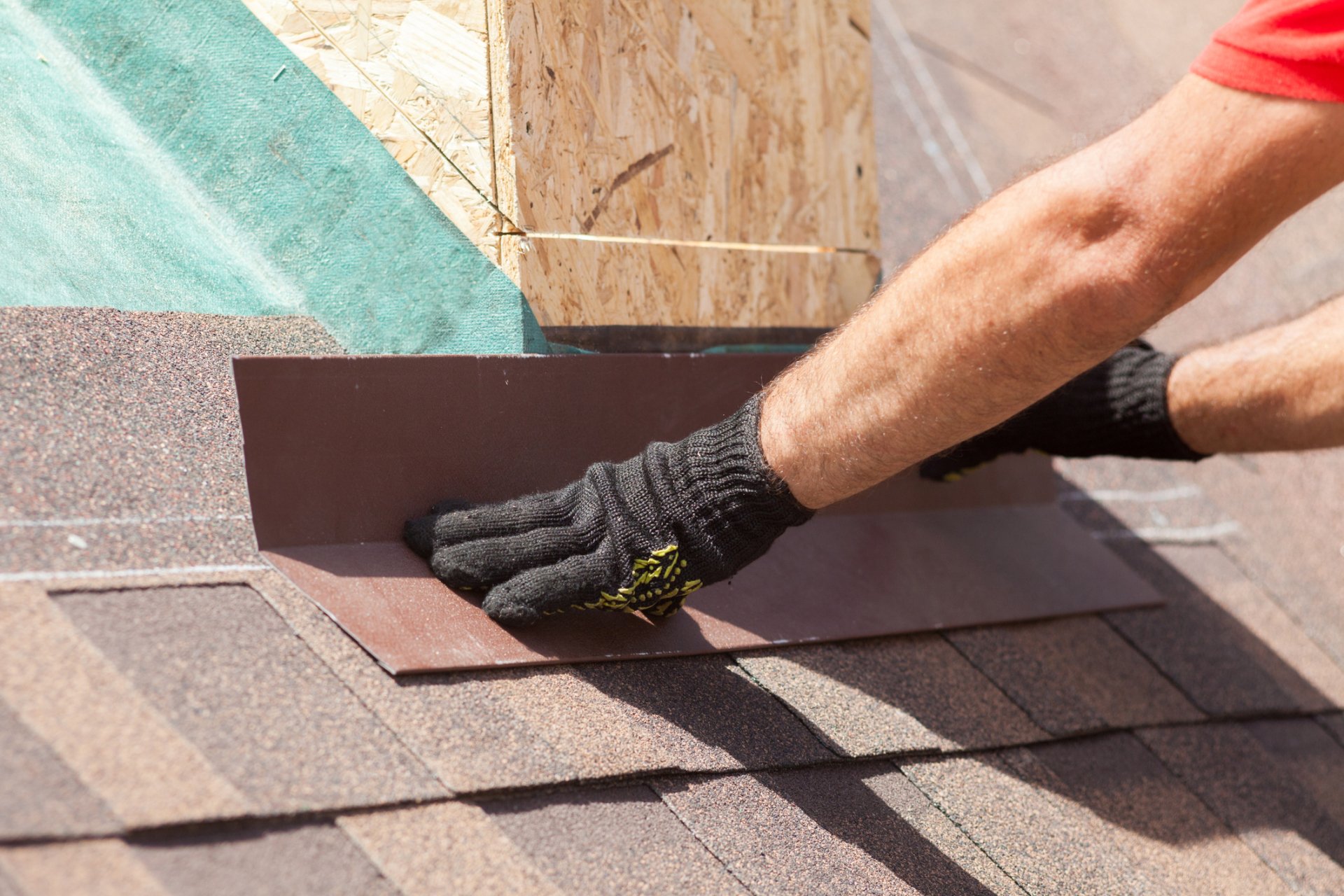 Let us install or replace a full roof for you. Click here.

Let us give you a free quotation and show you why Fife Joinery Services are the best in Fife!