We offer the most up-to-date and effective noise reductions and soundproofing systems that are available on the market today. We can give you a free site survey and find the best soundproofing solution for your needs.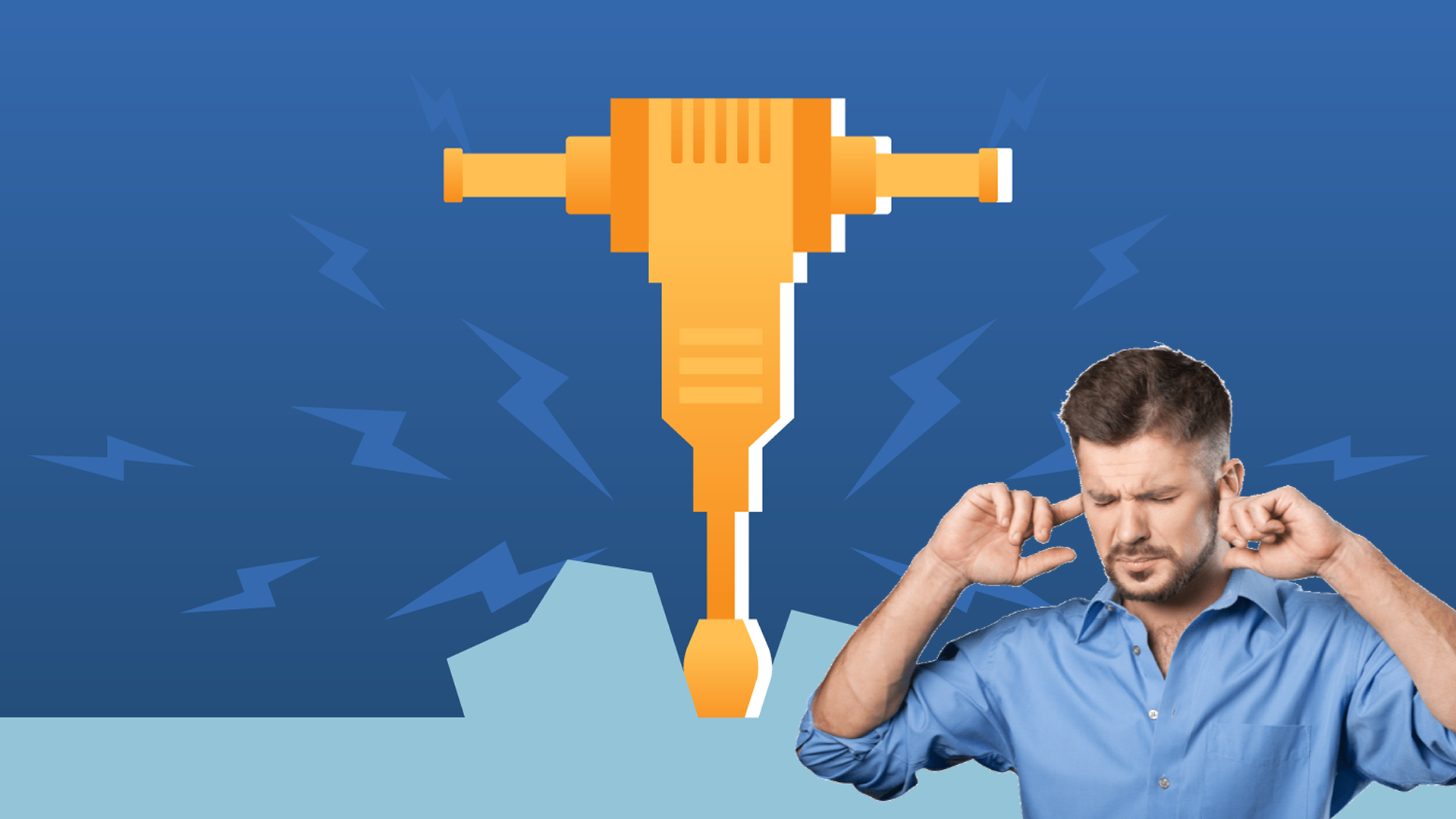 Soundproofing
There are lots of reasons why you might want to reduce the noise in your home. Perhaps you have noisy neighbours and would like soundproofing to help reduce the noise coming through the walls. Or you live in a flat and you'd like to stop the noise from the upstairs flat – or perhaps protect your downstairs neighbour from your noise. A lot of properties carry the noise between rooms due to the method of construction, wooden joists with plasterboard fixed to them can easily carry the noise via vibrations.
There is also the issue of airborne noise which travels around a normal family home and also between premises and floors. However noise is affecting you then we have a soundproofing solution to suit. We can stop noise from neighbours or traffic and can give you not only peace of mind but also a peaceful sleep.
Other services related to soundproofing systems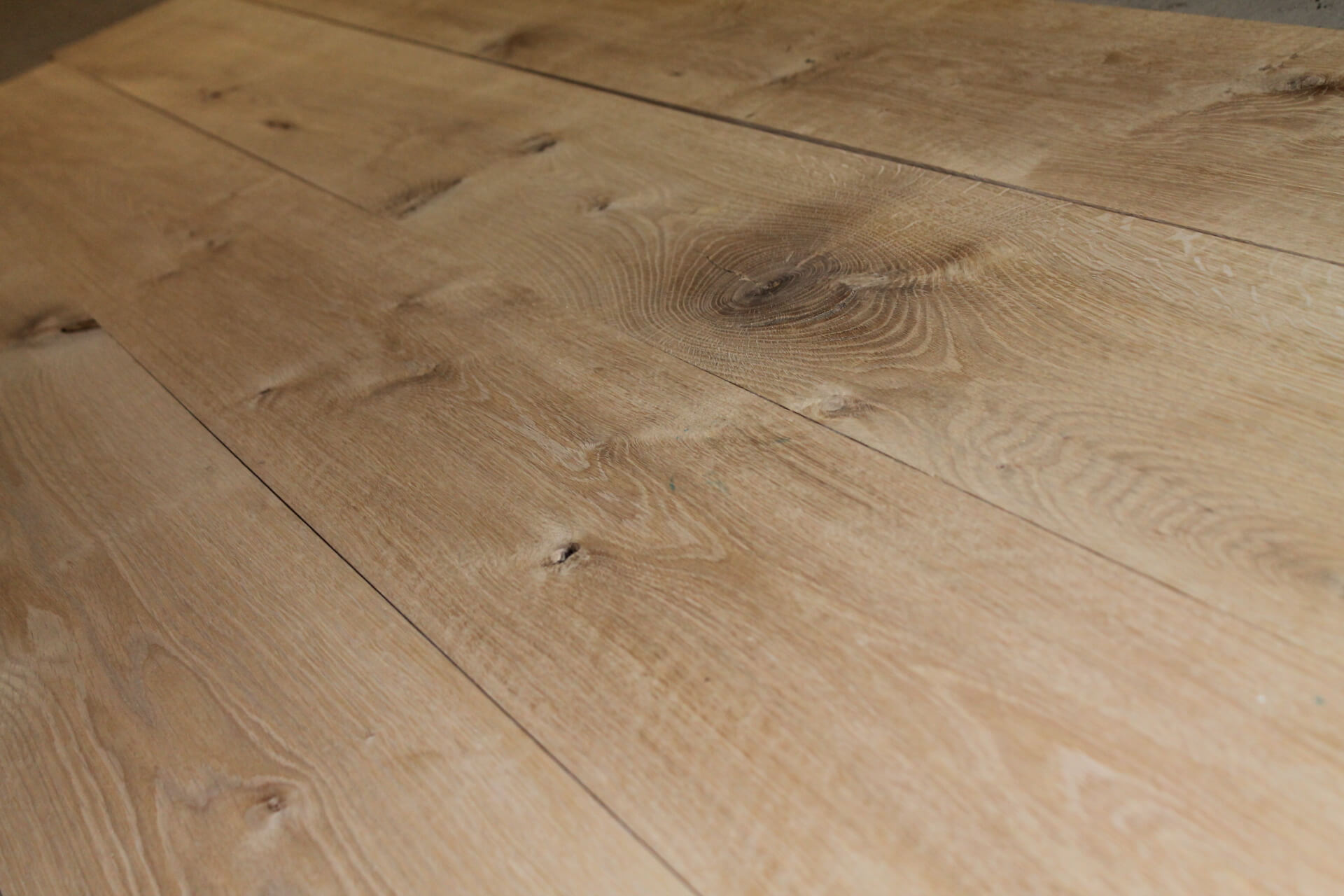 We can install all types of flooring. Click here to learn more.
Need joinery work? Click here.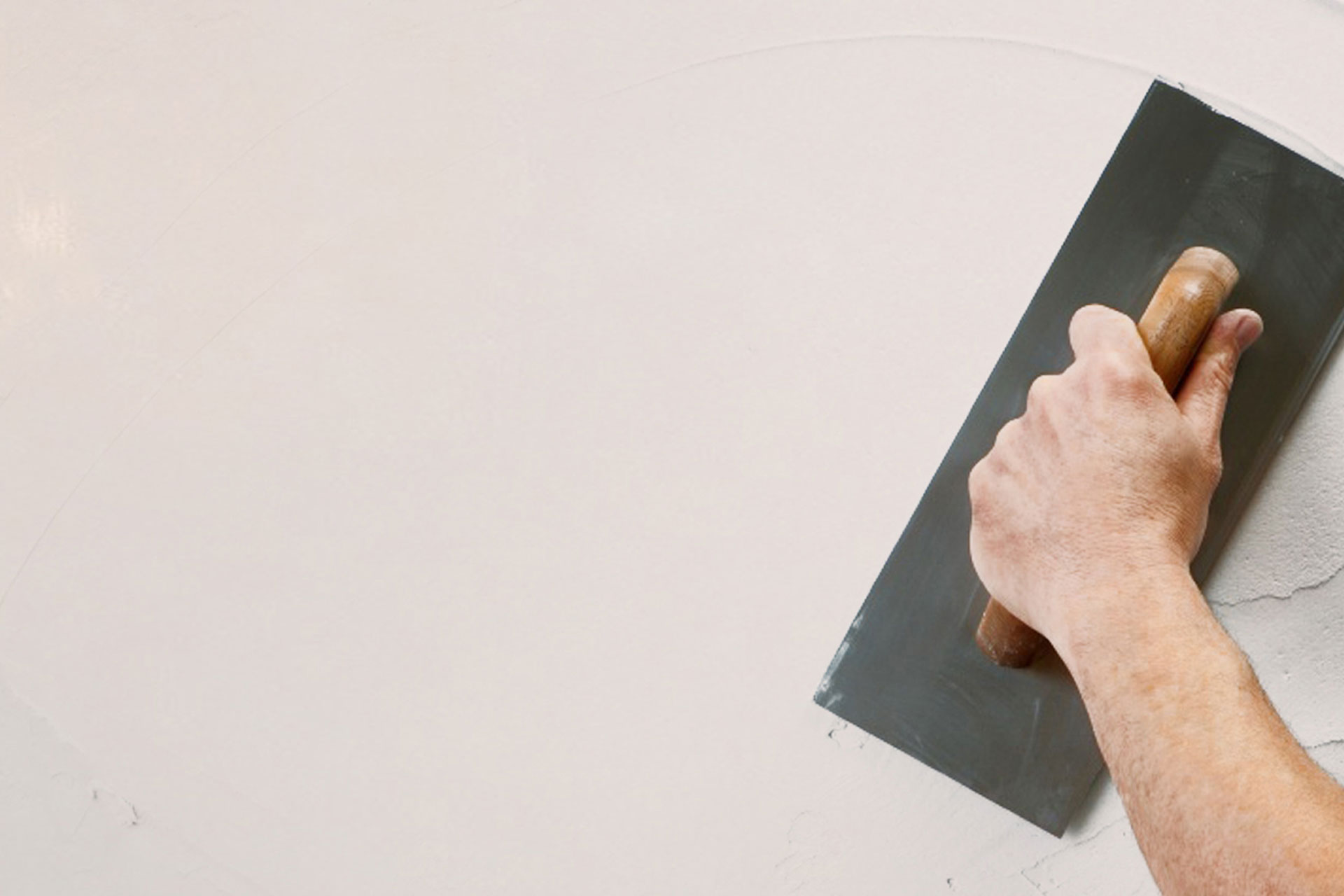 Call our expert team of plasterers. Click here.

Let us give you a free quotation and show you why Fife Joinery Services are the best in Fife!