There are many benefits to adding a conservatory to your home. At Fife Joinery Services we can supply and install a conservatory that adds value and extra space to your house and also provides an extra source of daylight to brighten up your home. We offer conservatories in all styles and colours and can advise on the right size and type for your home.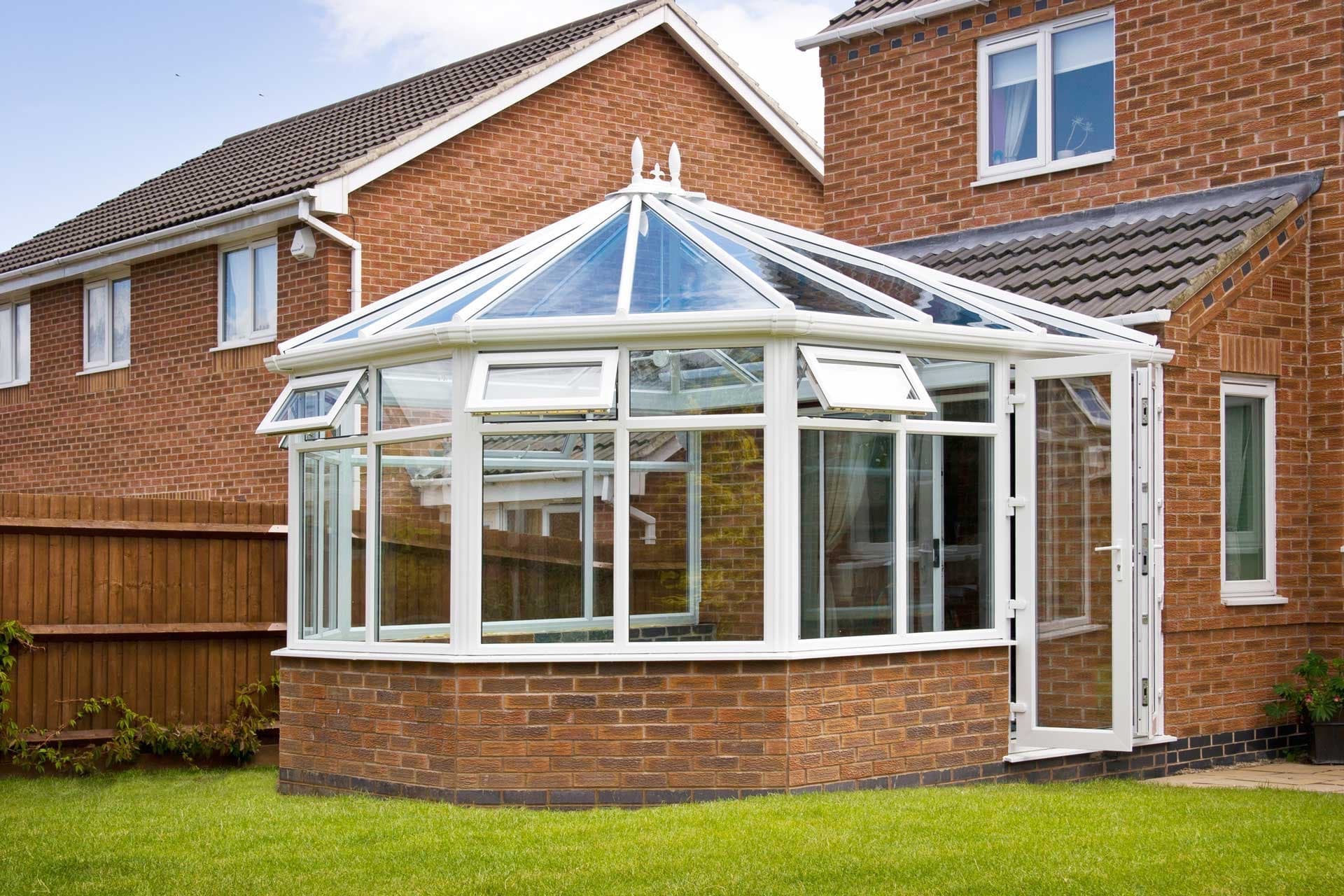 Conservatories
It is vital to build a conservatory correctly in order for it to last. We use a team of professional tradespeople who have many years experience designing and installing conservatories. A conservatory is an extension of your home and, whether you want extra space to relax, to entertain friends, as a family space or maybe just to enjoy a cup of tea and a good book, we can supply a conservatory that will delight you.
We offer lots of different styles and materials and can make sure that your conservatory perfectly complements your home. Our conservatories are built to last and you and your loved ones will be enjoying the space for many years to come. Why not get in touch and we can talk you through the options and help you find your perfect conservatory.
Other services related to conservatories.
Need more room? Simply extend your home. We can take all the stress and hassle out of extending your house. Click here to learn more.
Transform your garage and add value to your home. Click here.
Come to Fife Joinery Services for professional, cost-effective renovations. Click here to learn more.

Let us give you a free quotation and show you why Fife Joinery Services are the best in Fife!