Having the correct lighting in your home is not just important from a practical viewpoint, it is also extremely important so that you set the right mood. Light is critical to the ambience of a room or an entire home. At Fife Joinery Services we can help from jobs as small as replacing a light fitting to jobs as big as redesigning and refitting every light in your house.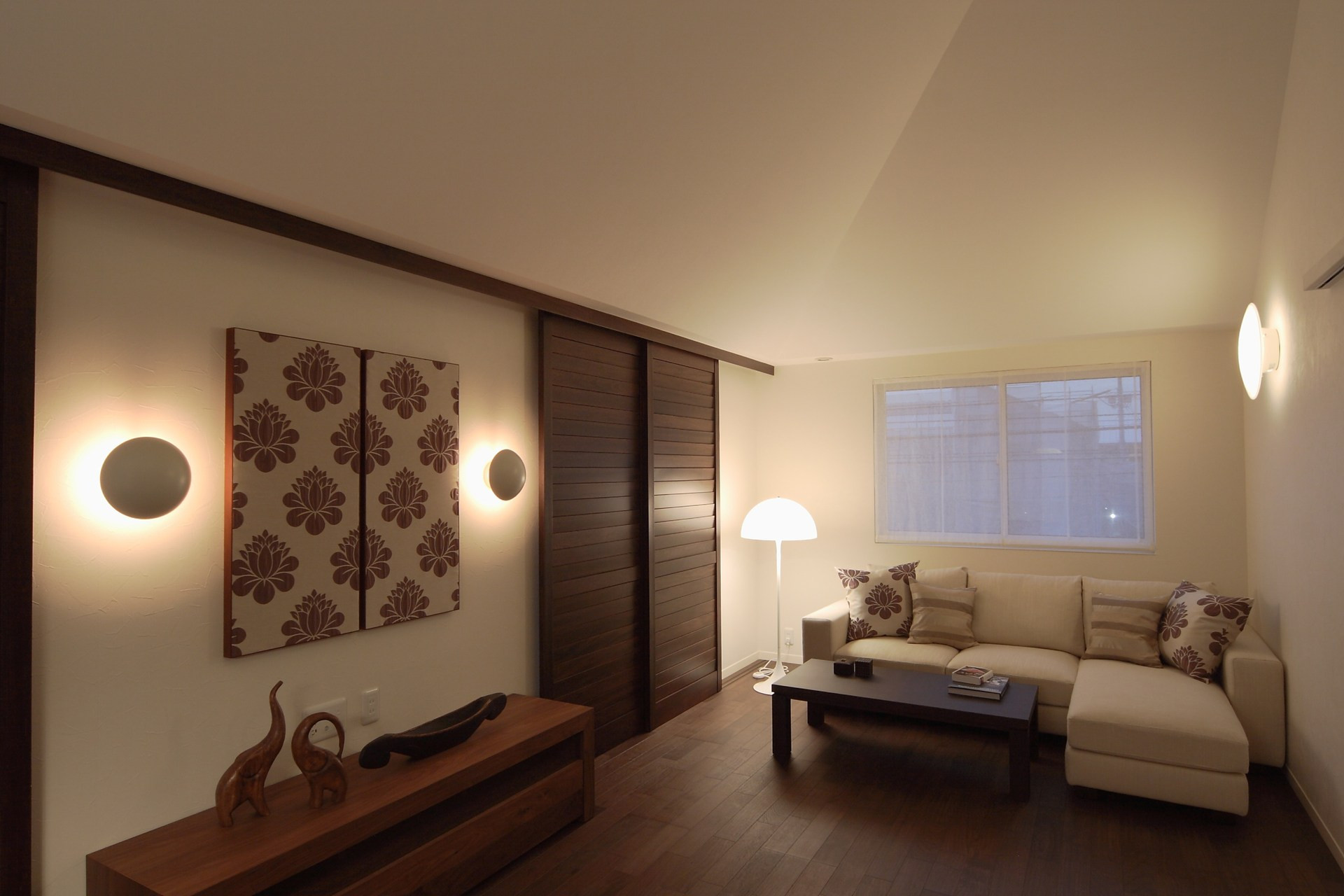 Light Installation
If you're looking for safe, reliable and professional light fixture installation help, then Fife Joinery Services should be your first call. We are an all-trades supplier and only work with qualified and highly skilled tradespeople. If you've not got experience with electrics and have a simple job we can help, alternatively, you may be a good DIY'er but have a larger job that you are struggling to do (or maybe struggling to find the time to do).
Either way we can help you with the lighting in your home.
Other services related to installing lights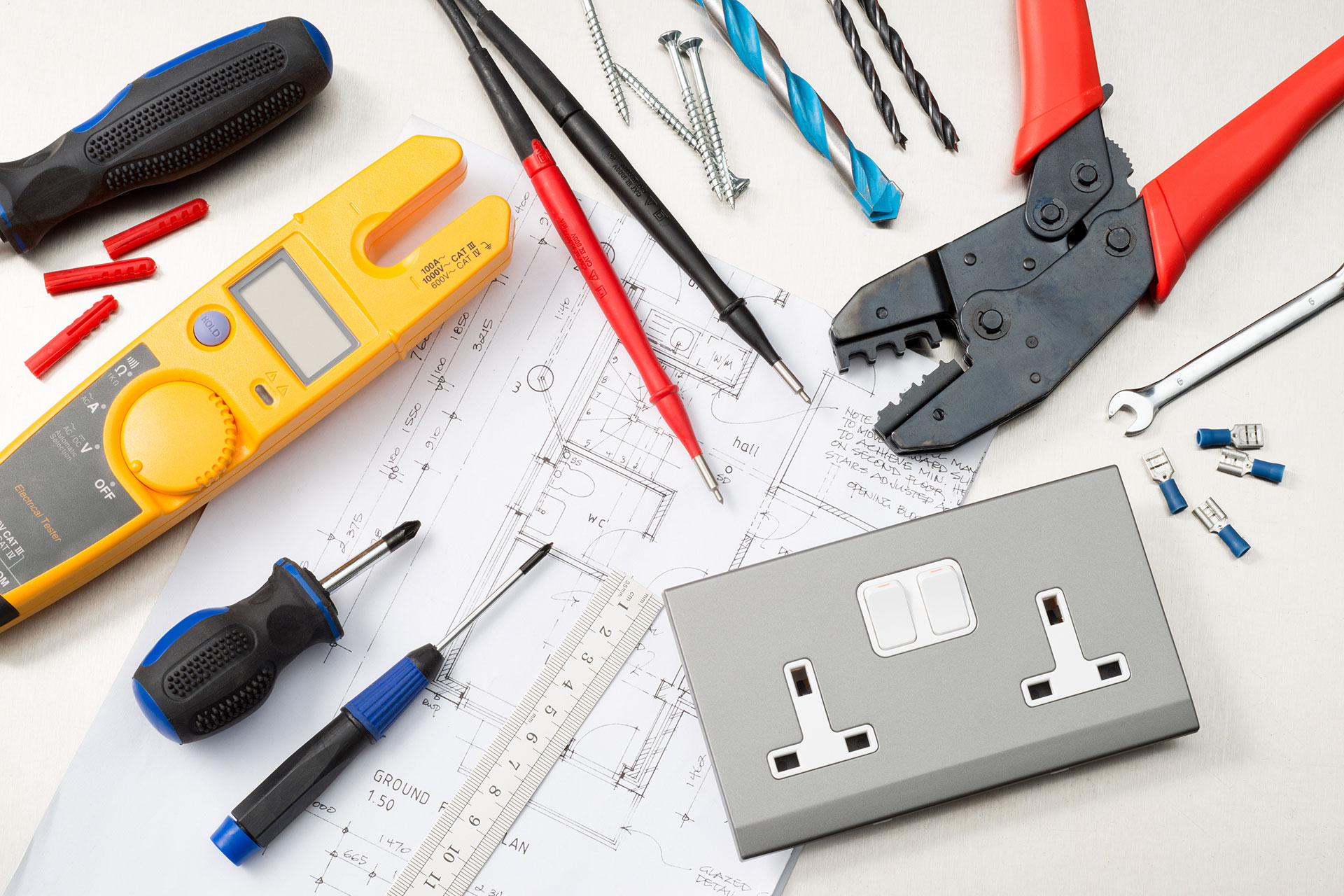 Fife Joinery Services can take care of all of your electrical work. Click here to learn more.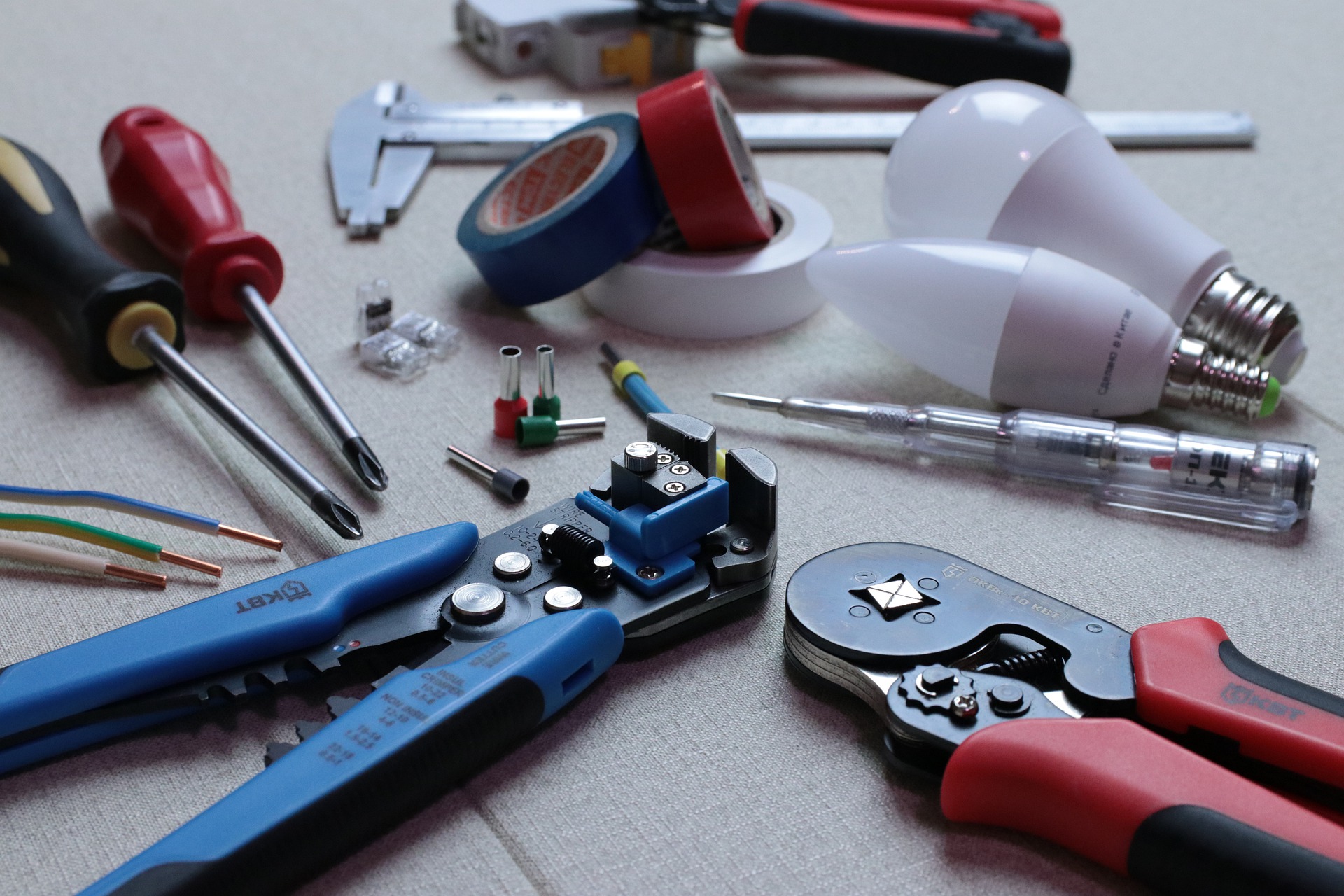 We can fully rewire your home. Click here to learn more.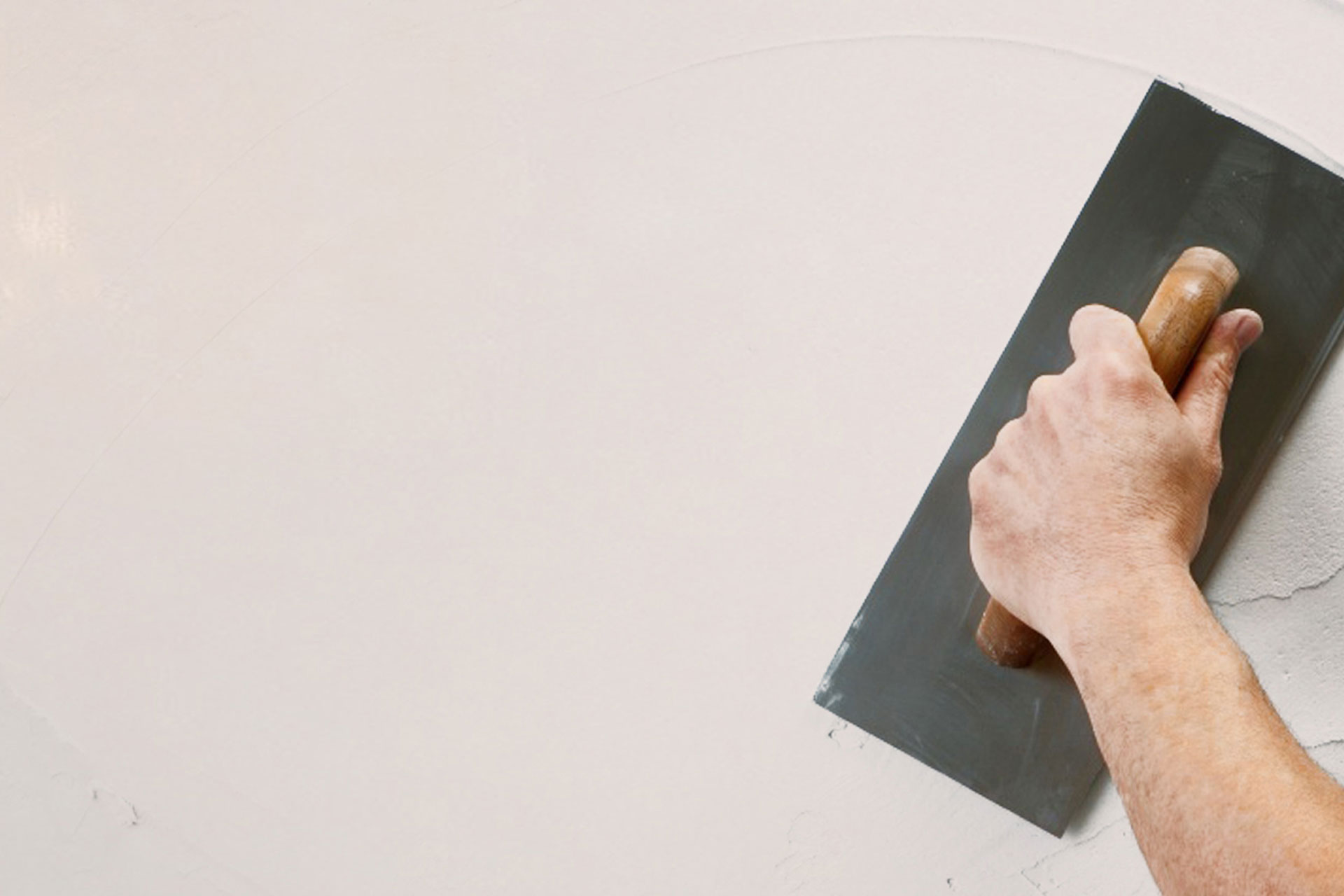 Call our expert team of plasterers. Click here.

Let us give you a free quotation and show you why Fife Joinery Services are the best in Fife!