Our expert team of gas registered plumbers and experienced electricians can repair most boiler types. And, if your boiler is beyond repair, then we are able to
upgrade your boiler
for you instead.
Get in touch for boiler repairs
A poorly functioning boiler will cost a lot of money over the years. Or if your boiler simply stops working it can be disastrous, especially in the winter months. If you have any problems at all with your boiler then let us repair it for you. Or, if you prefer, we can
upgrade it for you
.
Other services related to boiler repair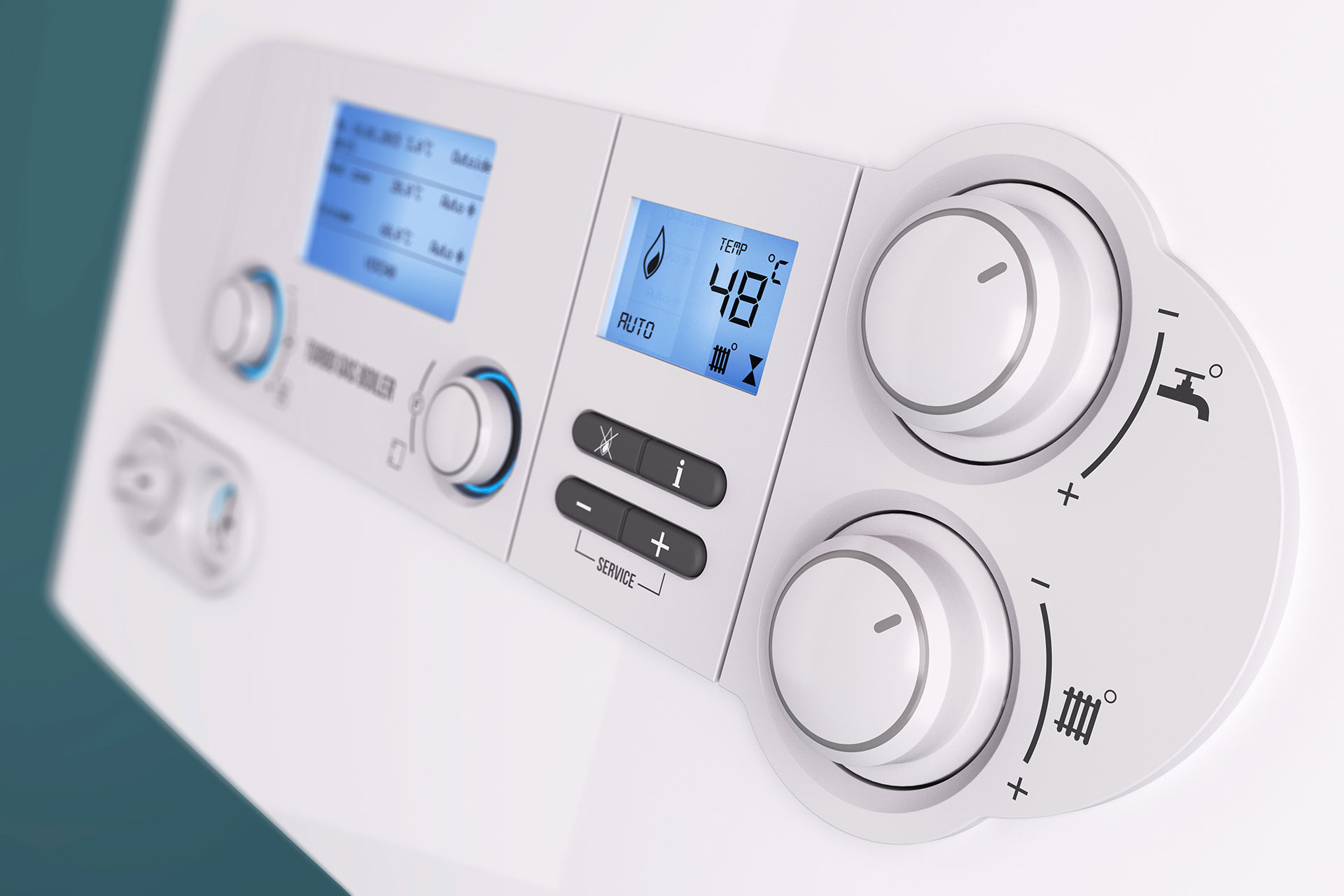 Get efficient heating and hot water with a new boiler. Click here to learn more.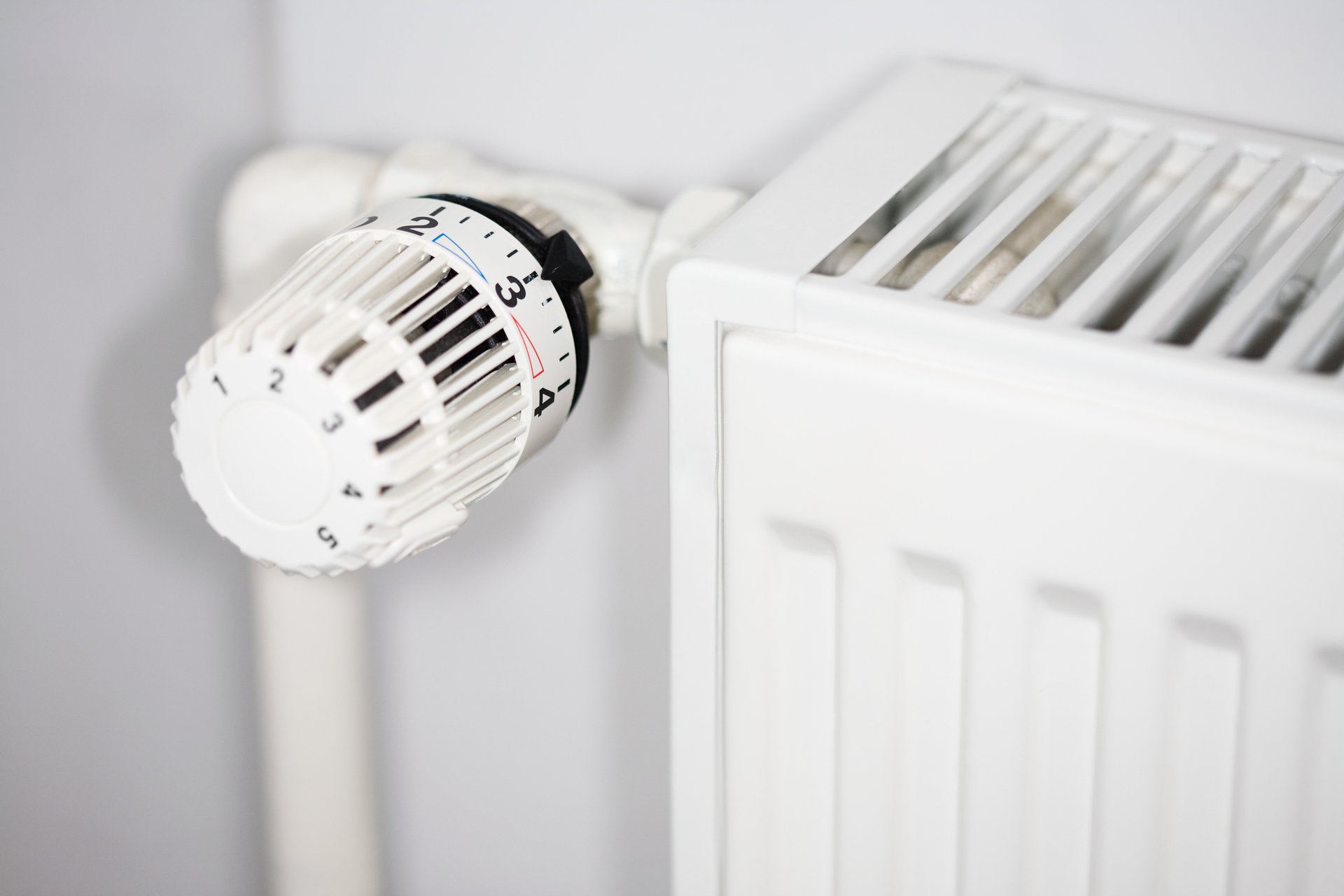 Good central heating can save you a lot of money in the long run. Click here to see how we can help.
Know more about tap installation by clicking here.

Let us give you a free quotation and show you why Fife Joinery Services are the best in Fife!