For the last 30 years the number of households that are fully carpeted has been rapidly declining. Alternative flooring types are becoming more and more popular. Flooring such as laminate, real wood, and tiles are not only easier to clean and maintain (causing less allergies and trapping less pet hair and dust) but they are also more hard wearing, typically lasting a lot longer than traditional carpets.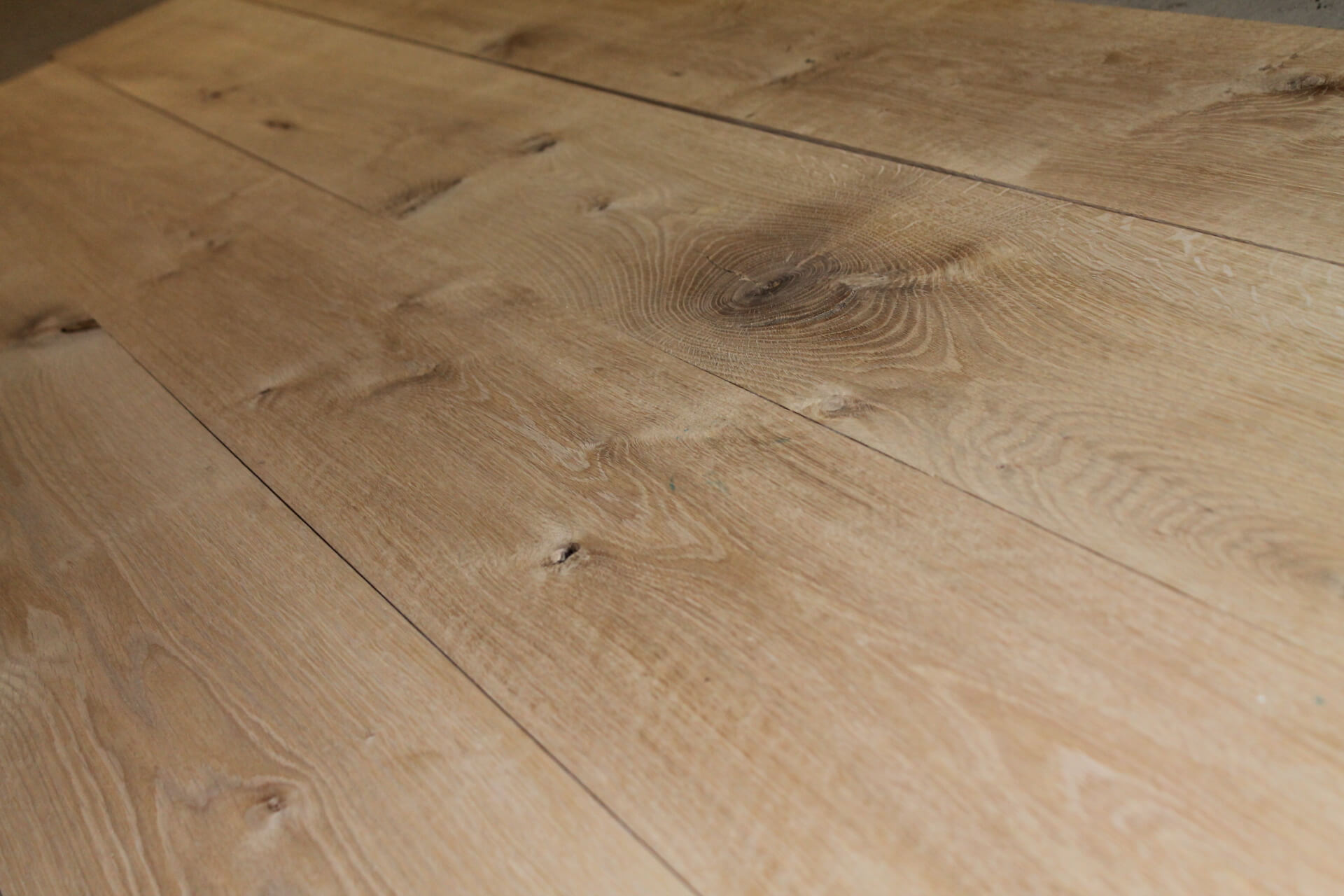 We can install any type of flooring
Carpets are reknowned for becoming smelly and worn over time, especially in households with pets. Wood flooring or tile flooring are very easy to wash and keep clean and odour-free.
There are amazing products available now such as wood-effect vinyl that is easy to install and clean with the added bonus that it looks like much more expensive flooring types.
Even the usual complaints about non-carpetted floors – they are cold or noisy – are negated with extras like underfloor heating and sound-proofed underlays.
Fife Joinery Services can install any kind of flooring in your home. Whether you want a beautiful real wood flooring through-out your living room or cosy, heated tiles in your kitchen or bathroom. Just get in touch with us and we will happily provide you with a no-obligation quote.
Other services related to flooring.
Learn about our door fitting service. Click here.
Need joinery work? Click here.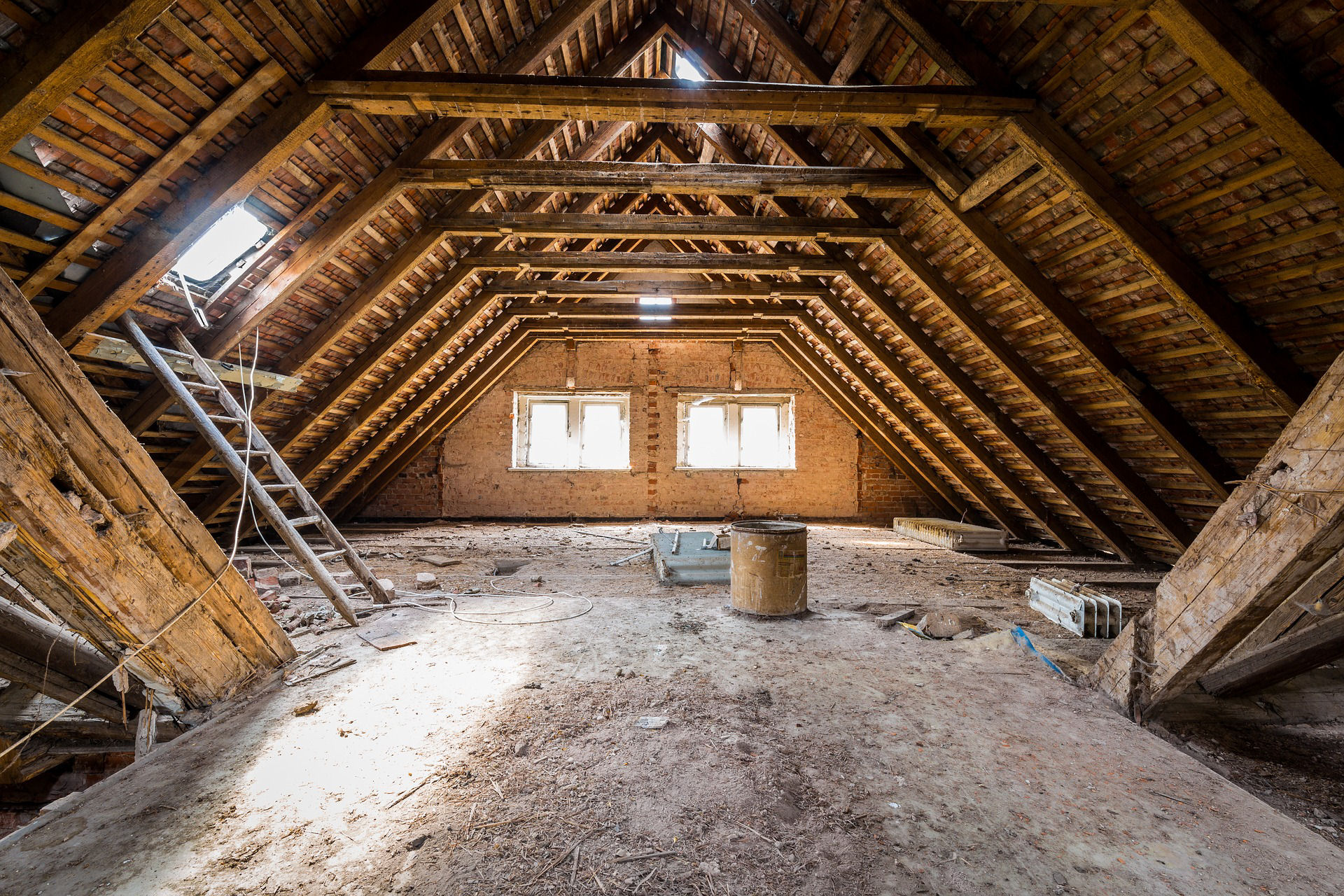 Convert your loft to a livable space. Click here.

Let us give you a free quotation and show you why Fife Joinery Services are the best in Fife!