Fife Joinery Services undertake all aspects of roofing work. We replace roofs on commercial and residential property across the whole of Fife and surrounding areas such as Edinburgh, Stirling, Perth etc.
When carrying out improvements on your home, arguably the most important is installing a new roof. If a roof fails then your house is no longer protected from the Scottish weather, pest and bird infestation and will rapidly decline. A poorly installed roof can cost a lot of money in wasted energy for heating.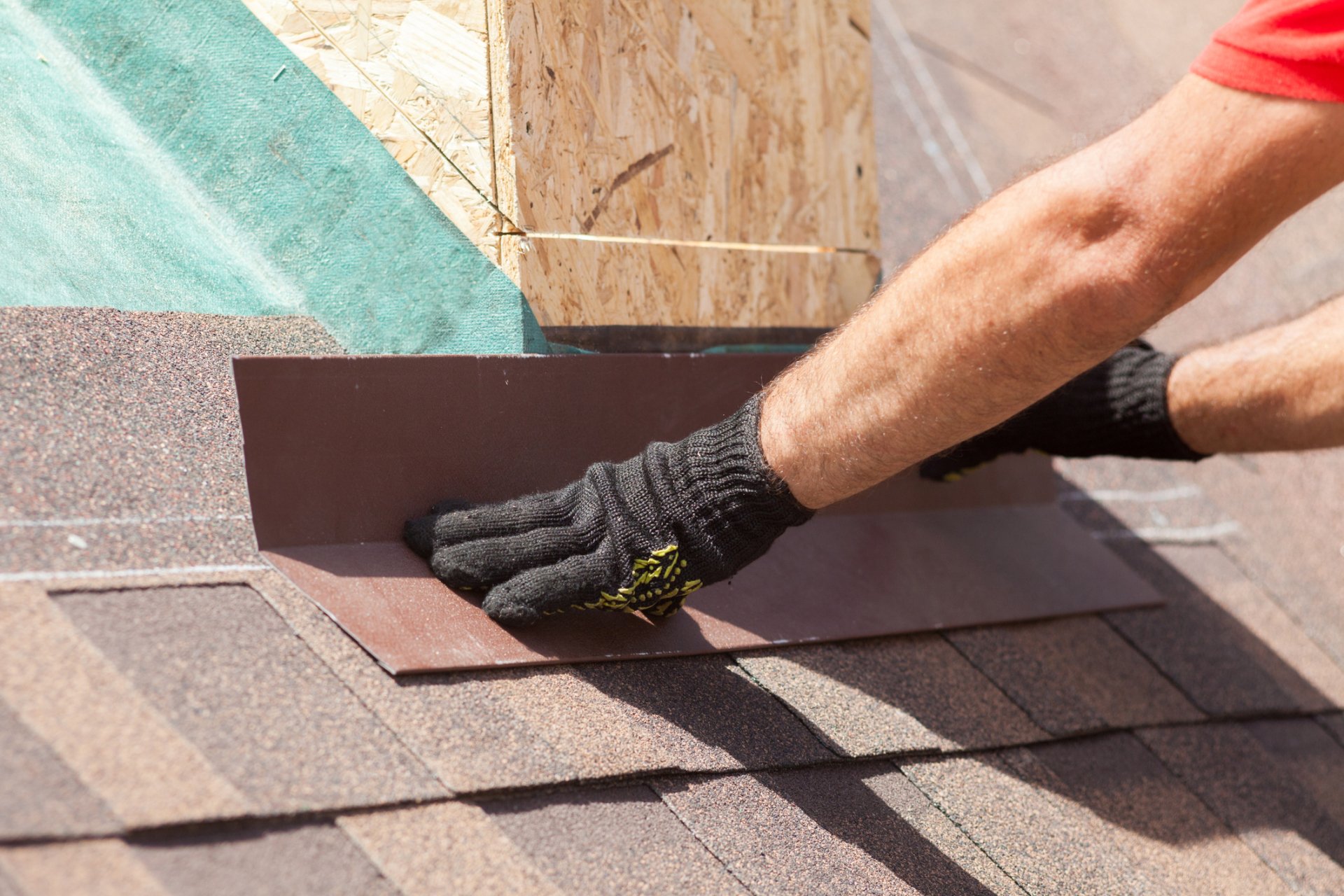 Full Roofs
A roof that fails is disastrous for your home. If you sense that your roof needs replacing then tackle it as soon as possible. We can install roofs made from most materials such as asphalt composition shingles, metal roofing, slate roofing, composition slate or tiles.
We are a professional company who work to the highest standards and can install your roof safely using the very best materials. We give you peace of mind that your property will be properly protected against the worst of the weather for years to come.
Whatever type of roof you want, we can install it. We work with all materials and can design and install roofs of all different types. If you want a dome roof, a curved roof, a bonnet roof, a box gable roof, a gambrel roof, a flat roof or a front gable roof then please get in touch and we will be more than happy to give you a very competitive quote.
Other services related to full roof installation.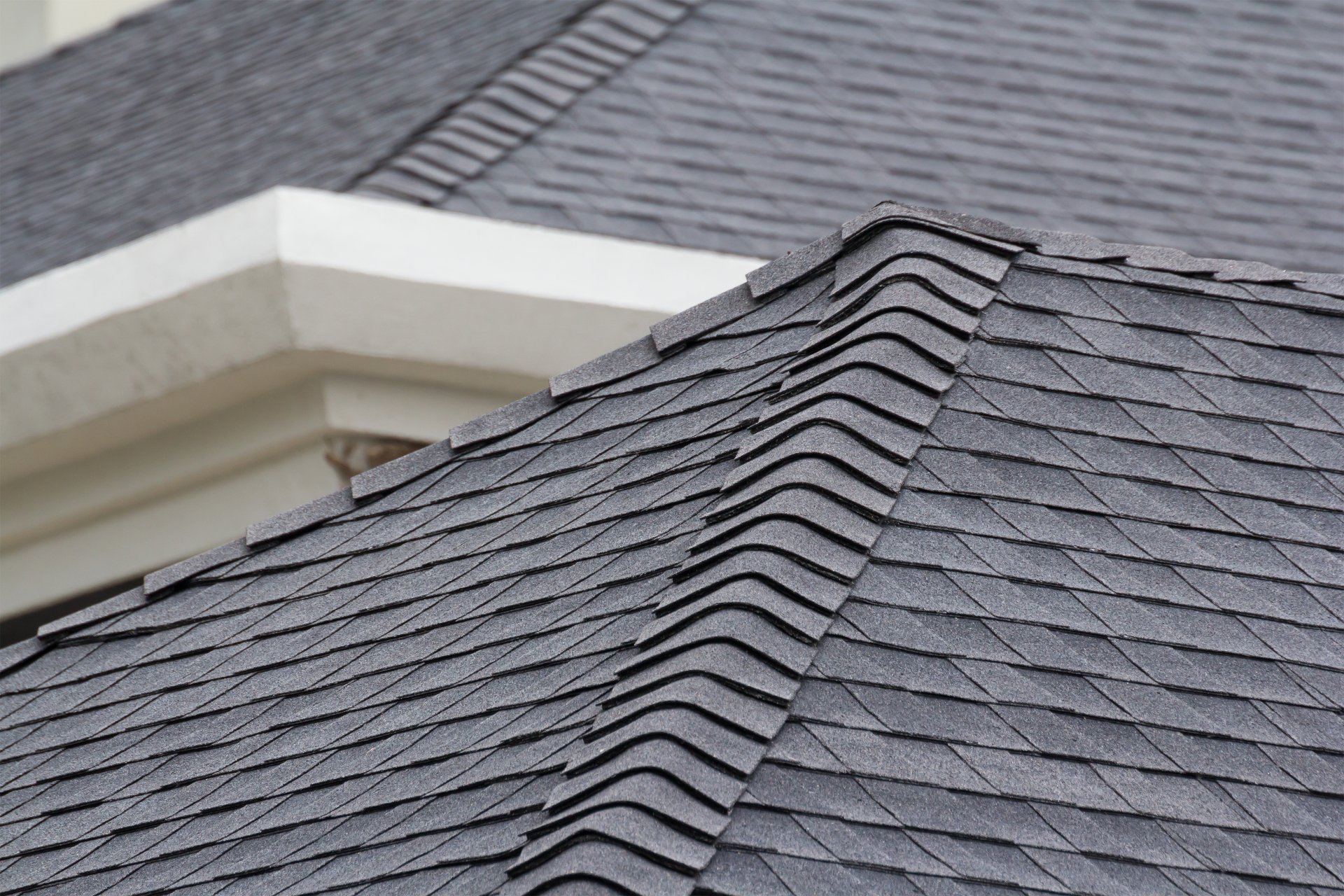 Need your roof repaired? Click here.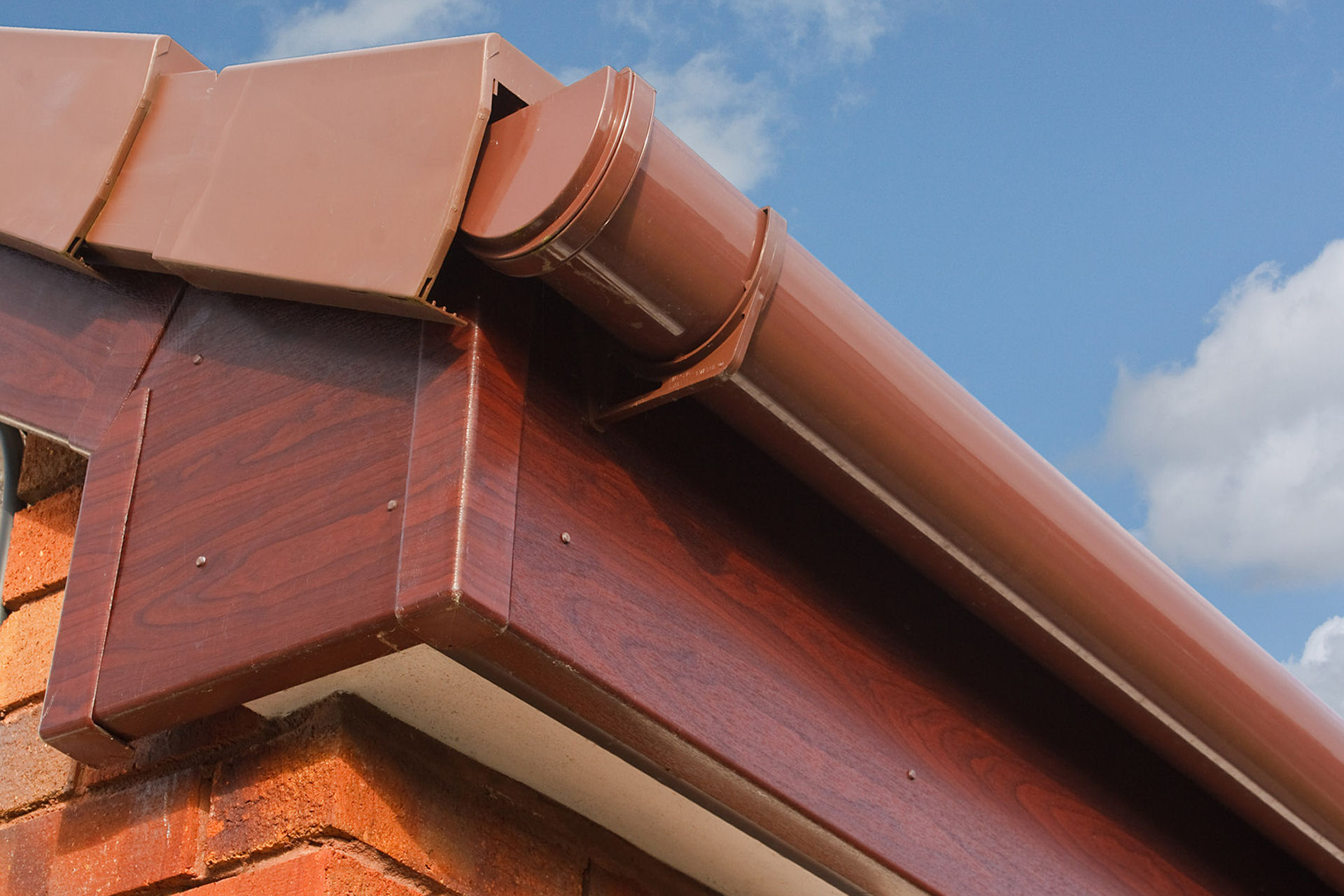 We can design and install all types of soffits and fascias. Click here to learn more.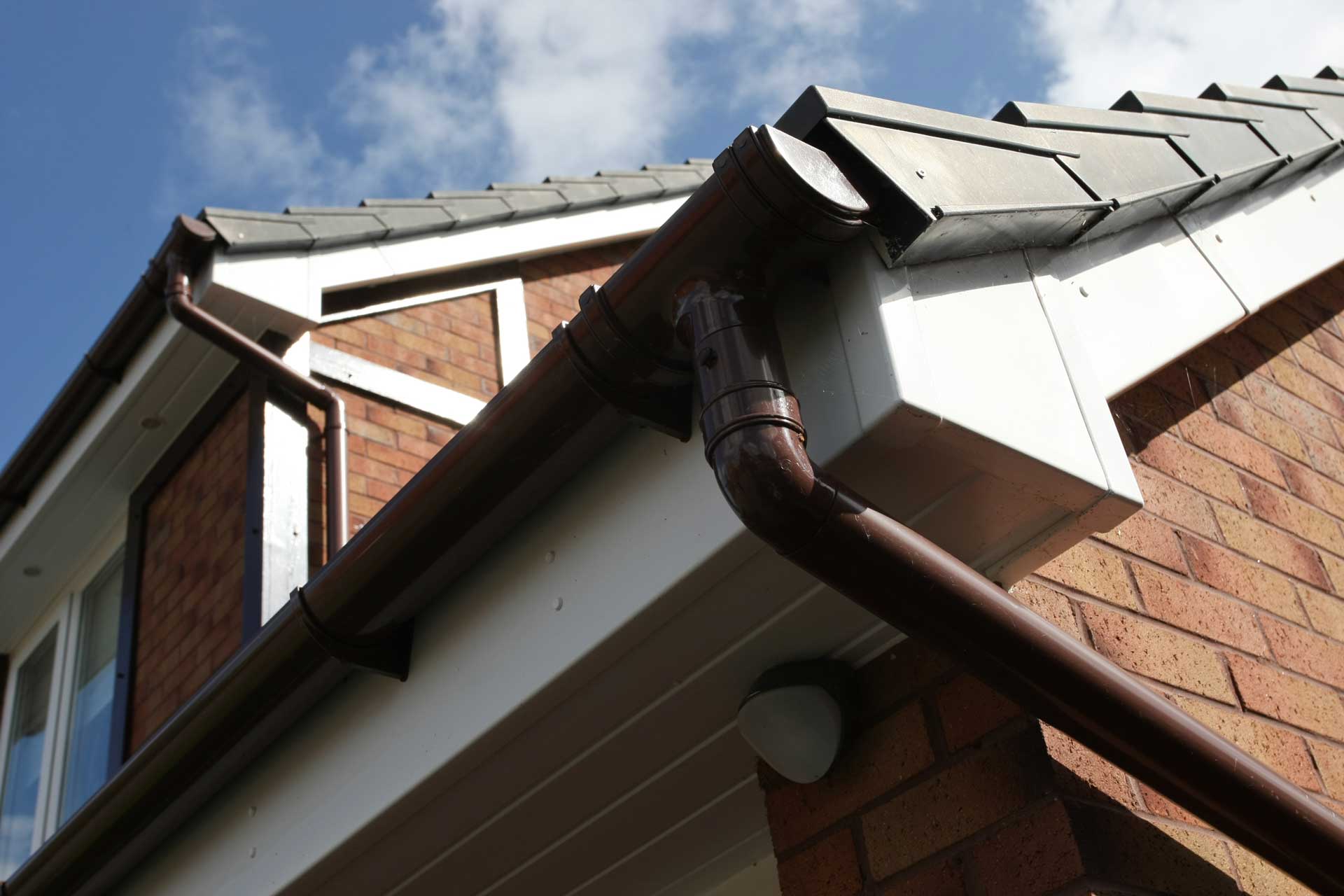 Need your guttering repaired or want guttering installed? Click here.

Let us give you a free quotation and show you why Fife Joinery Services are the best in Fife!