Door hanging and
bespoke doors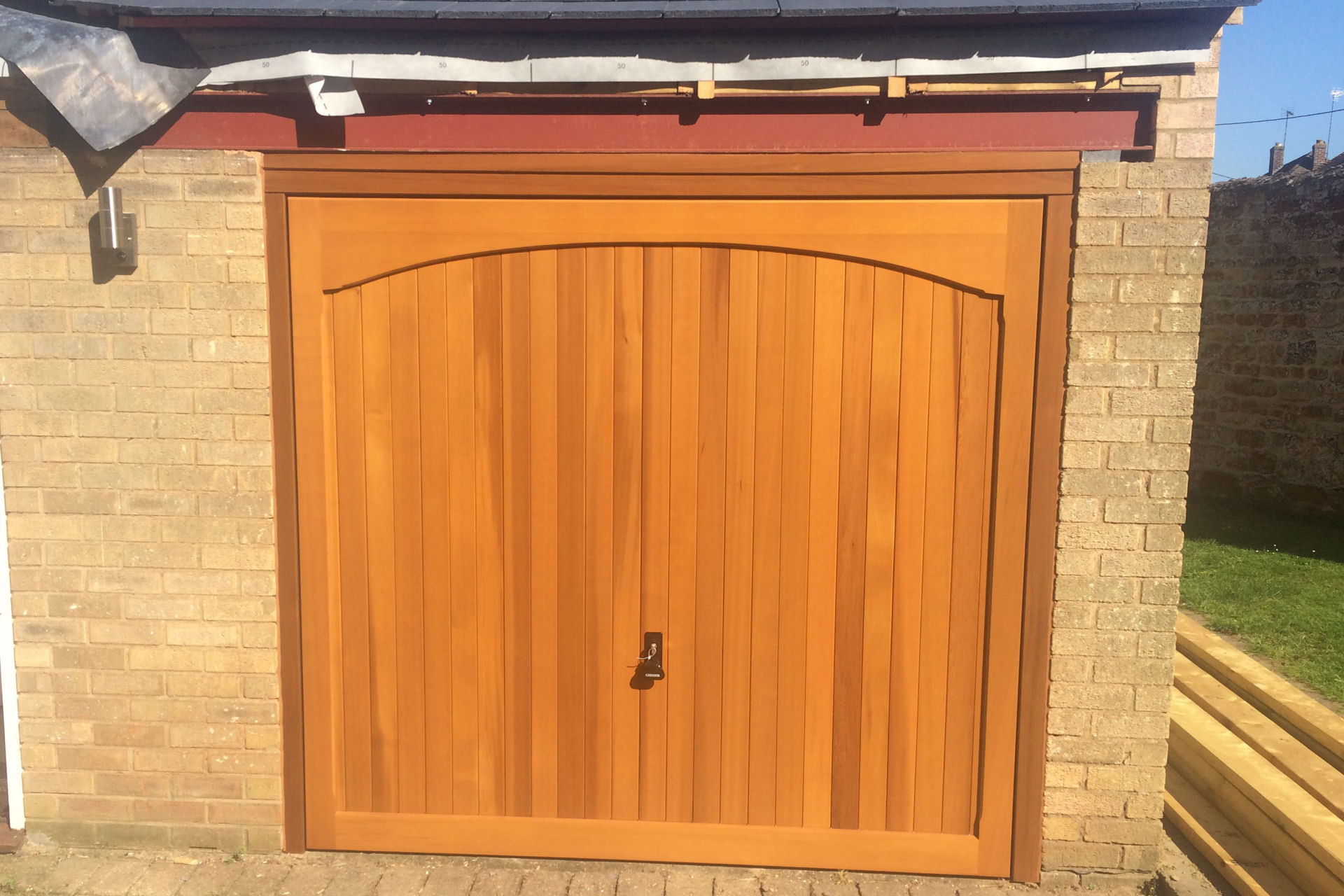 Door cutting / door hanging
Having poorly fitted doors is a very common problem among home owners. Why does it matter? Well, there are several reasons why a badly fitted door will impact you. Firstly, correctly fitted doors can help save energy by preventing heat escaping from the room. Secondly, if a door doesn't fit correctly then it can catch and drag a carpet or rug causing undue wear and damage.
It is also common to get doors swelling during damp weather and shrinking in the heat of the summer. These can change the size of the door within the door frame and cause doors to stick shut or become difficult to open and close.
It can be tricky for the average DIY'er to fix a problematic door and get it to hang correctly. There are a lot of variables to take into account.
…correctly fitted doors can help save energy by preventing heat escaping…
As well as fitting doors and cutting doors to size, we can also fit locks or change existing locks.
It is often beneficial to change your door locks or fit locks in to your internal doors of your house. This could for security or simply for privacy. Perhaps you have a home office and don't want your child disturbing you whilst you work? Or maybe you would like to make it difficult for a potential intruder to gain access to certain areas of your home?
We can fit locks to internal or external doors. Or just change existing locks in the event that you have lost your keys, or maybe you suspect that your ex-partner may have a key? Either way, or quick friendly service can have your doors sorted in no time.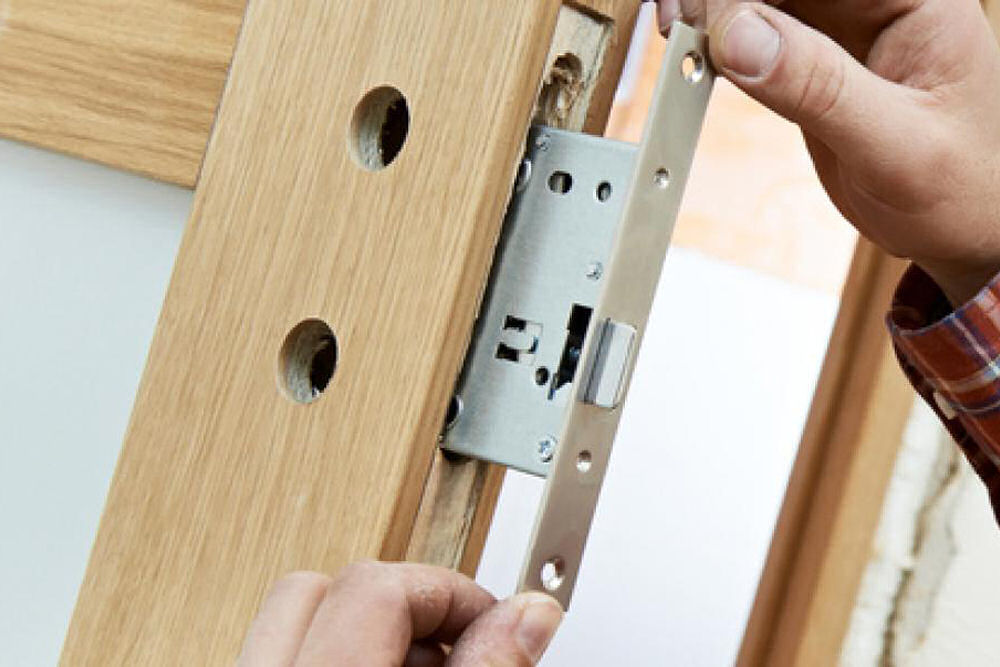 We can fit locks to internal or external doors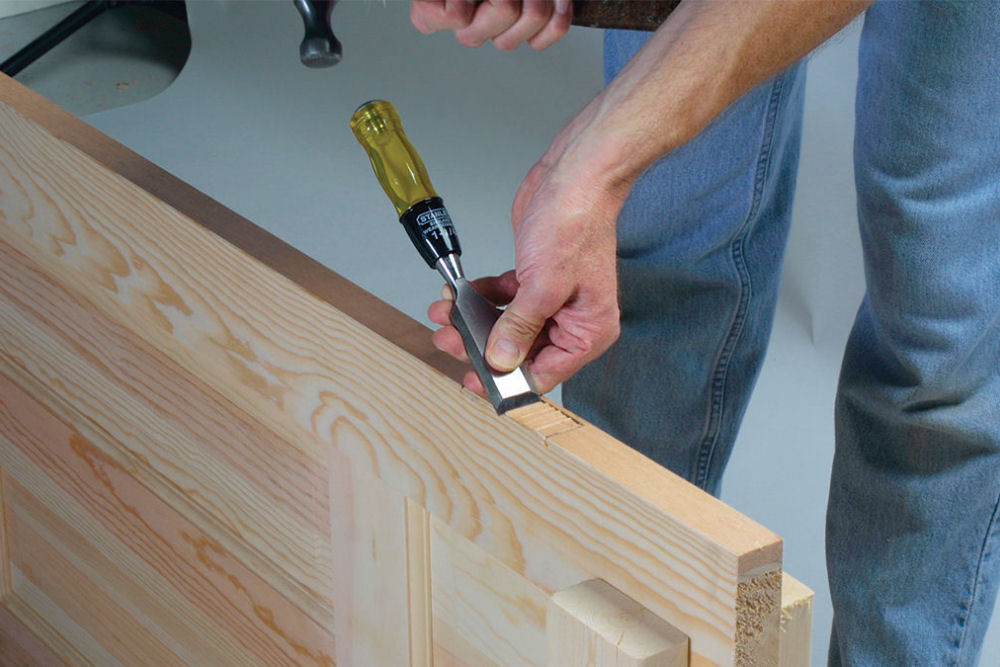 As well cutting and hanging internal and external doors, and also changing locks and fitting locks, we can also build bespoke doors for cupboards, sheds, garages, storage areas and, basically, any place that you would like to fit a door. Our professional, highly trained, joiners are able to design and create bespoke doors for any premises, including commercial premises.
Our workmanship is second to none and we have built up a great reputation over many years. We can tackle any job big or small, so, if you are looking for any work on your doors, door frames or locks then please get in touch with us through this website and we will be more than happy to help.
"I was recommended Fife Joinery Services from a friend and I'm very happy that I decided to use them to lay my laminate and do my skirting. They were excellent."
Mrs. P – Kirkcaldy
"Would use again. Very personable. He takes great care in his work. Highly recommended. Really good workmen. Very nice & clean. They listen to you and appreciate what you want doing."
PR – Leven
"I approached Fife Joinery Services to convert my loft. I was surprised just how quickly and cleanly the job was done. They worked extremely hard and I have now asked them to convert my garage to a family room."
Mike S – Stirling
Satisfaction Guarantee
We are deeply conscientious and don't consider a job finished until you are entirely satisfied.
A One-Stop Shop
We are "all trades" specialists which means that whatever the job, big or small, residential or commercial, we can provide the solution you need.
Free Consultation
We provide a free, no-obligation quote for any work that you require. You have nothing to lose contacting us and letting us show you how we can help.

Let us give you a free quotation and show you why Fife Joinery Services are the best in Fife!